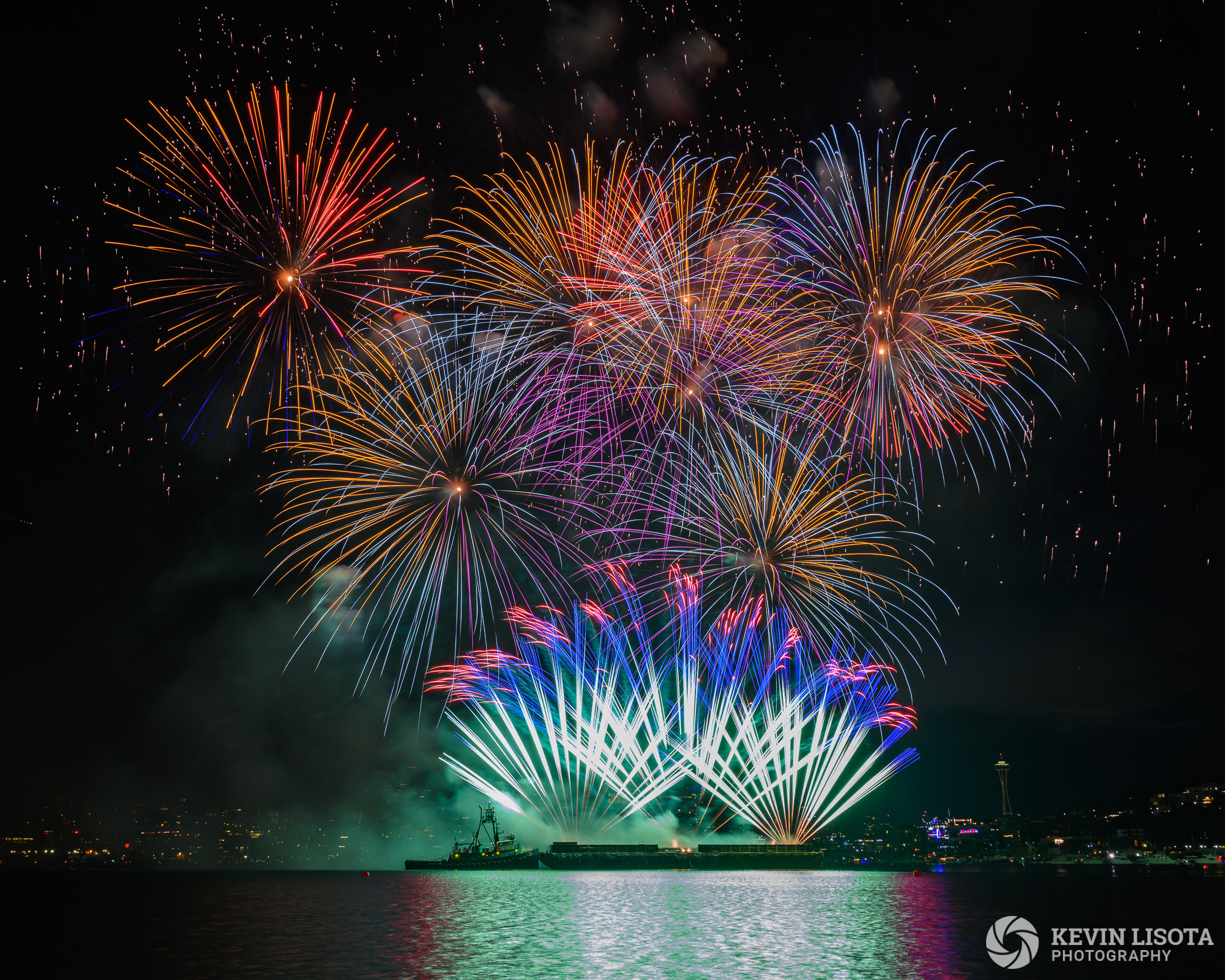 Happy Independence Day from Seattle! Here is a gallery of photos from my front-row view at Gas Works Park.
I also had a chance to board the barge on Lake Union to see the pyrotechnics workers prepare for the show, which you can see in this video.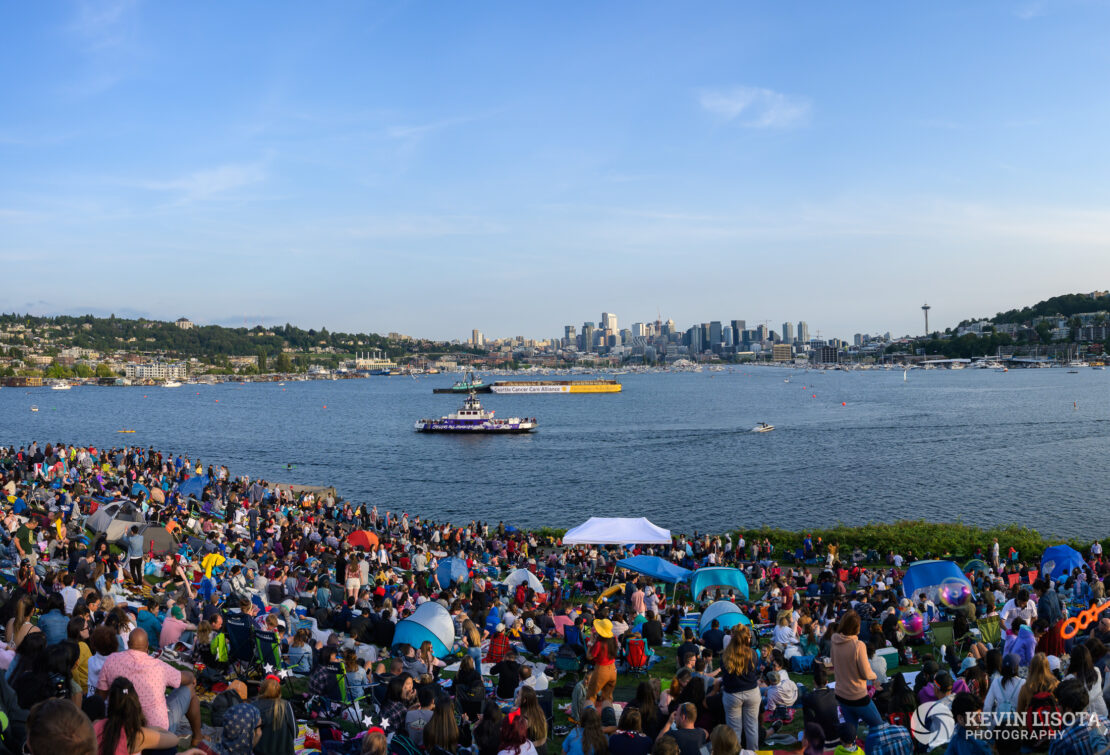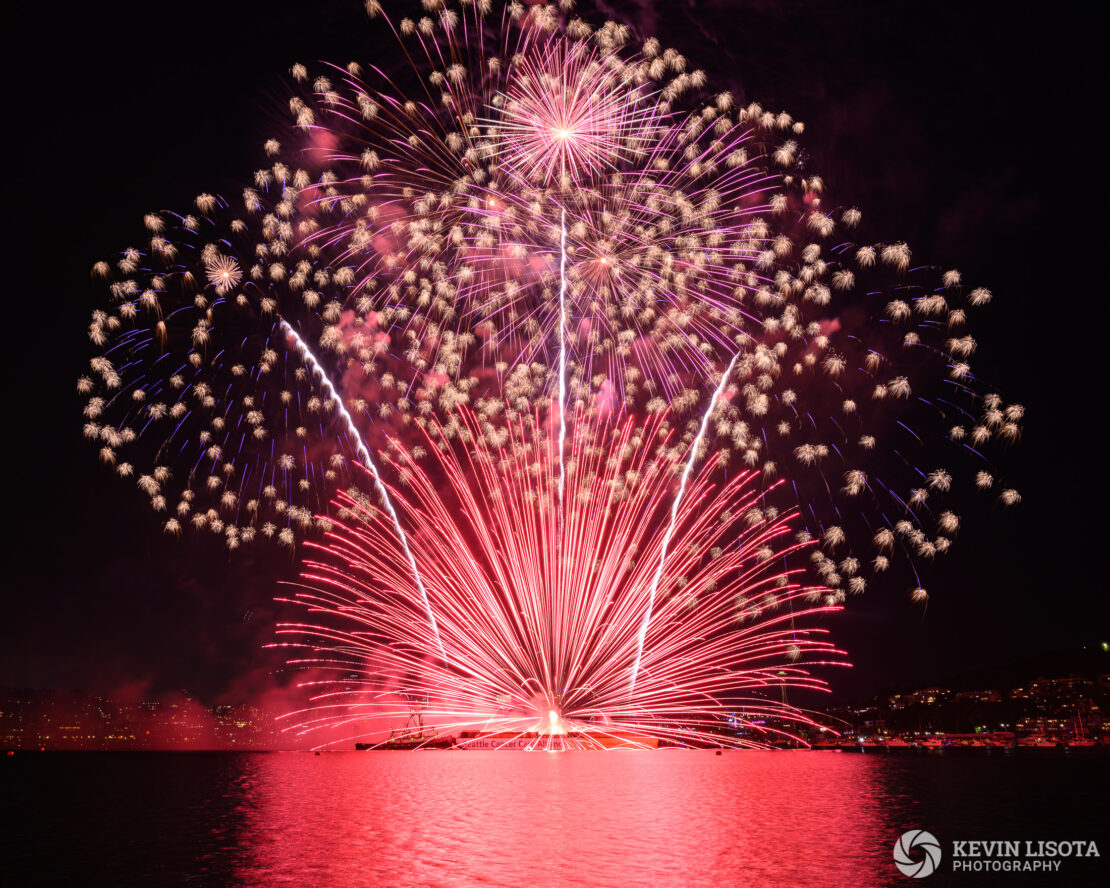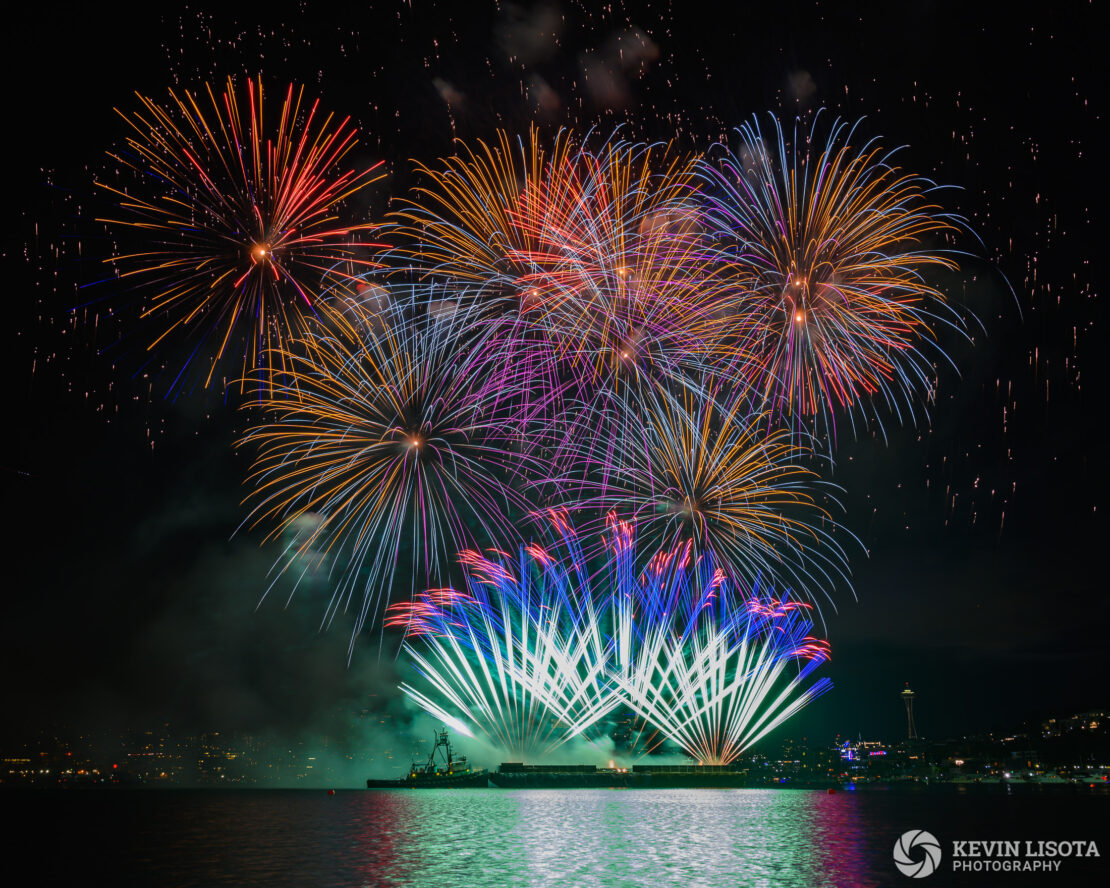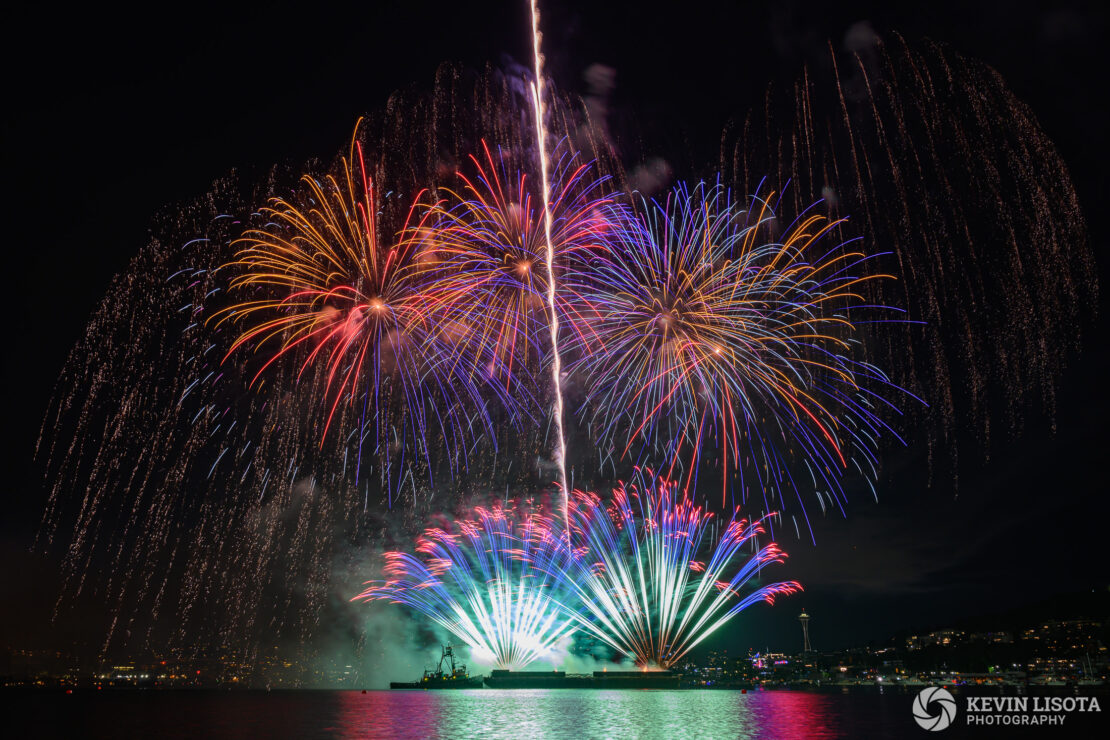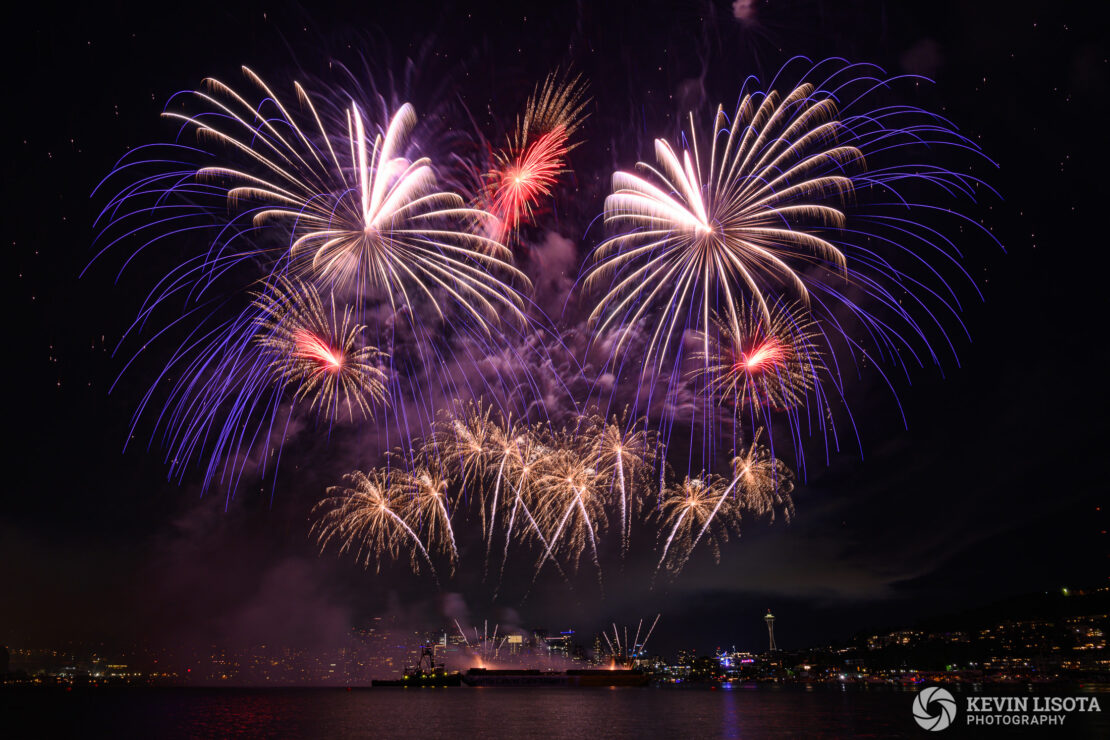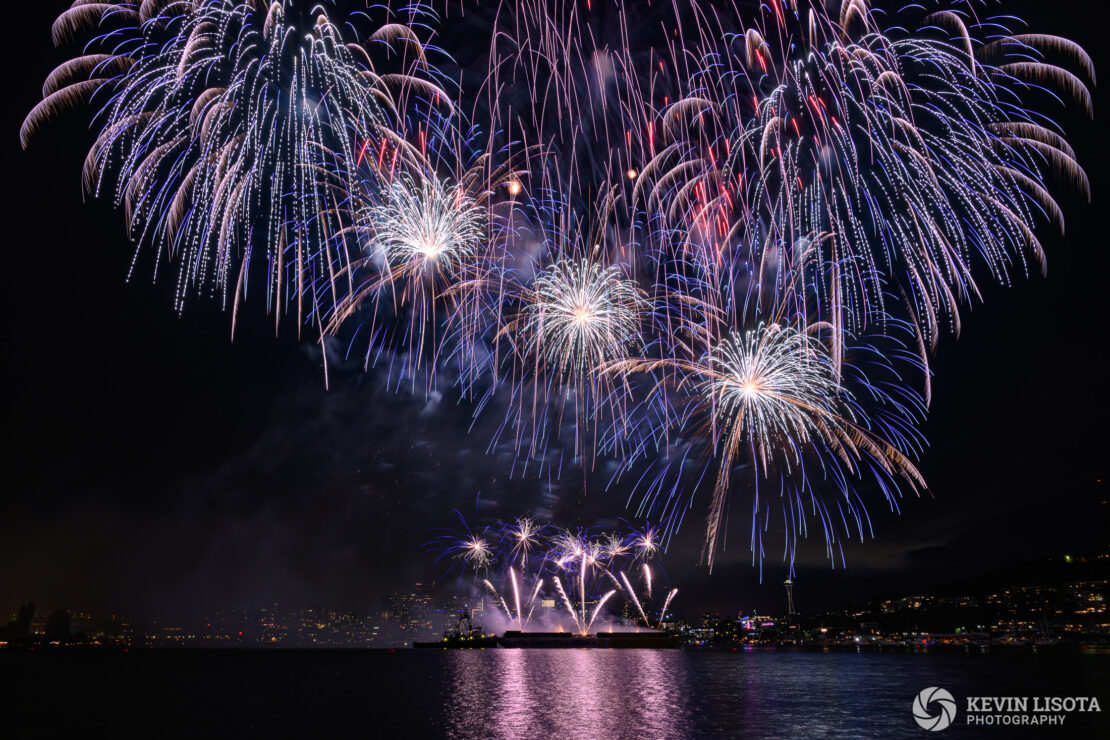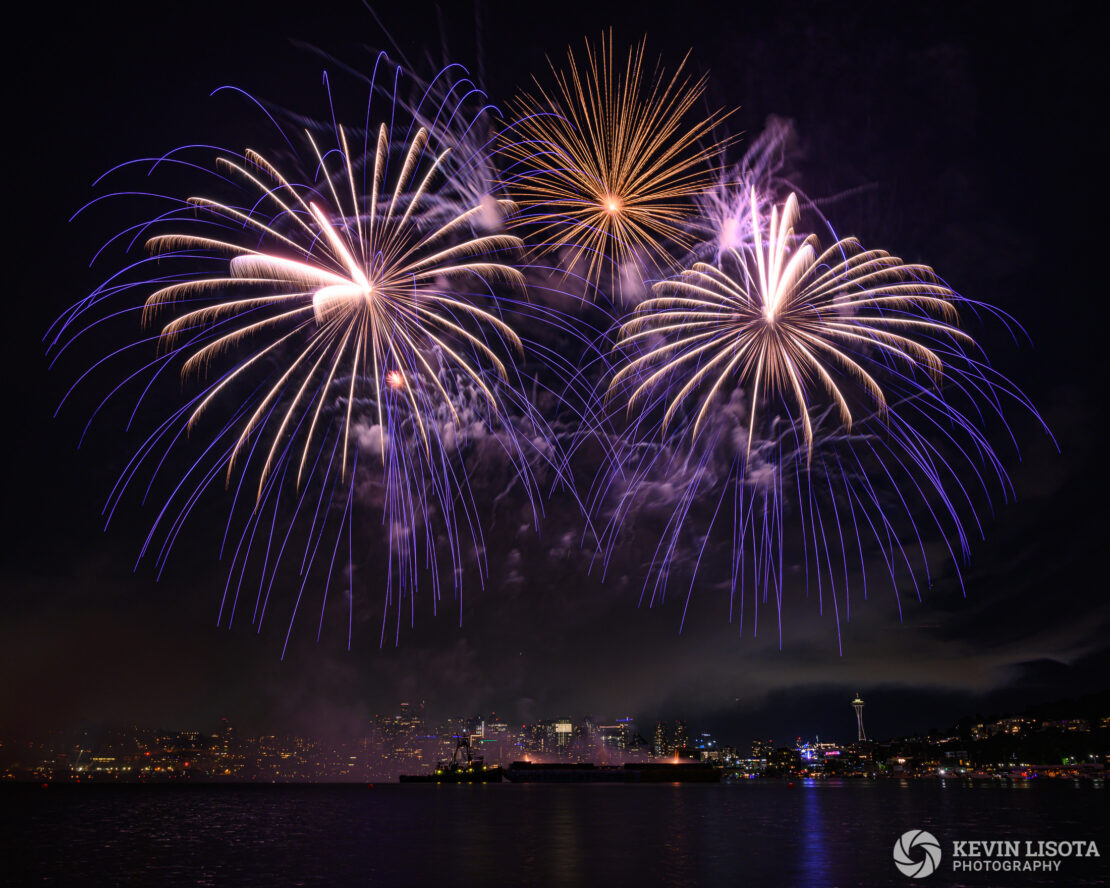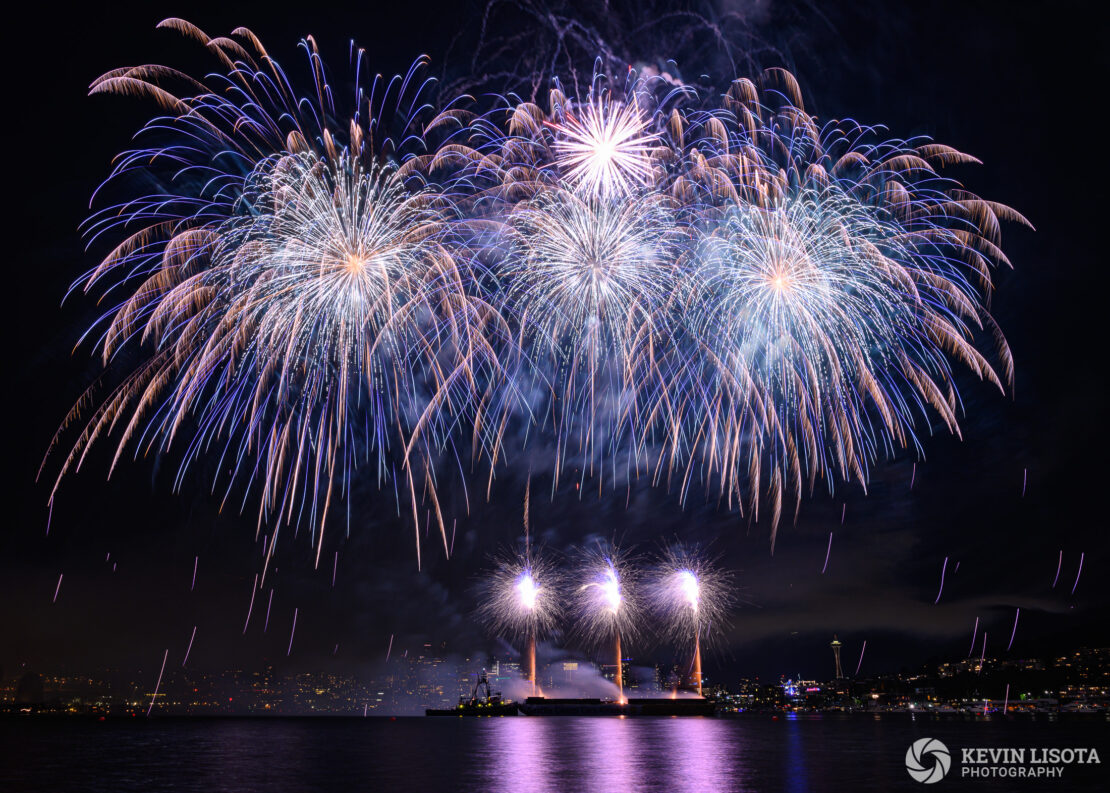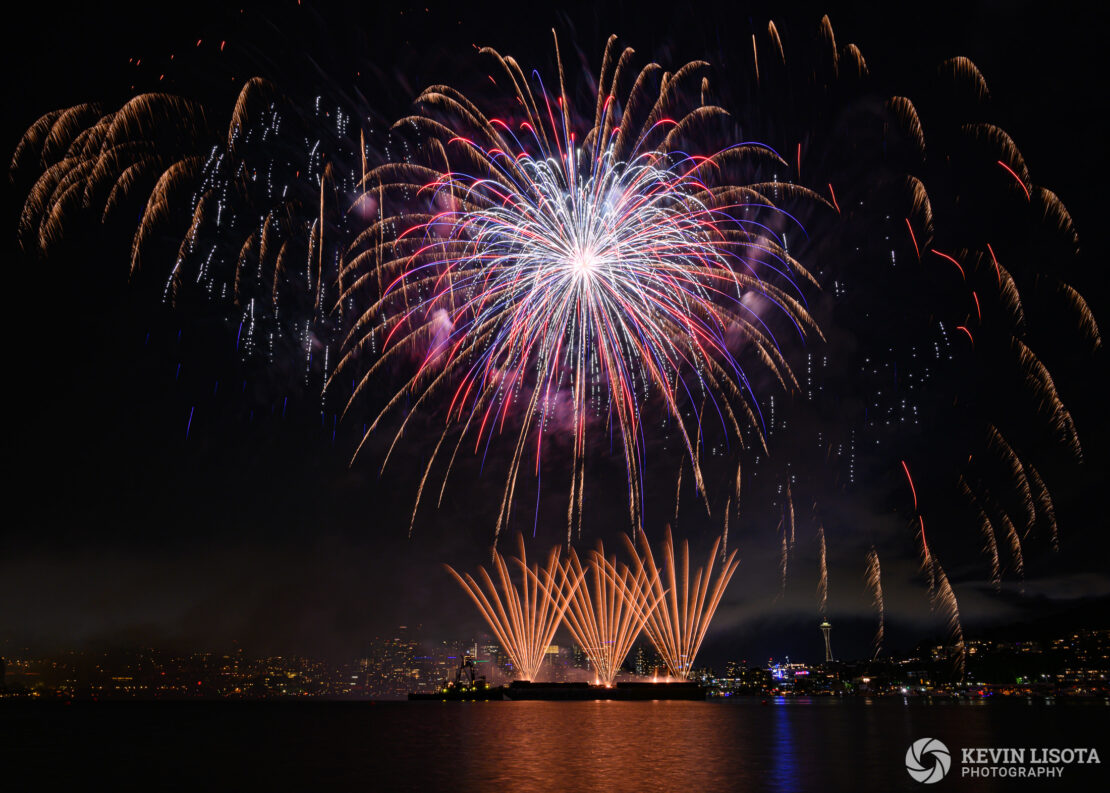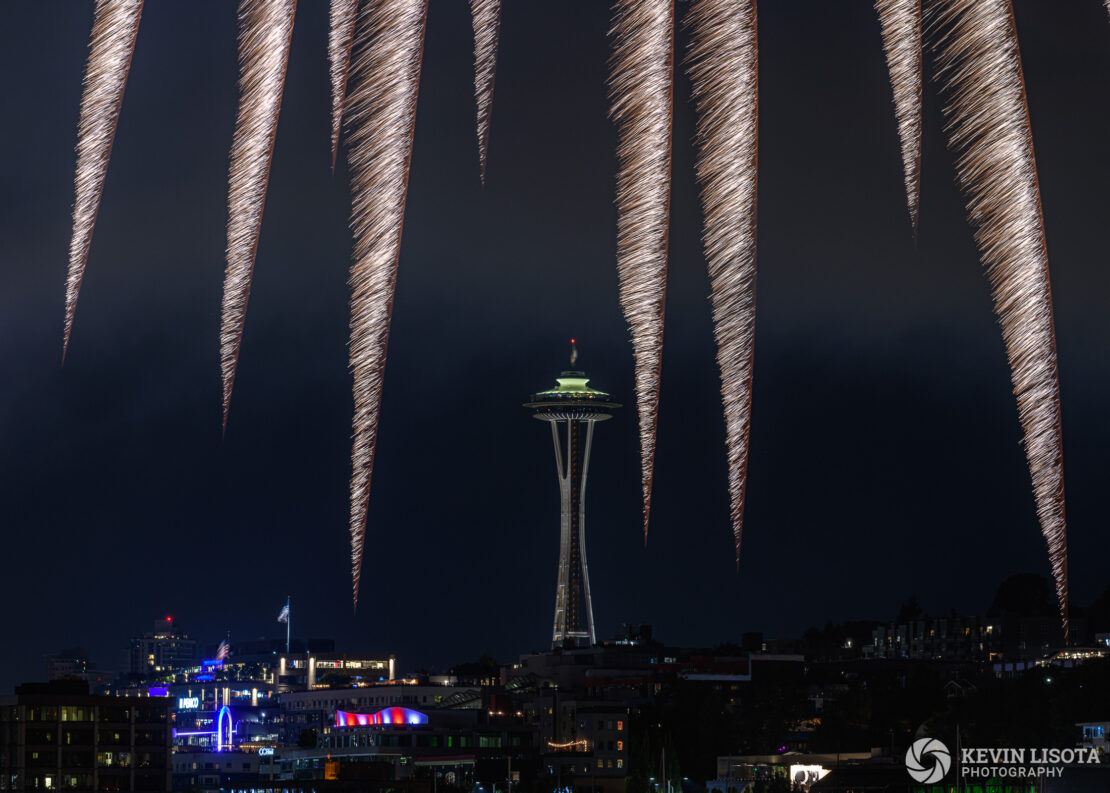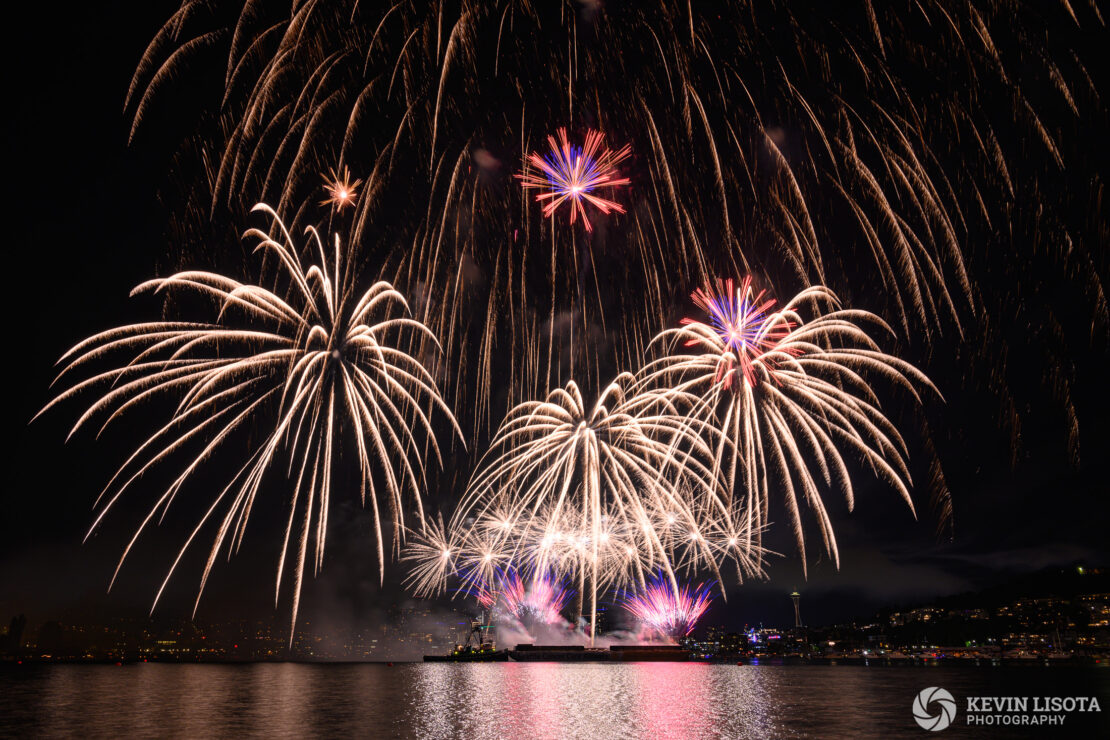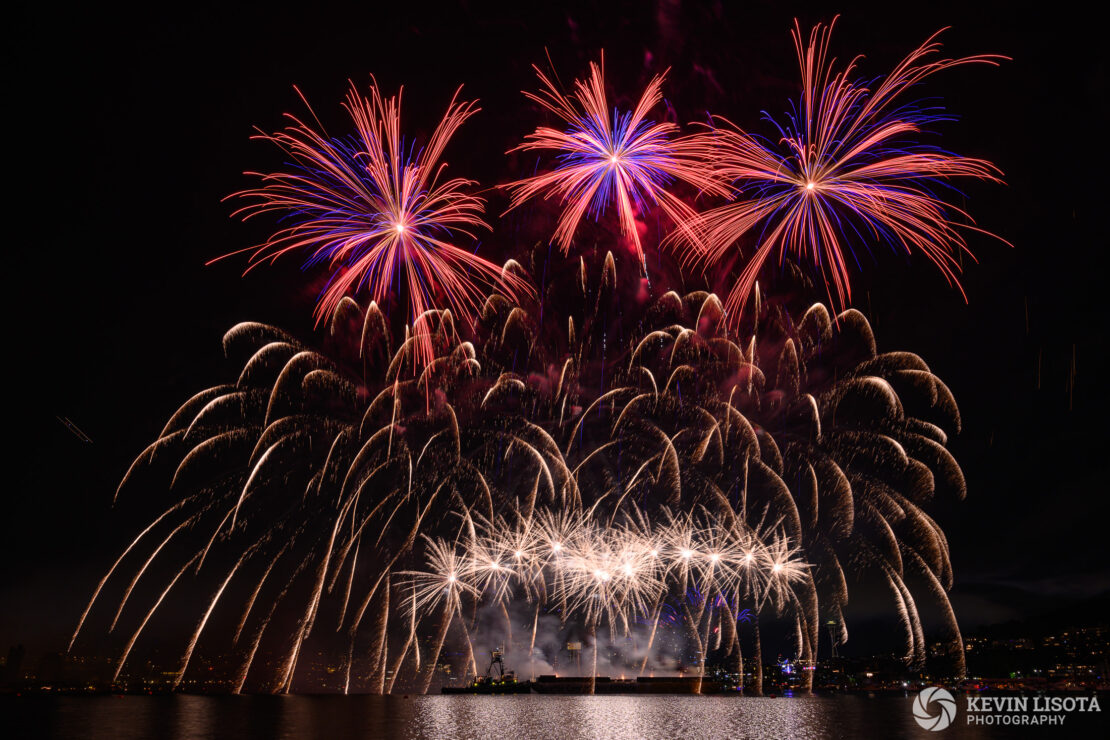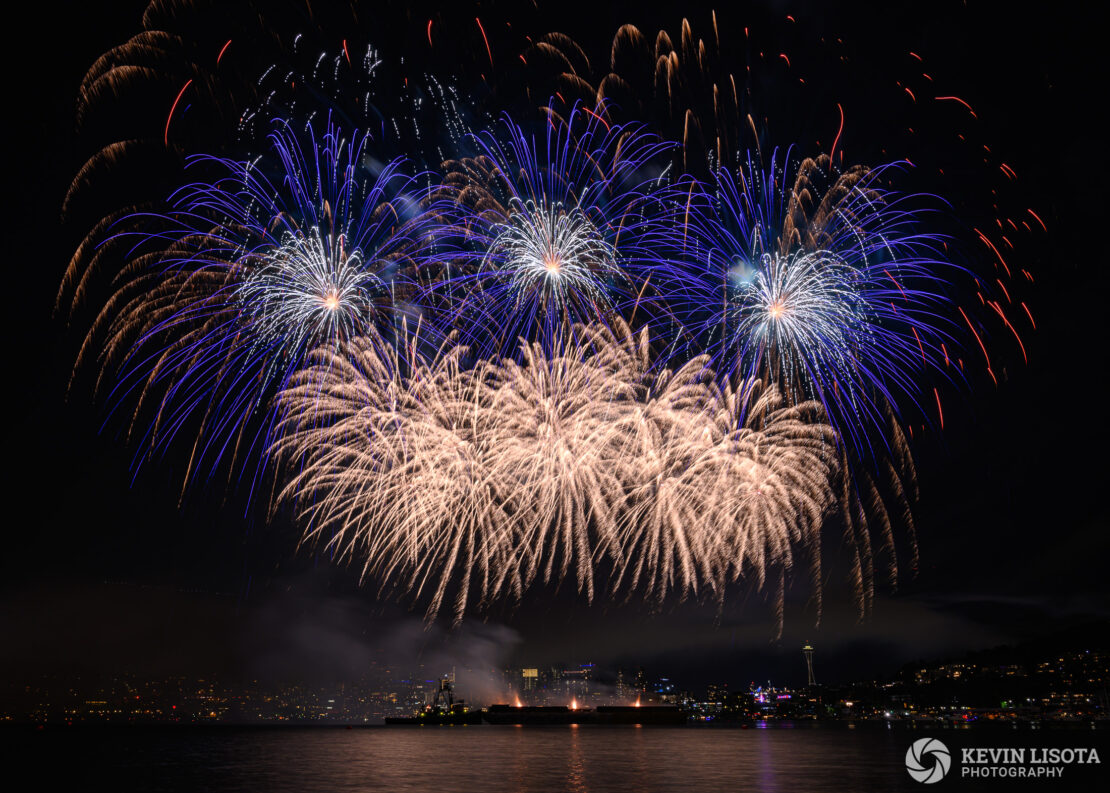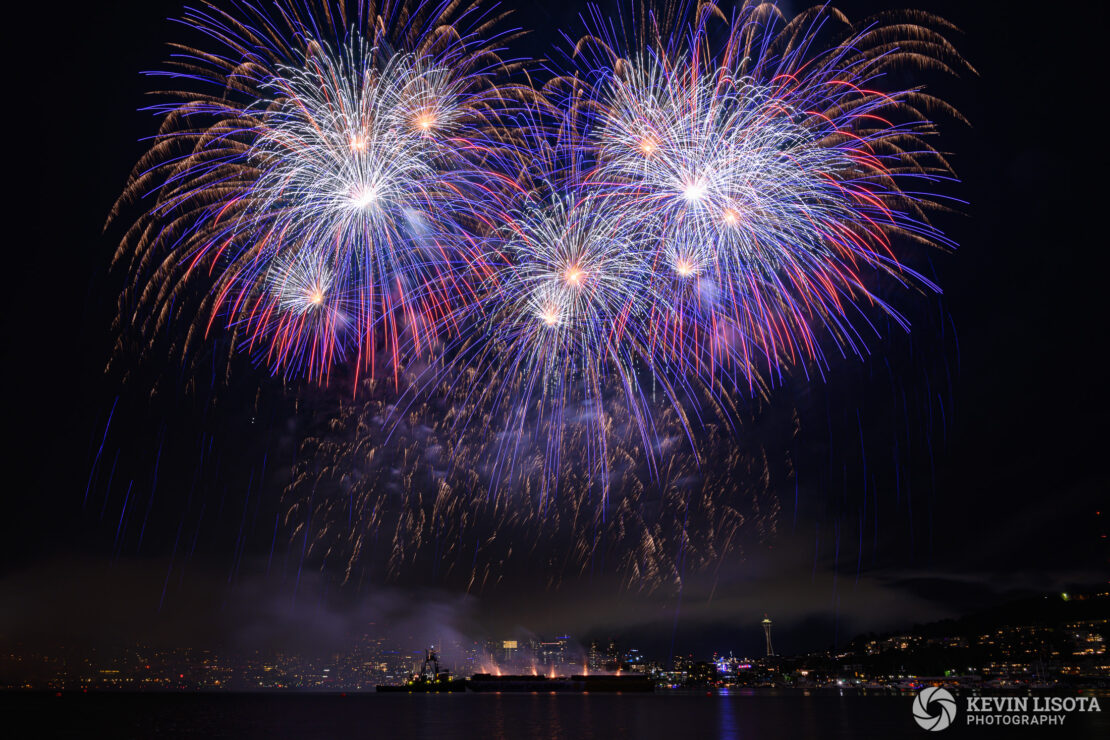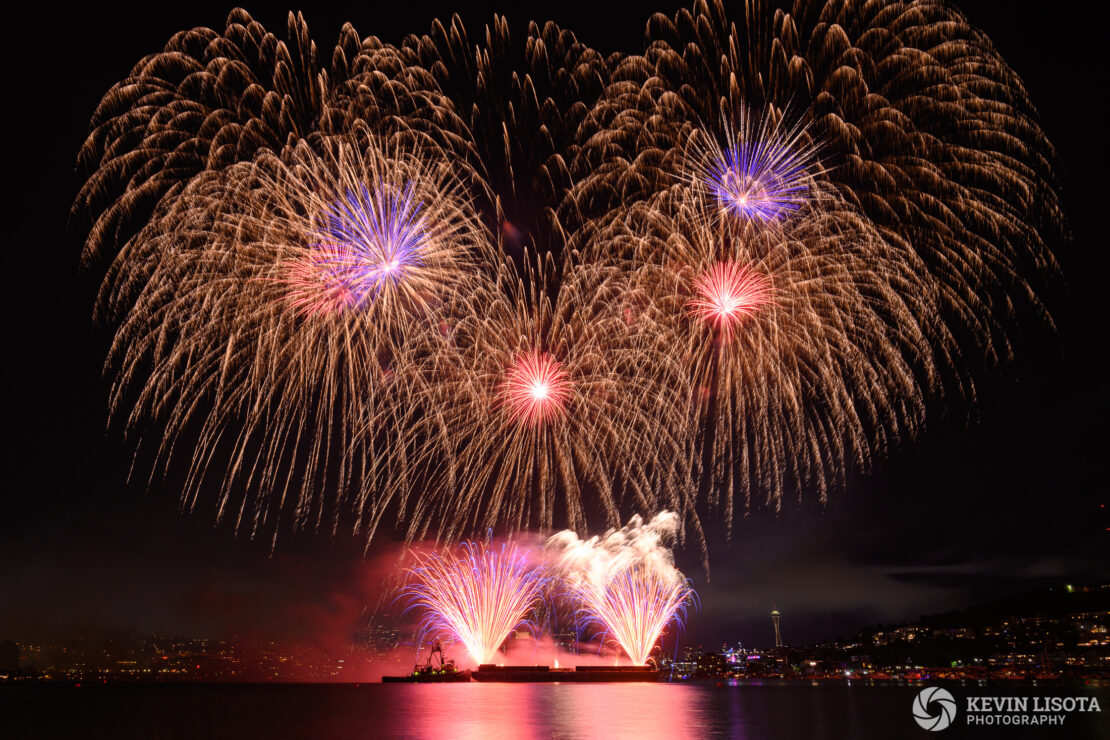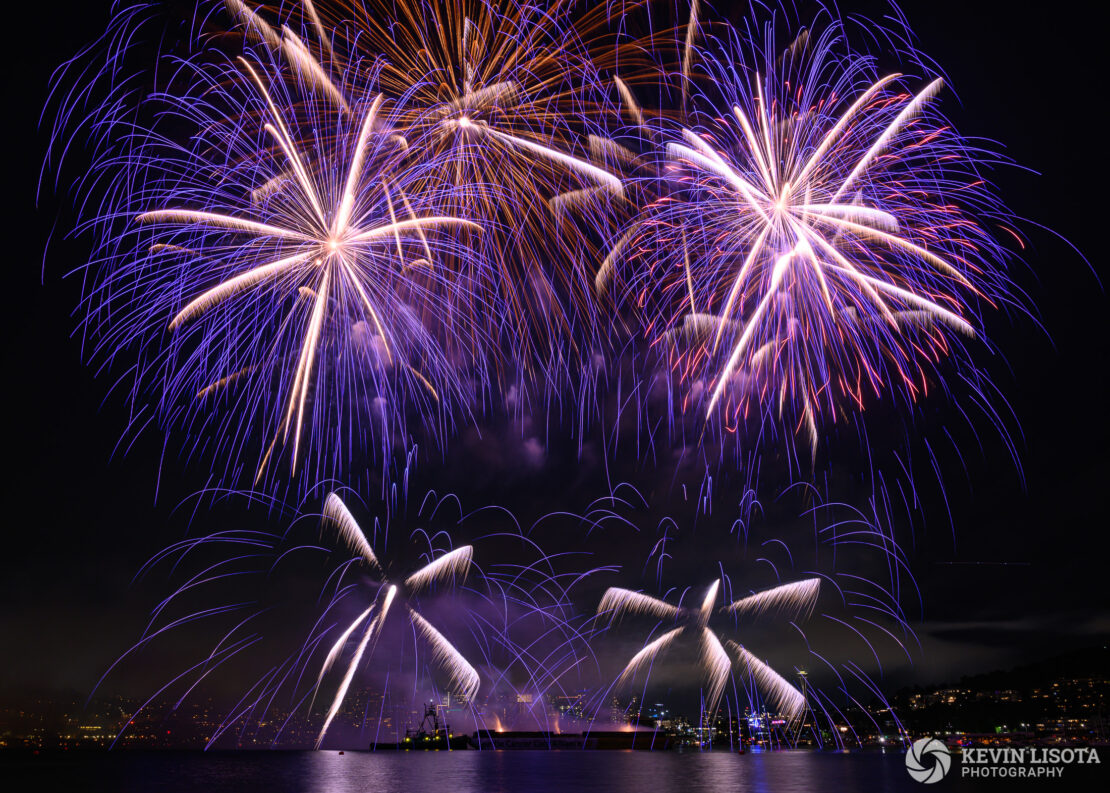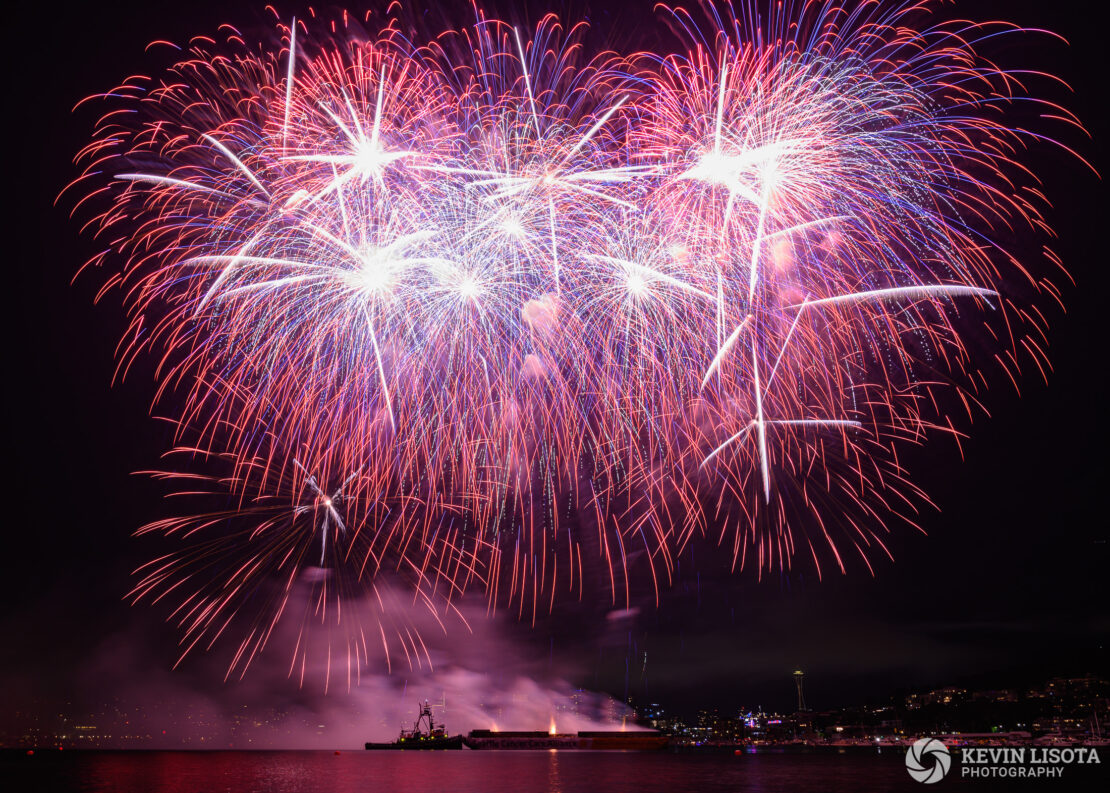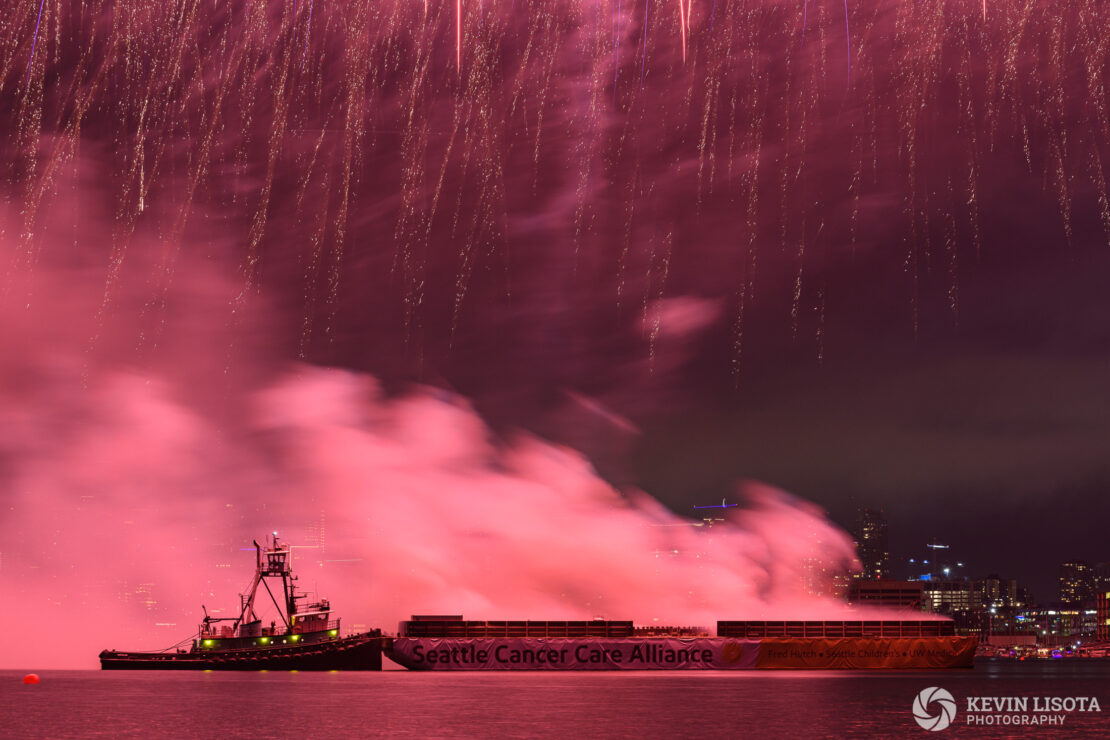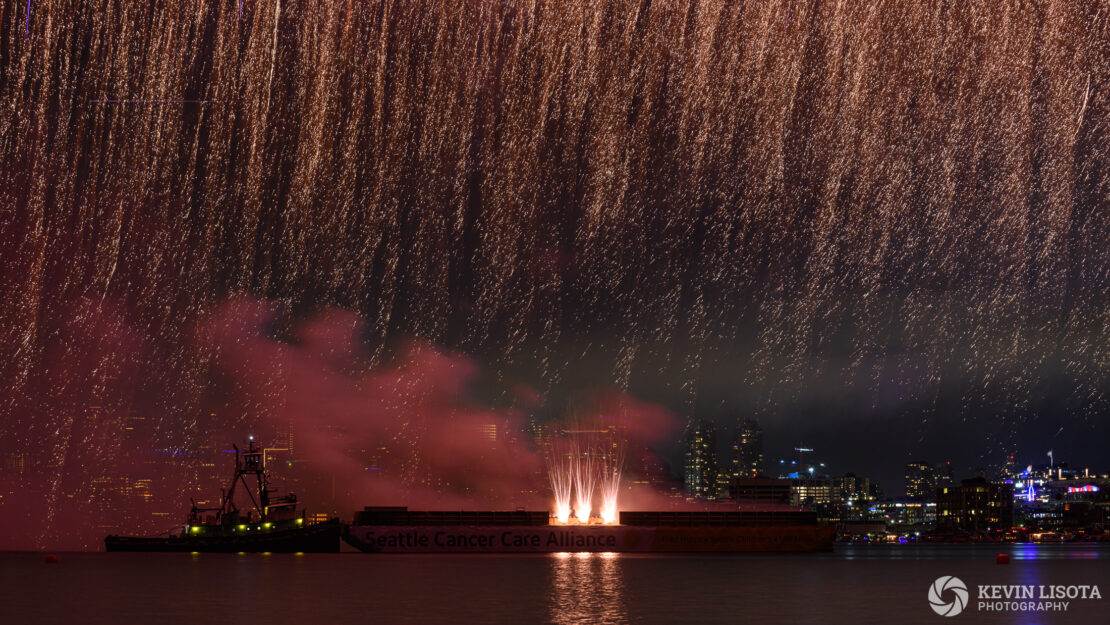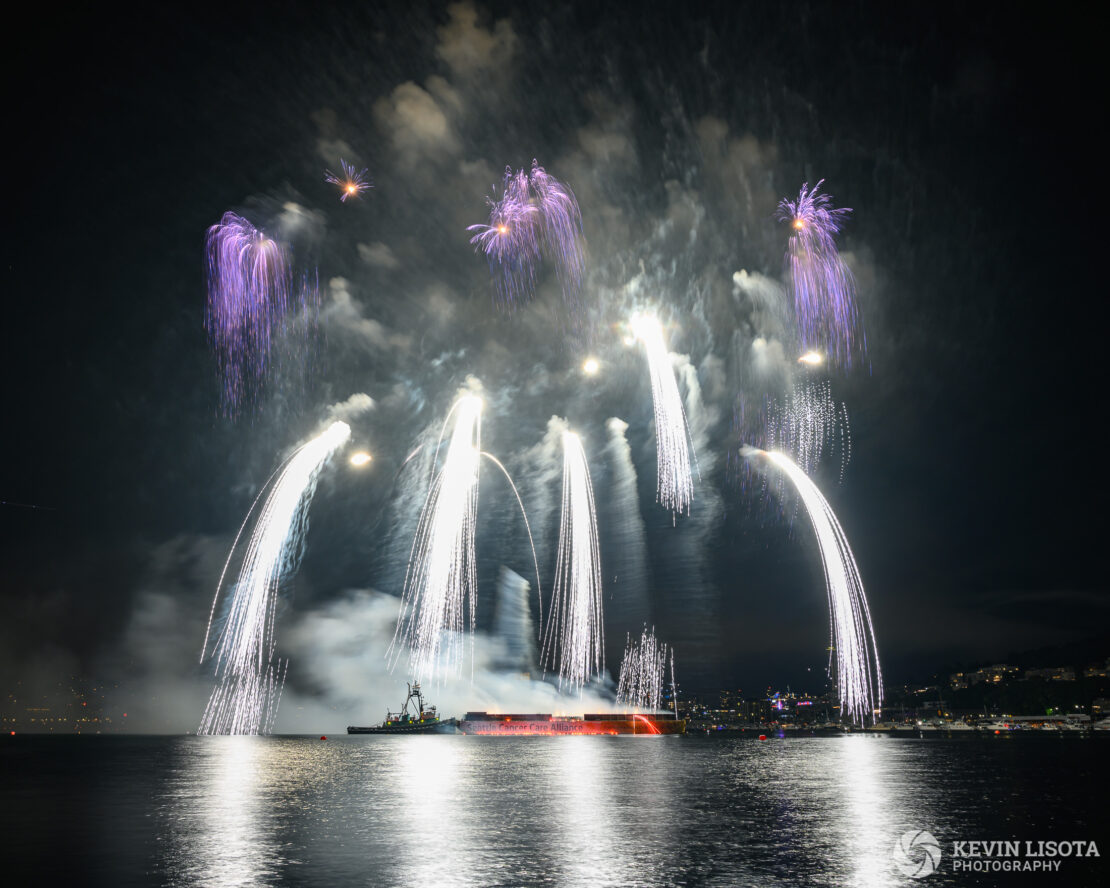 See more photos at my gallery of the 2019 fireworks at Gas Works Park.