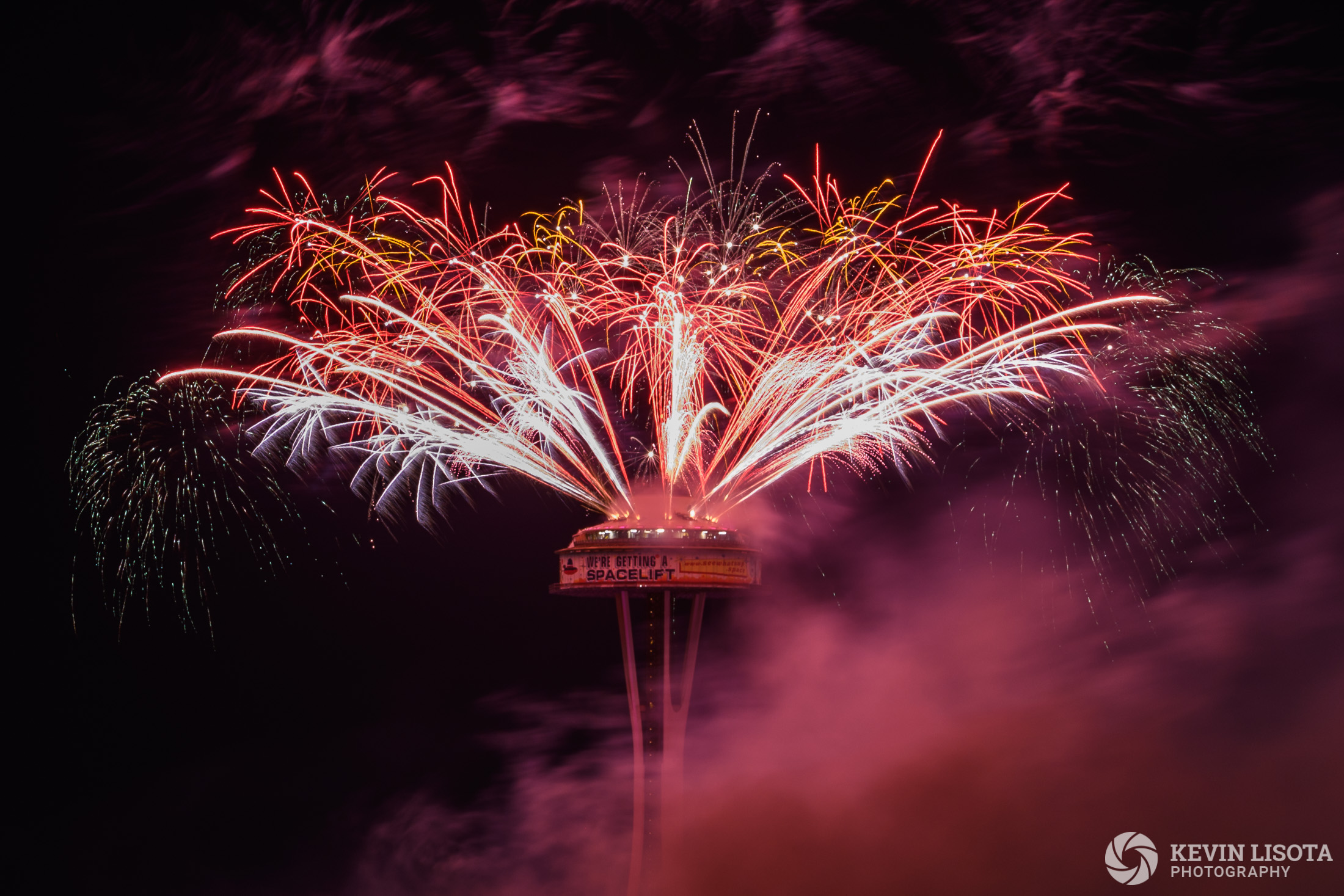 Seattle rung in the New Year with an awesome show at Seattle's Space Needle. I visited Alki Beach to capture the show and city skyline from across Elliott Bay.
I also got a chance to visit the fireworks installation, with pyrotechnics workers dangling from harnesses to install the fireworks on the iconic tower. Ongoing construction at the Space Needle prevent fireworks from being installed on the halo this year, but it was still a spectacular show.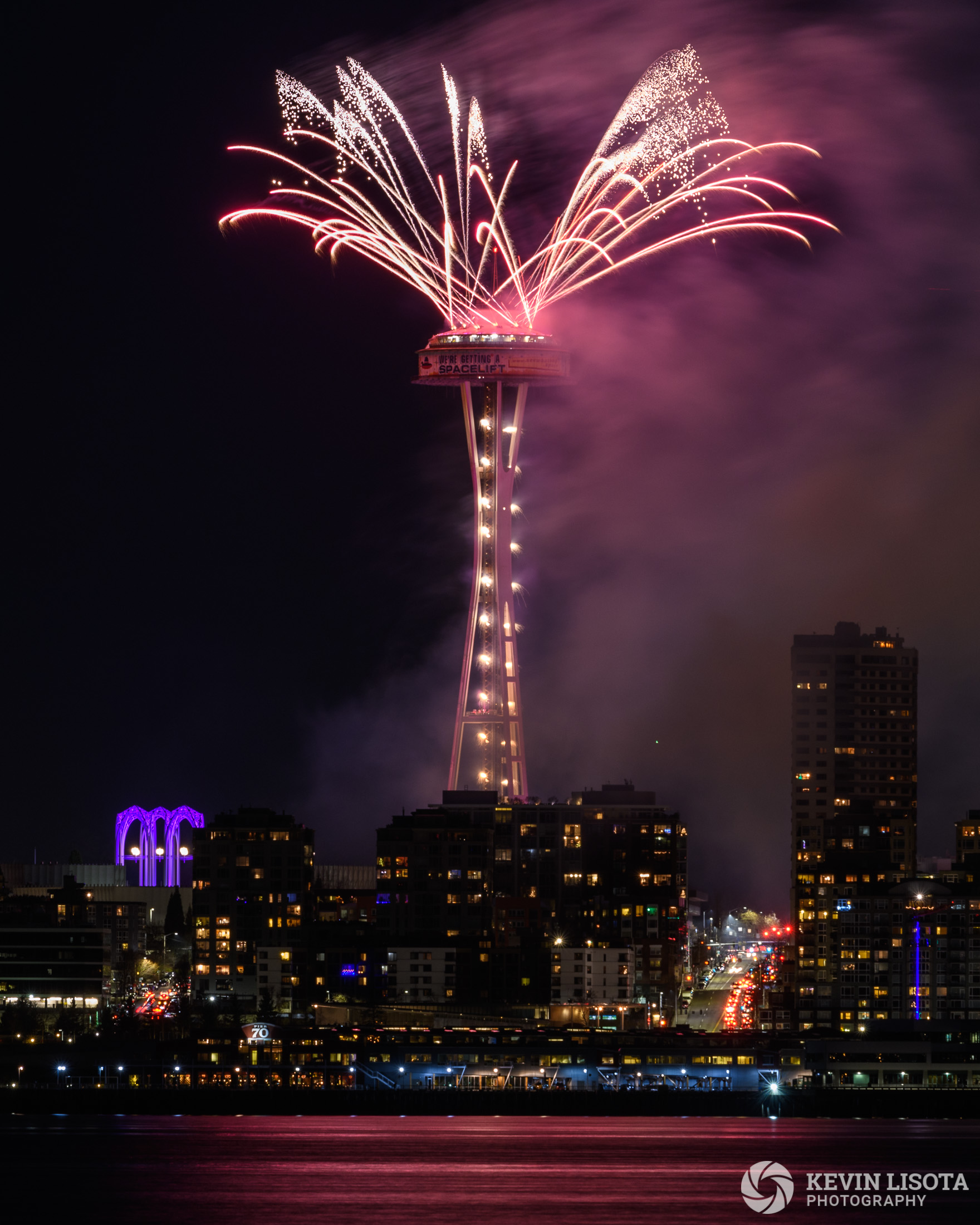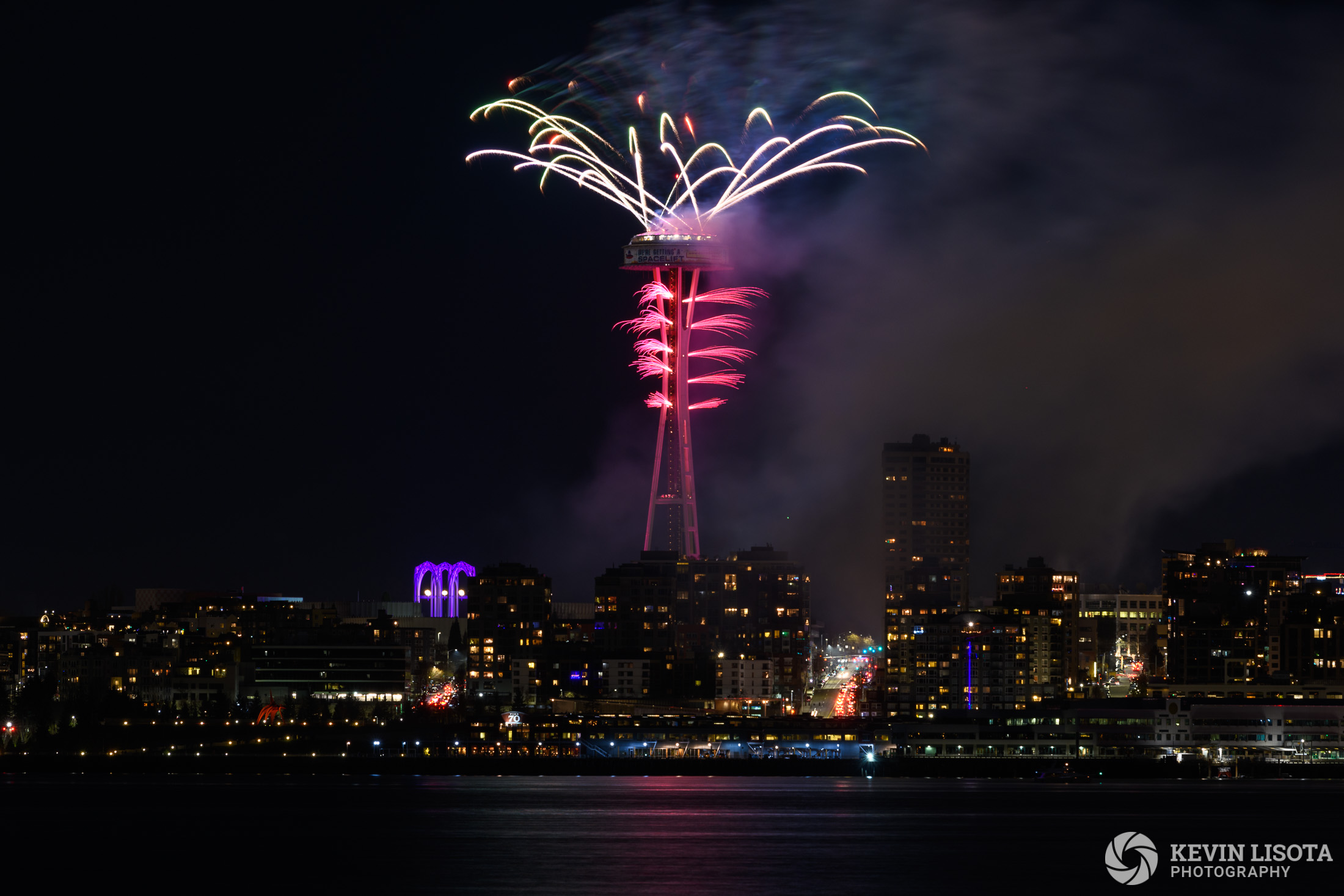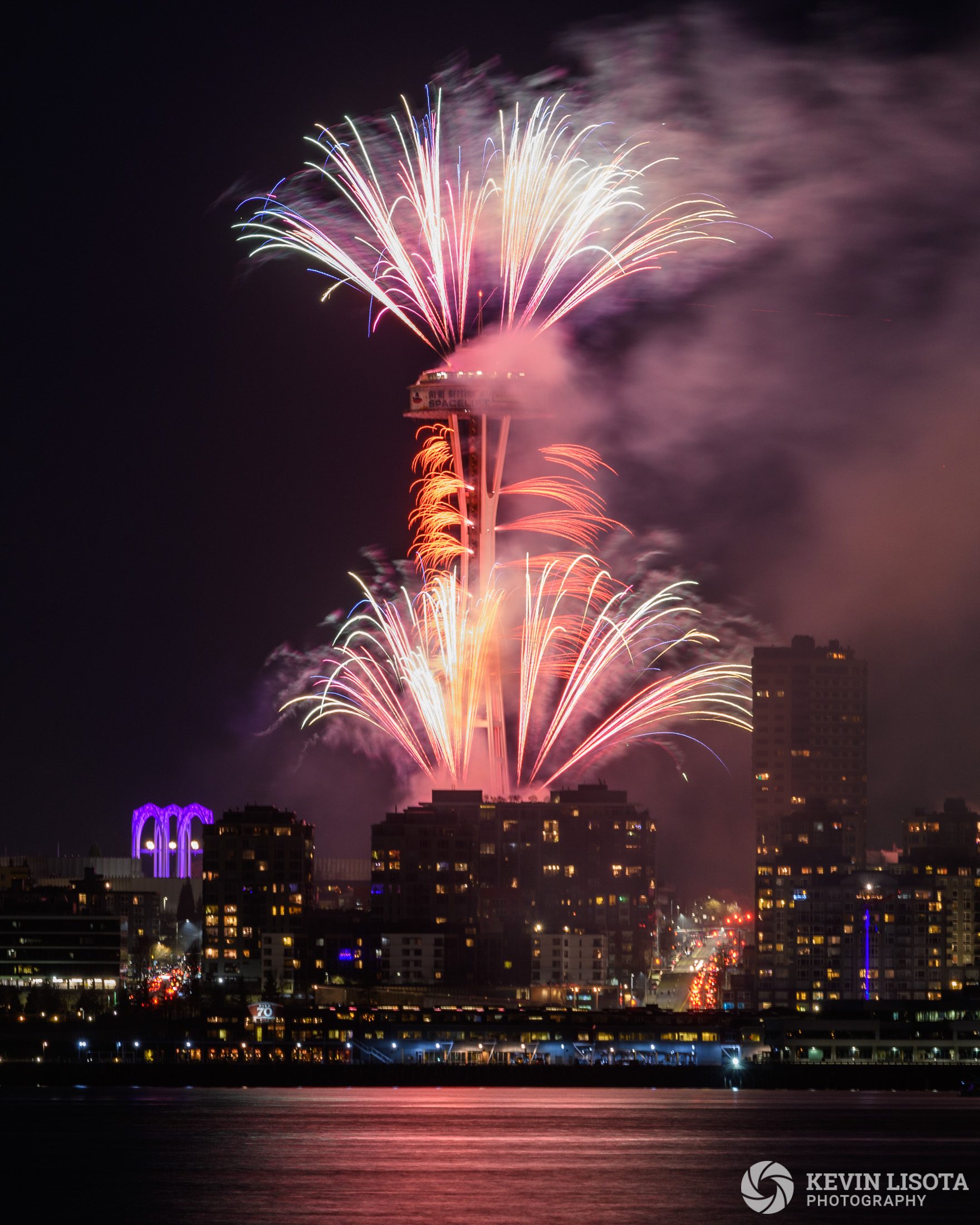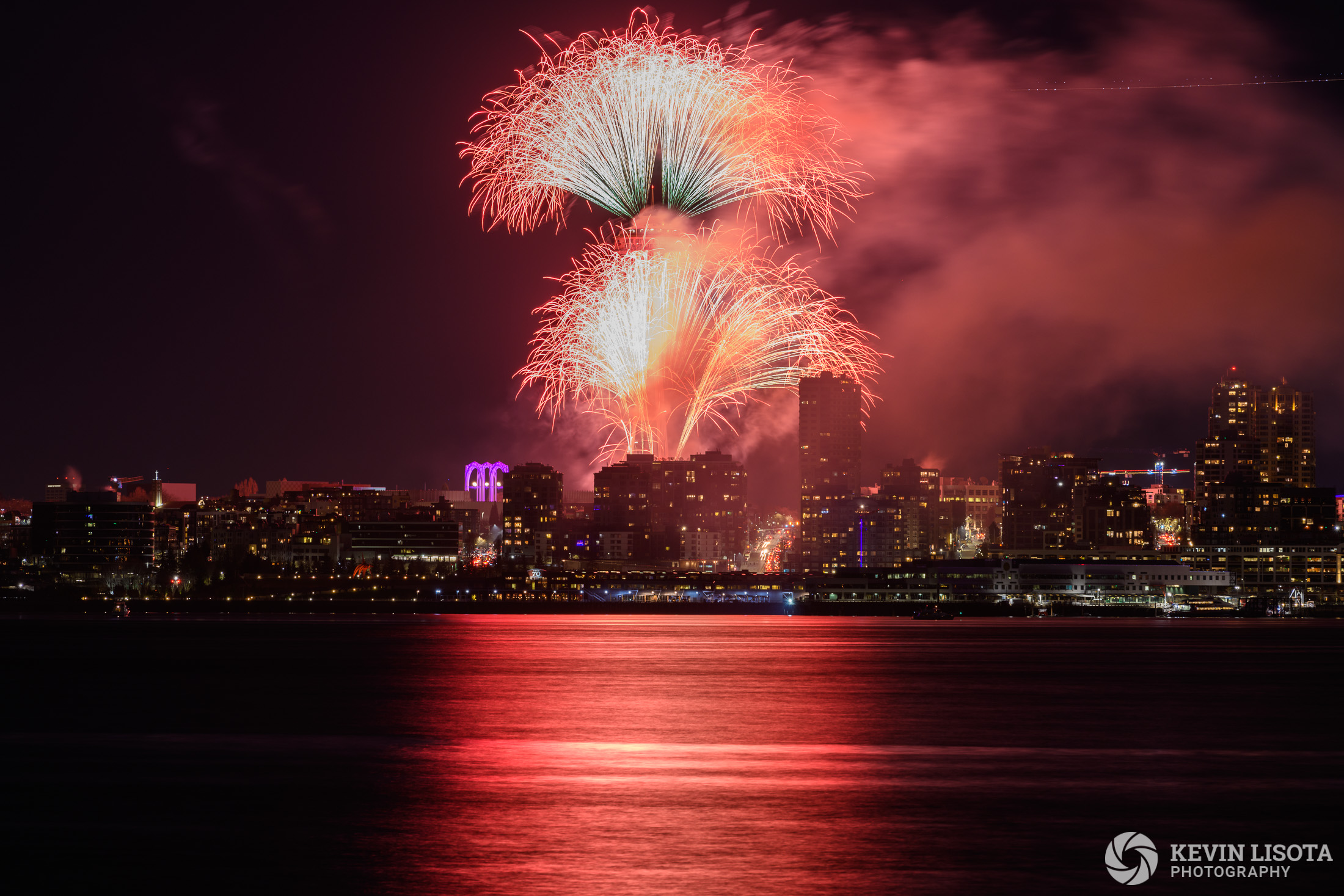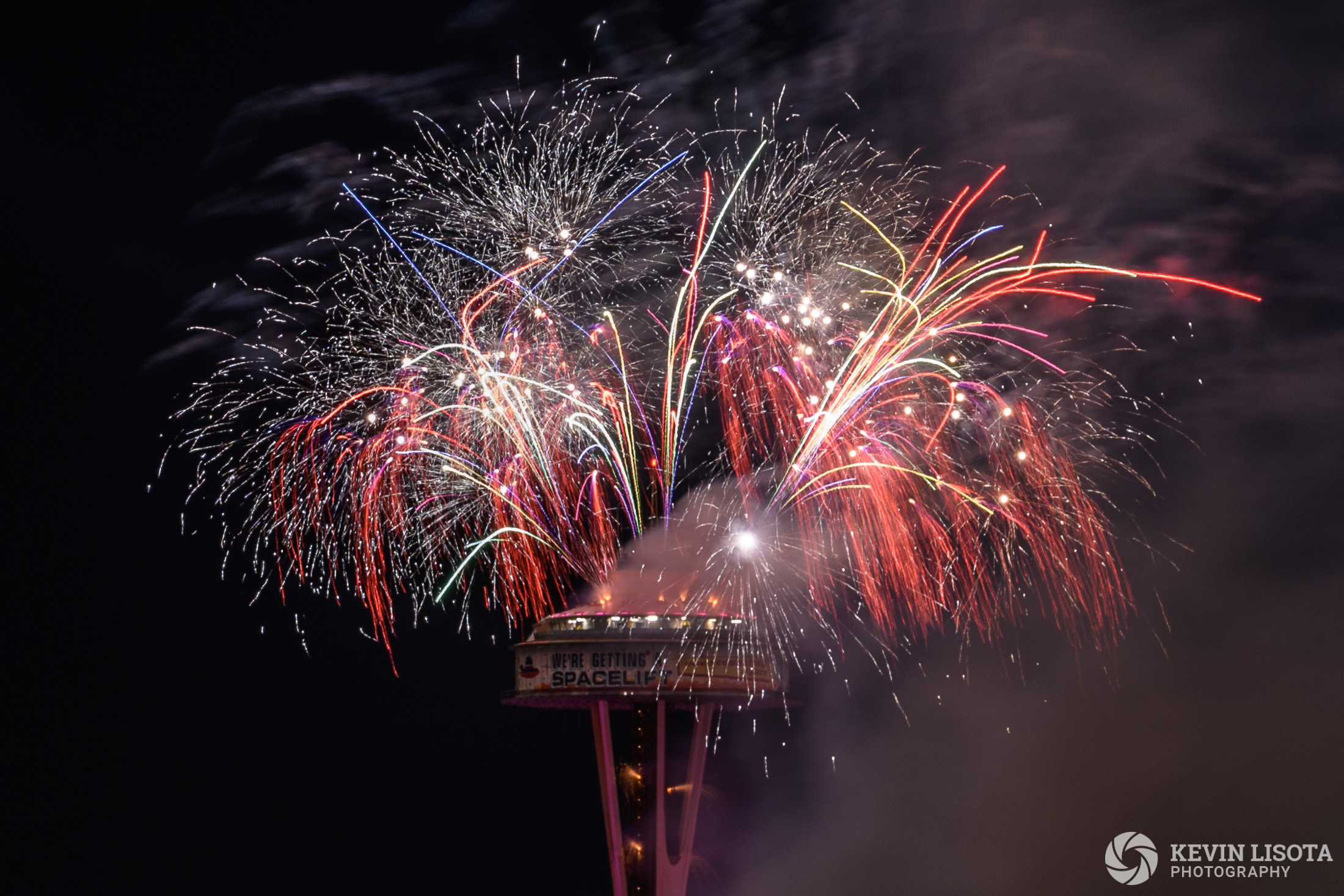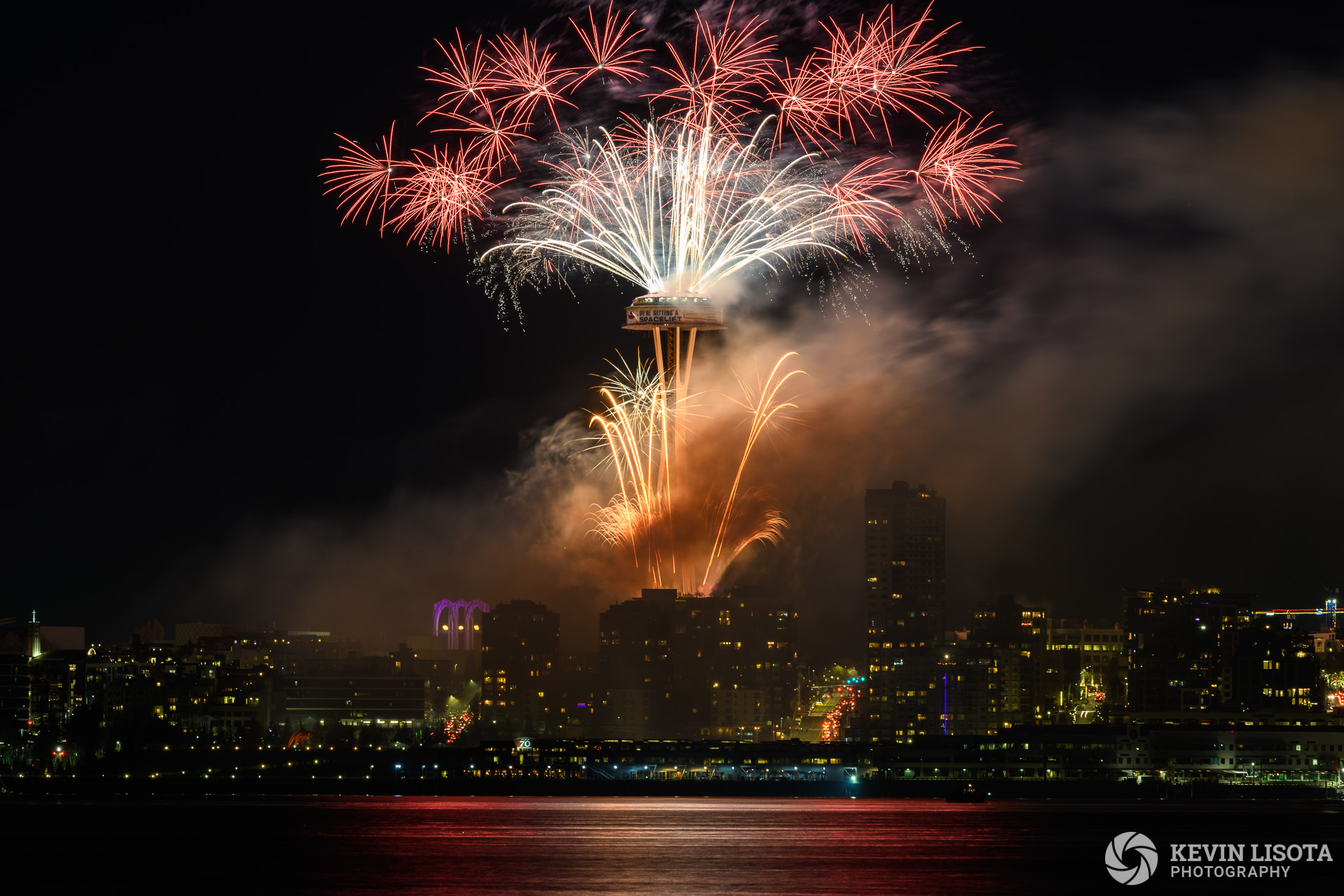 You can view my full gallery and purchase prints of 2018 Space Needle New Year's Fireworks photos as well.