About Me
I'm Kevin Lisota, a professional photographer, videographer, and web developer located in Seattle, Washington. After a technology career at Microsoft, I became a photojournalist for the technology news site GeekWire where I photograph the important people, news, and events in the technology industry.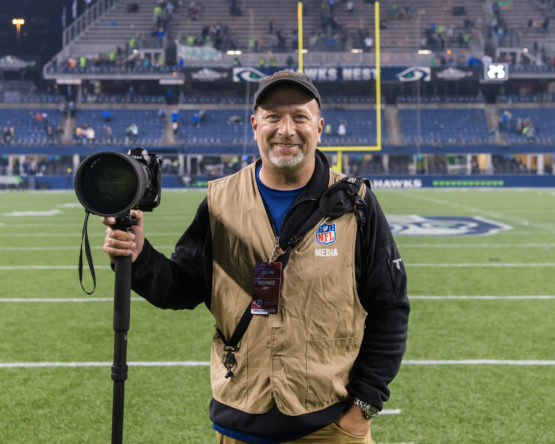 I'm also frequently on assignment capturing professional sports such as the NFL, MLS, NBA, NHL, PGA, and tennis. My favorite assignment as a journalist is to photograph rocket launches using remote cameras at the launch pad.
My true photographic passion is nature and wildlife photography, regularly exploring the nearby mountains and national parks in the Pacific Northwest or staying up all night to experience the night sky through astrophotography.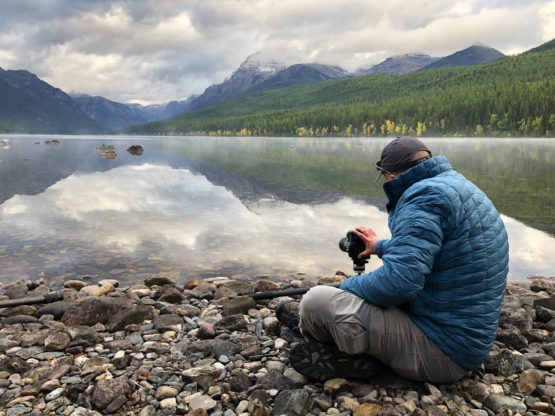 I also have a passion for adventure travel and leading photography workshops to remote places around the globe. I enjoy teaching photography and watching photographers learn and improve their work.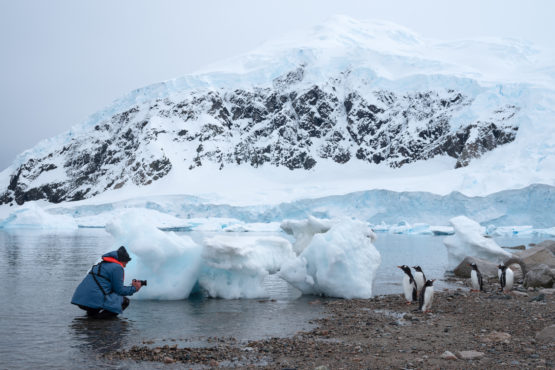 I use a variety of Nikon cameras for still photography, Sony cameras for video, along with DJI drones and GoPro cameras to capture uncommon perspectives. I am also a licensed commercial drone pilot.
My photos are available for sale, both as prints or digital licenses. You can order many images directly from this site, but please feel free to contact me for other prices and options.