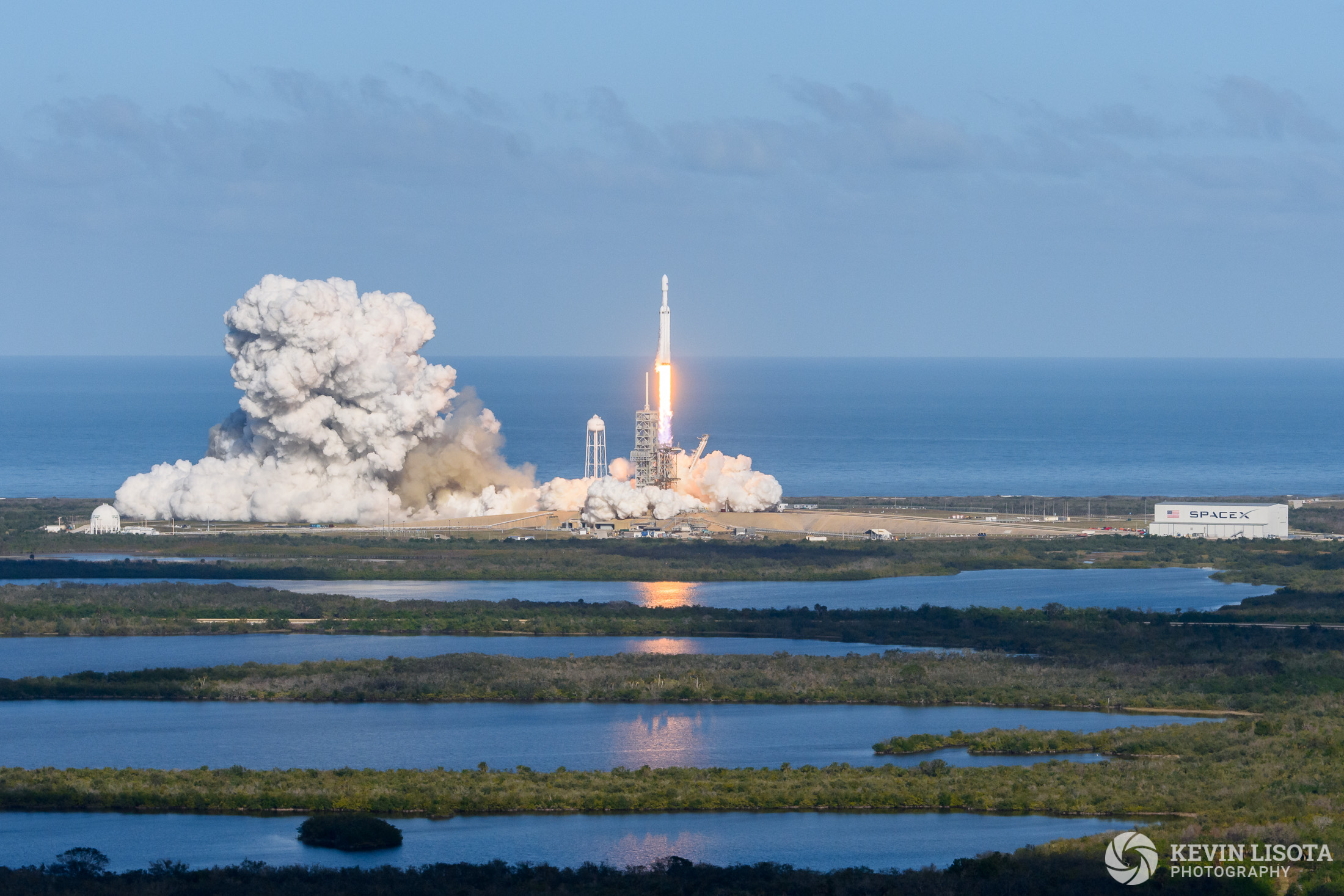 I had the unique opportunity to witness and photograph the maiden launch of the SpaceX Falcon Heavy rocket from NASA's Kennedy Space Center in Florida. The launch was epic and historic, sending a Tesla Roadster and "Starman" mannequin into space aboard the world's most powerful operational rocket, all to a soundtrack of David Bowie's "Life on Mars."
I had three remote cameras placed at the launch pad to capture the launch, risking thousands of dollars of camera gear to get the shot. You can read about the remote camera and sound trigger setup that I used over on GeekWire. I was taking photos from the rooftop of the NASA Vehicle Assembly Building (VAB) during the launch.
You can buy prints of the Falcon Heavy launch by visiting my full gallery of photos from the launch. You can also contact me for photo licensing opportunities.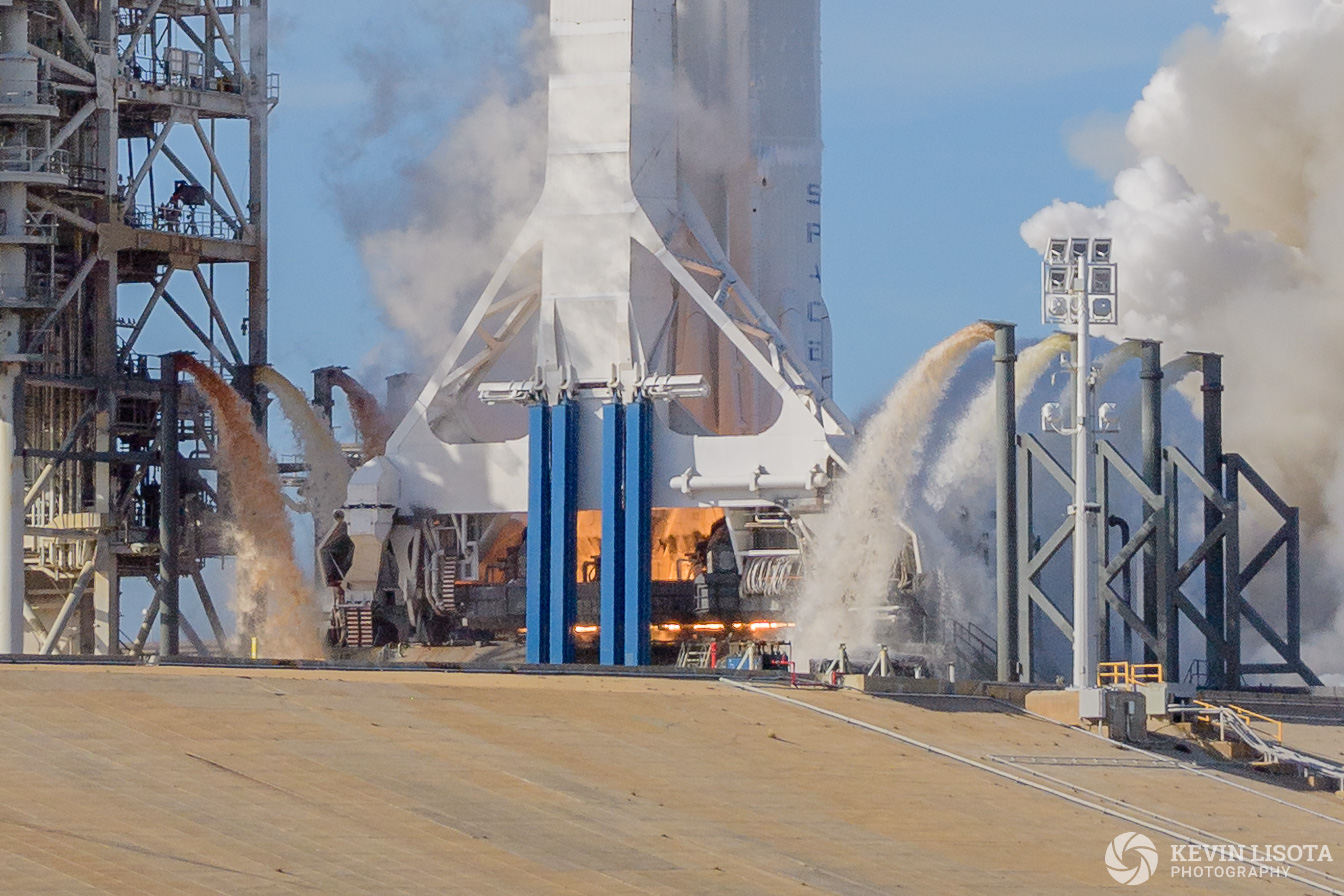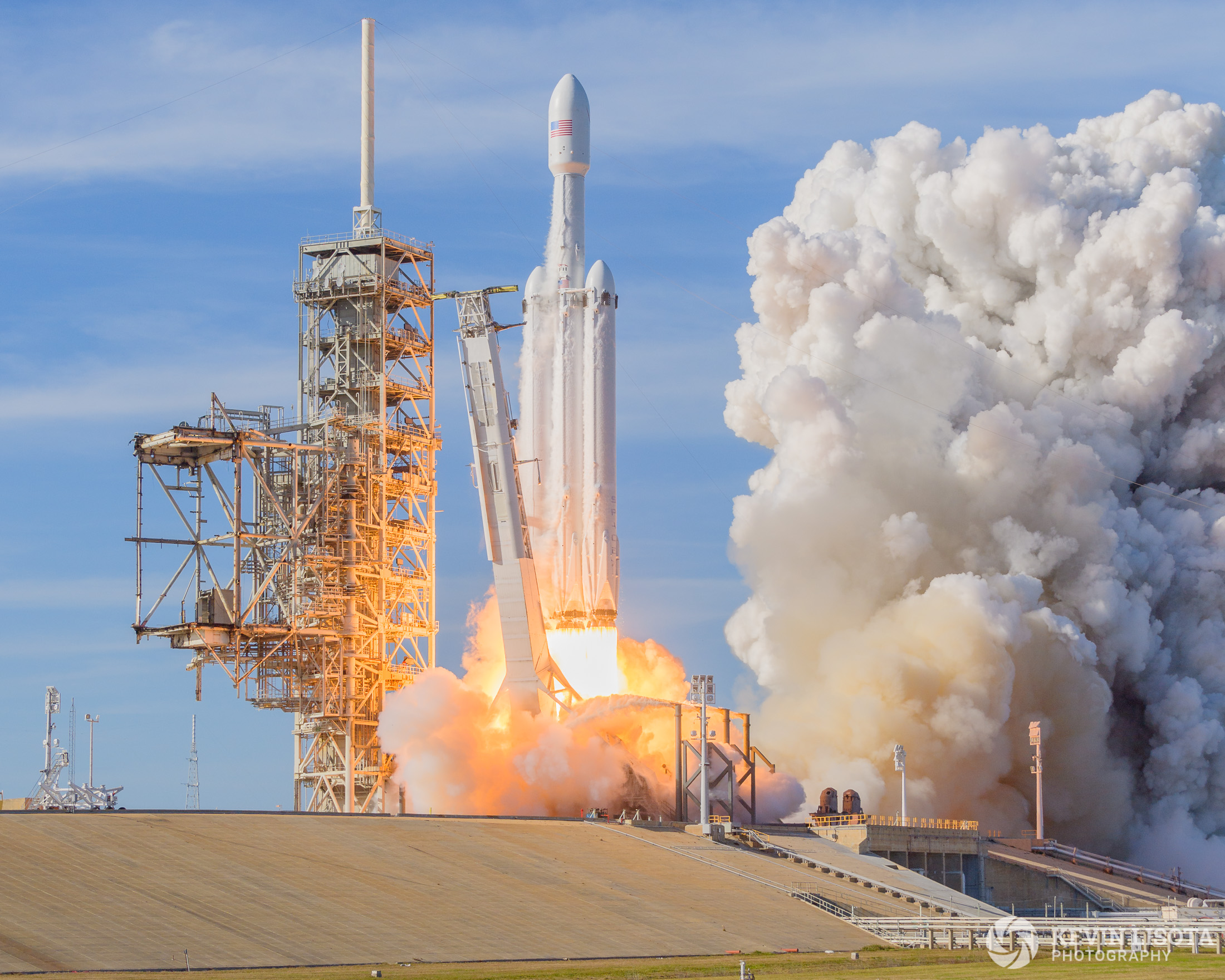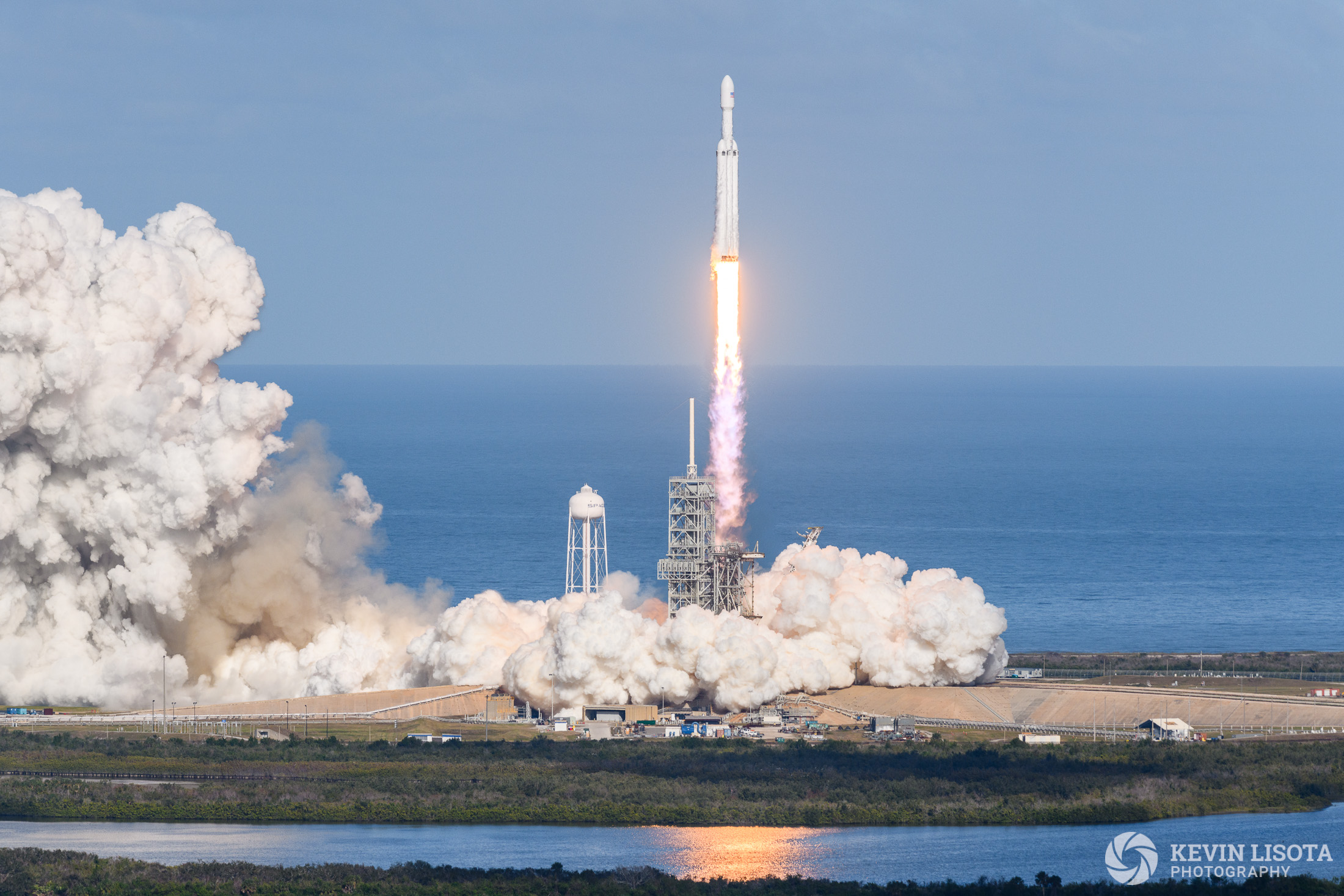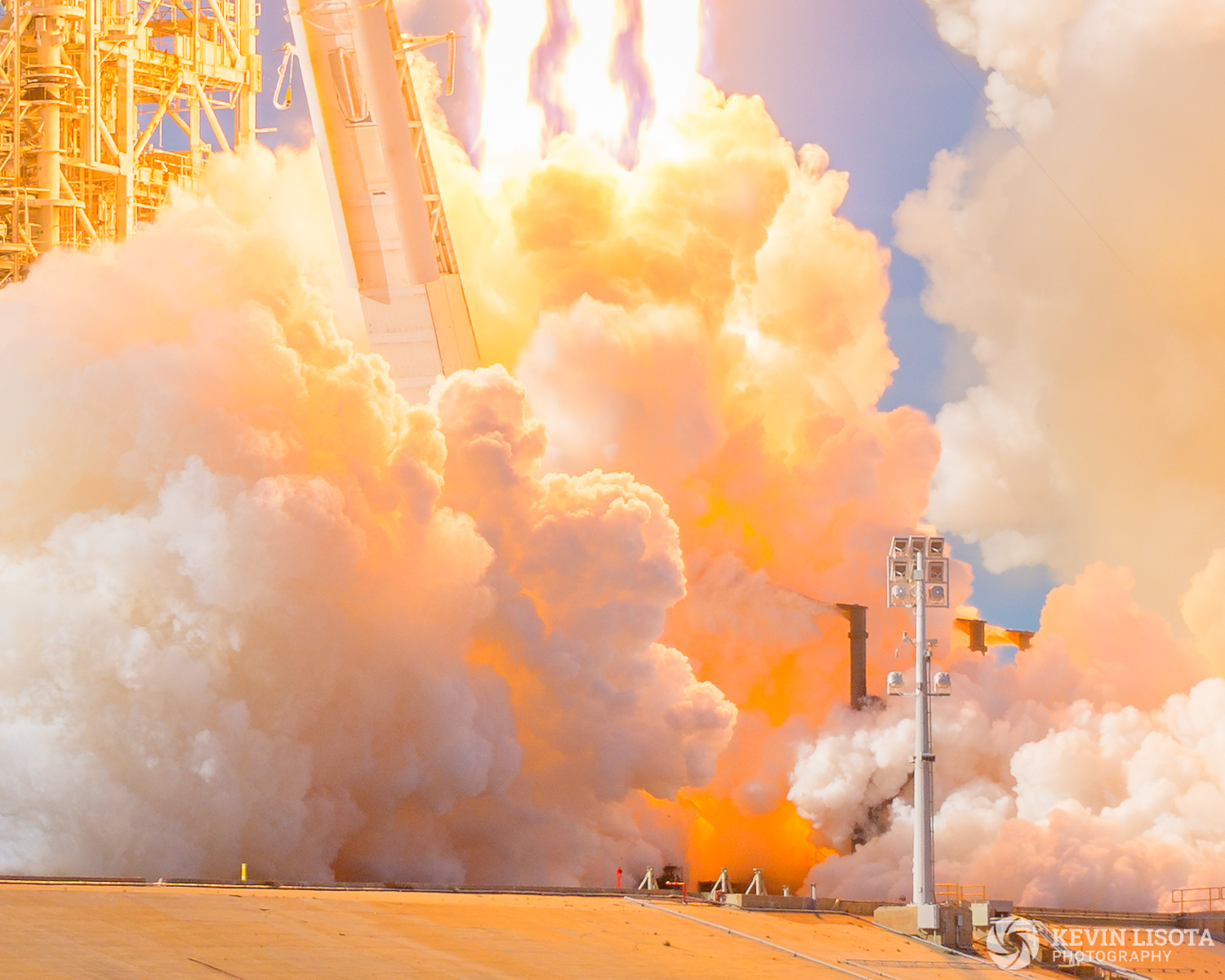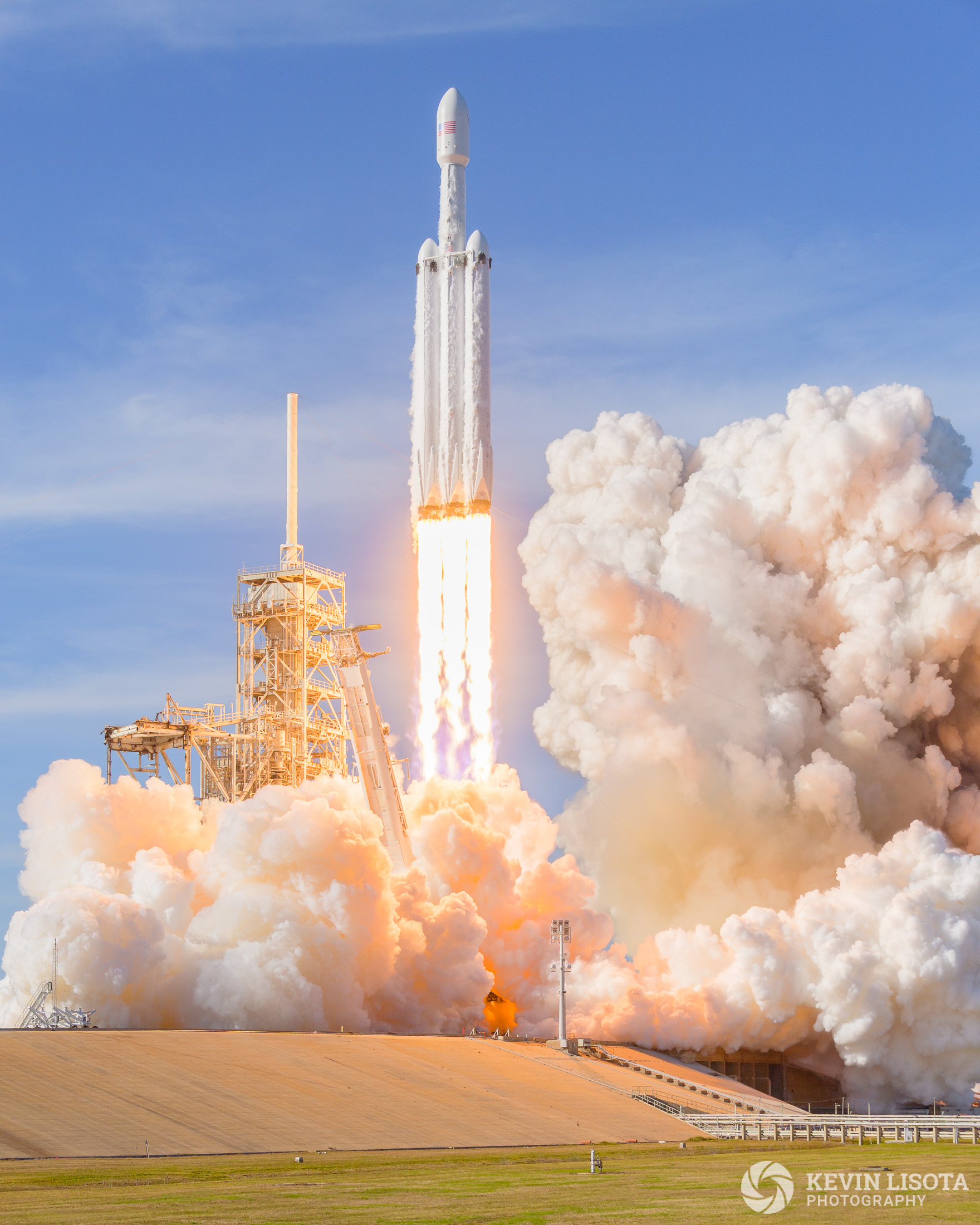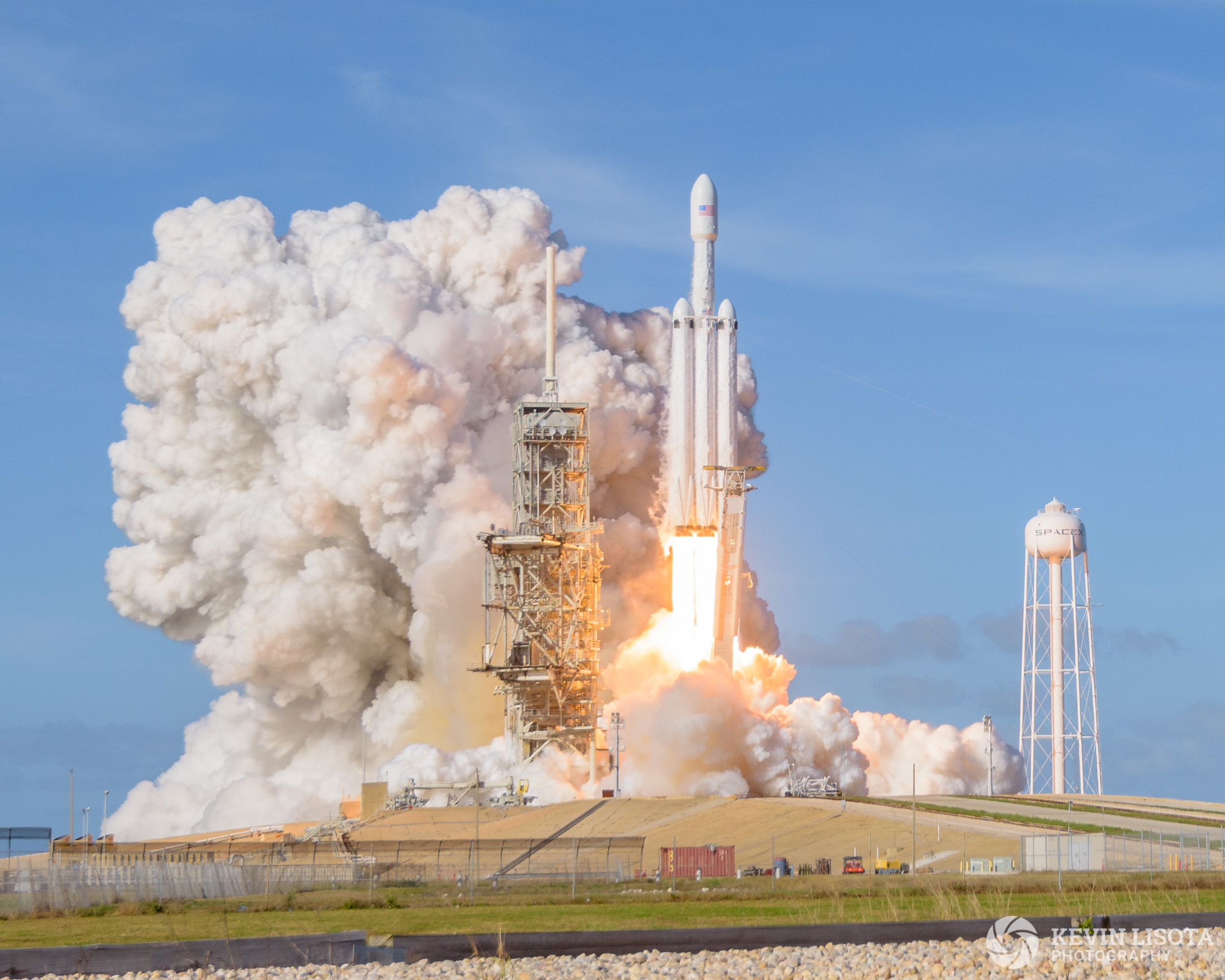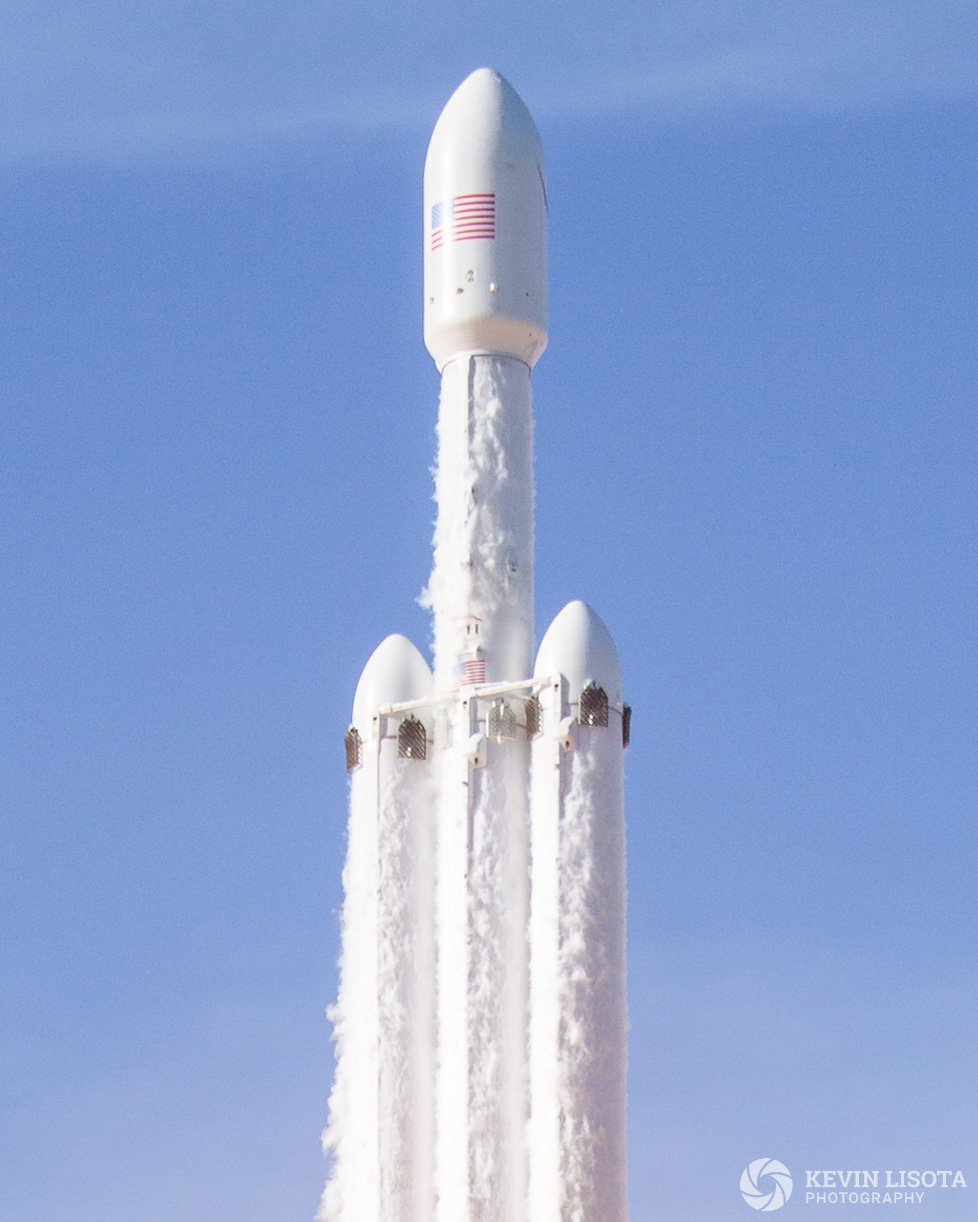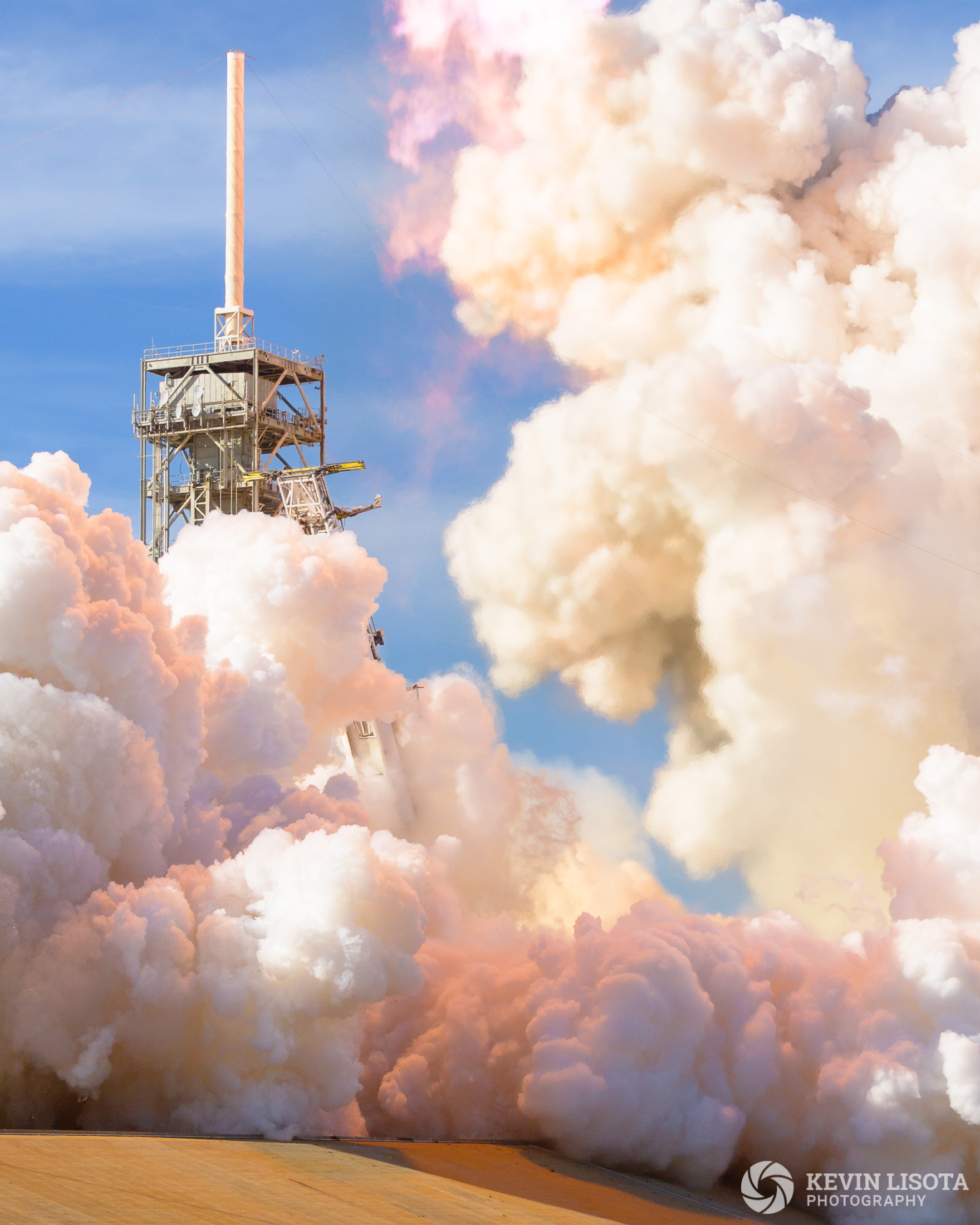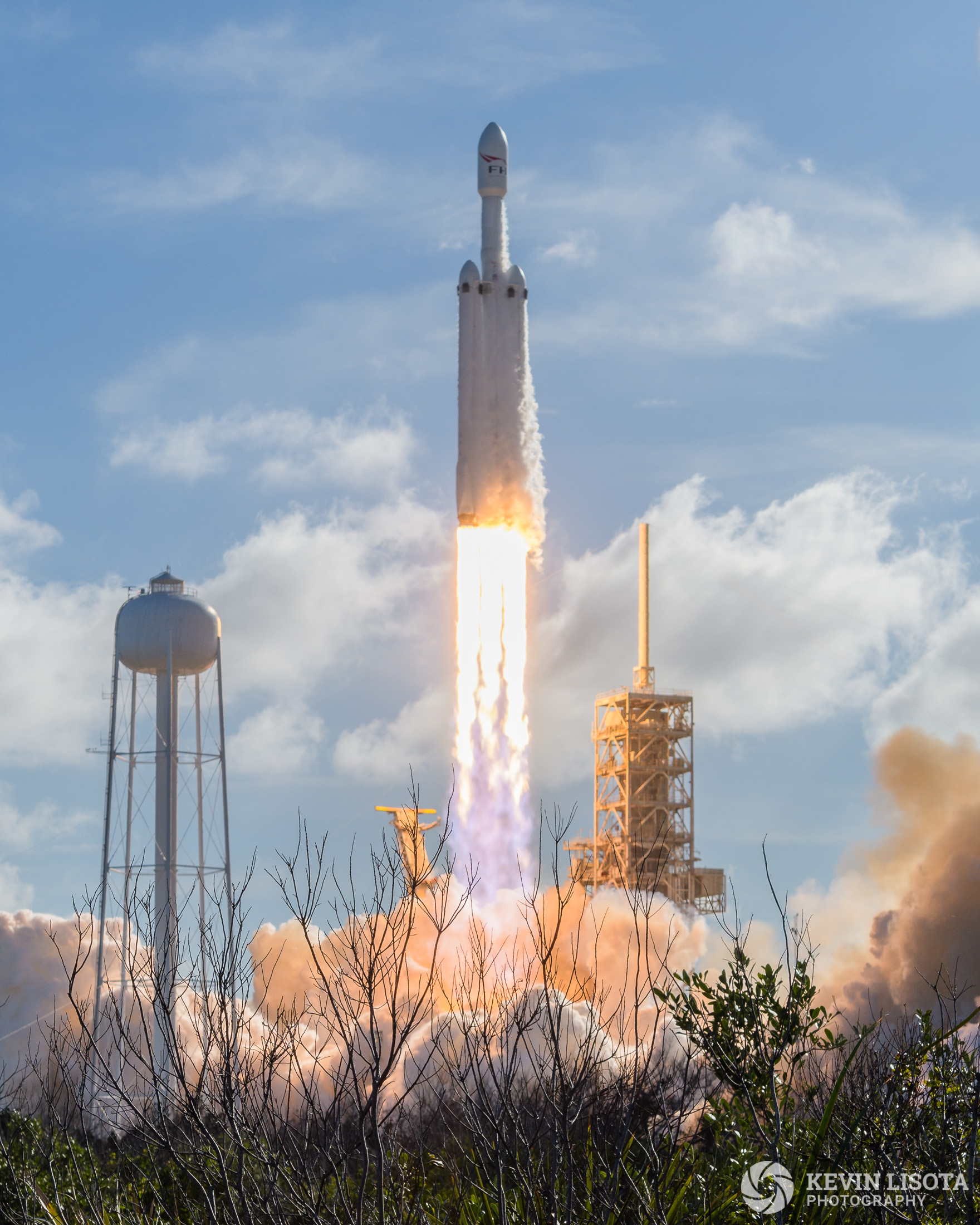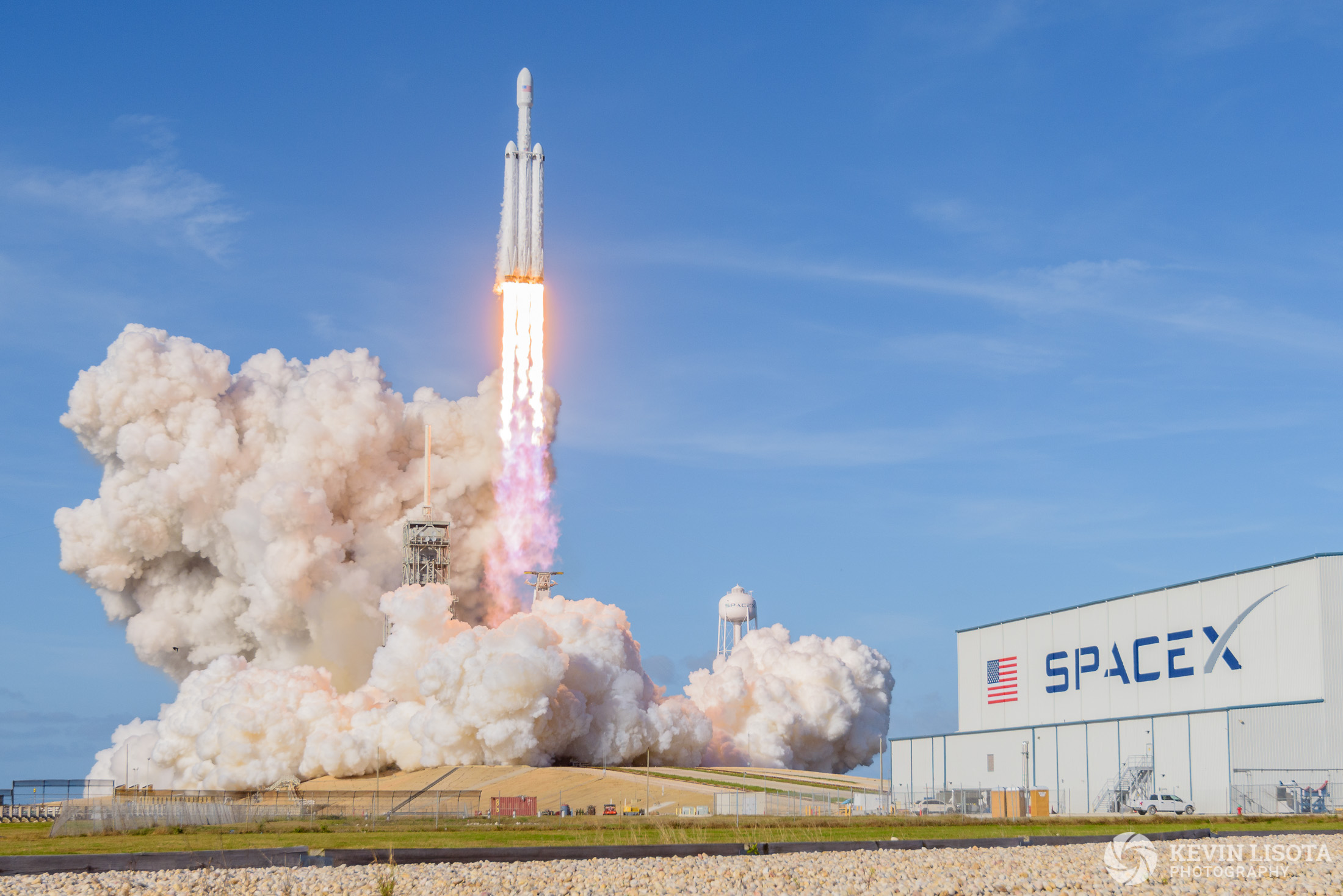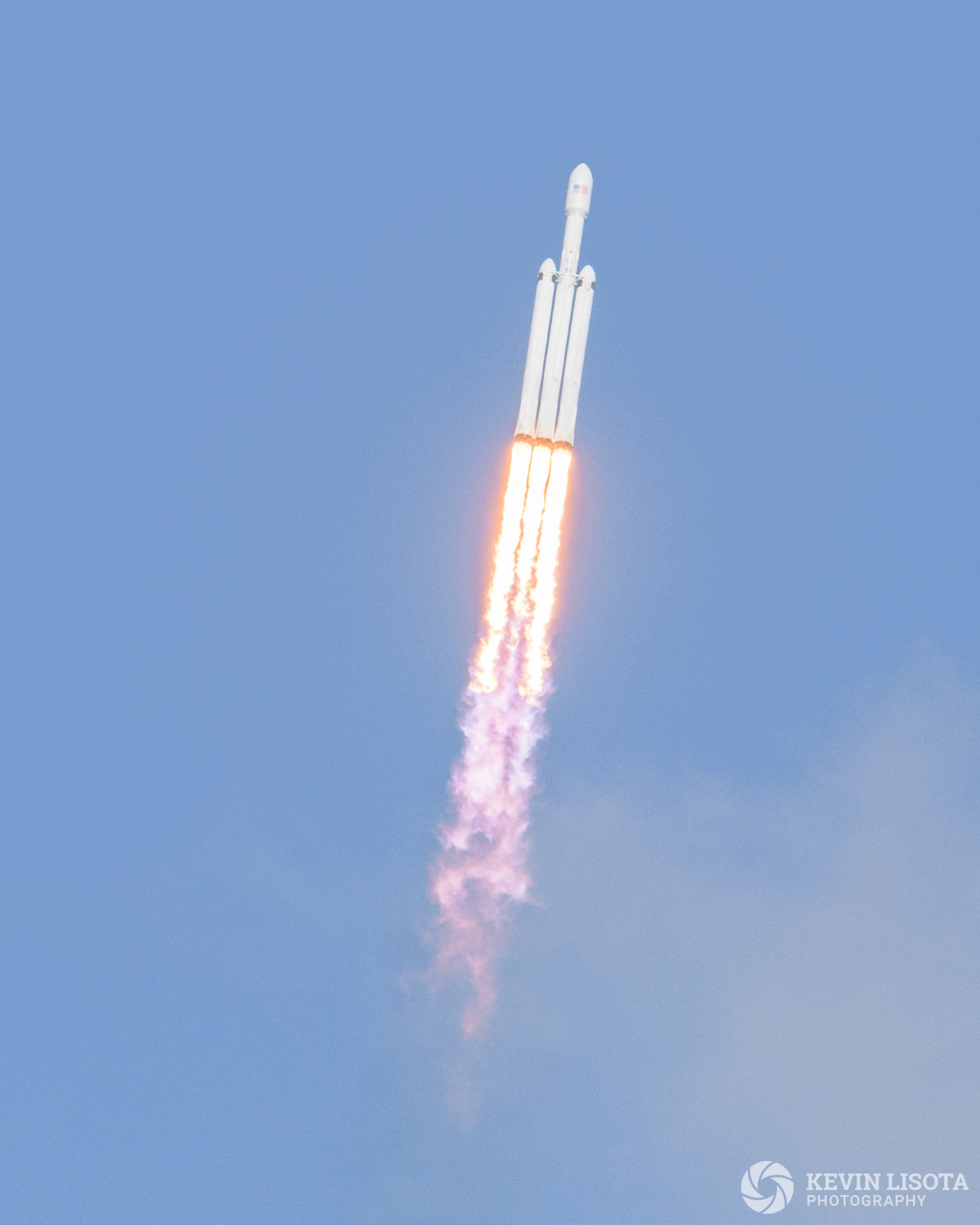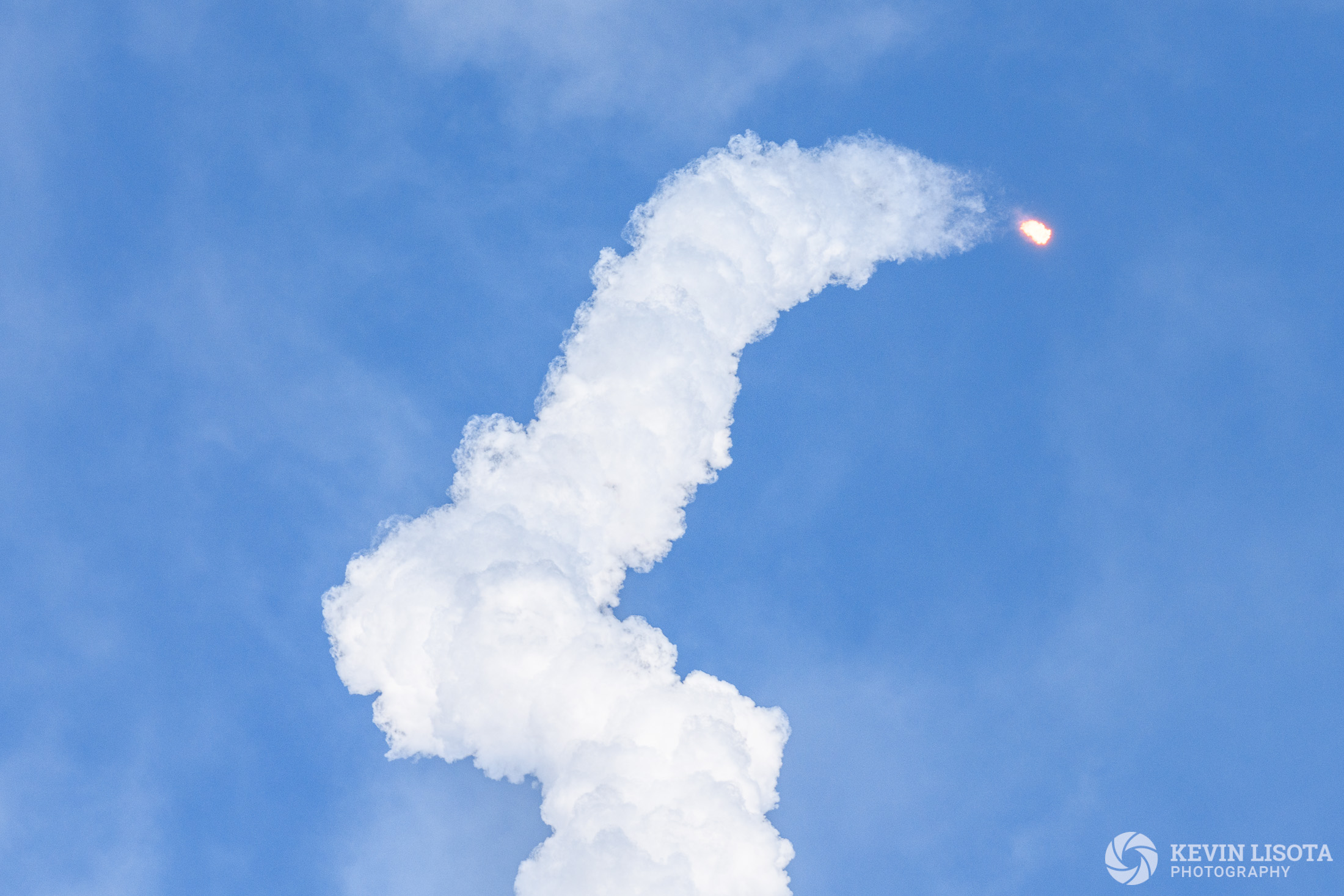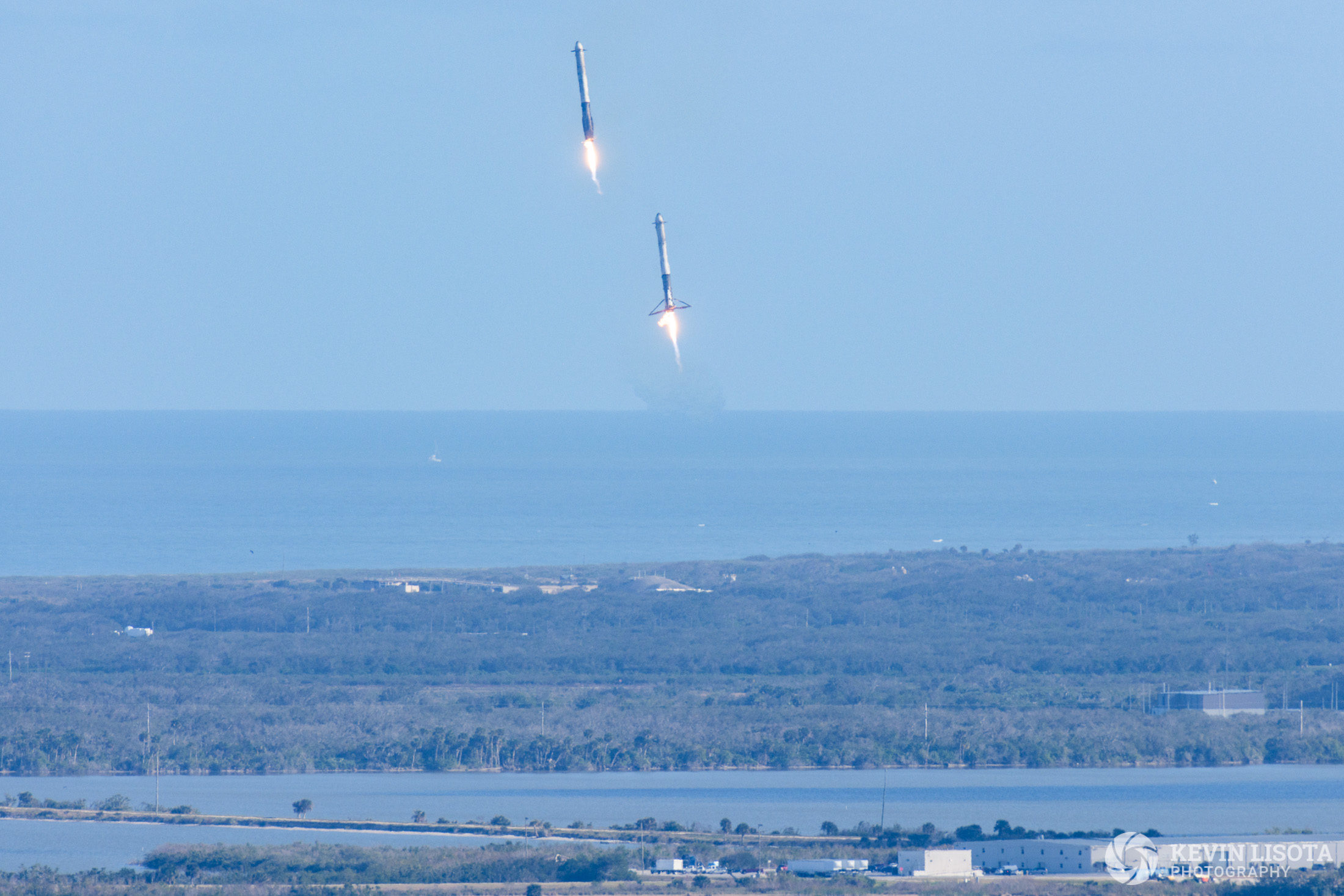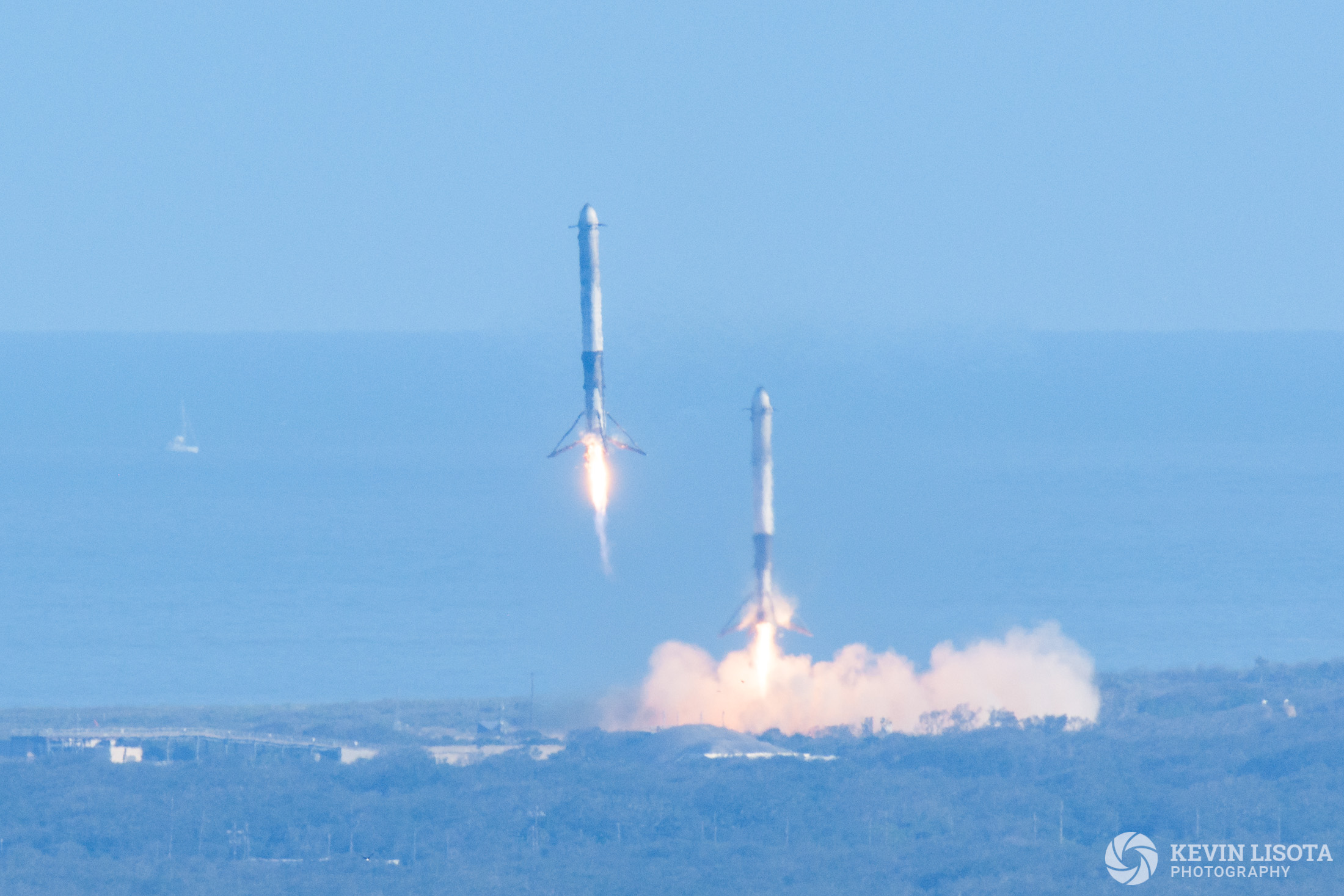 Sound on for this video!
Photo gallery from launch preparation