NASA launched its Mars InSight lander today aboard an Atlas V rocket from Vandenberg Air Force Base in California, and I had the opportunity to place remote cameras at the launch pad.
Unfortunately the launch pad was shrouded in a dense marine layer of fog that rolls in off the Pacific Ocean, which is common in summer months on California's central coast, so visibility was very limited.
While my photos weren't quite as spectacular as what I got during the Falcon Heavy rocket launch in February, I did get a few nice shots as the Atlas V left the launch pad.
You can view my full gallery and purchase prints of the Mars InSight lander launch here.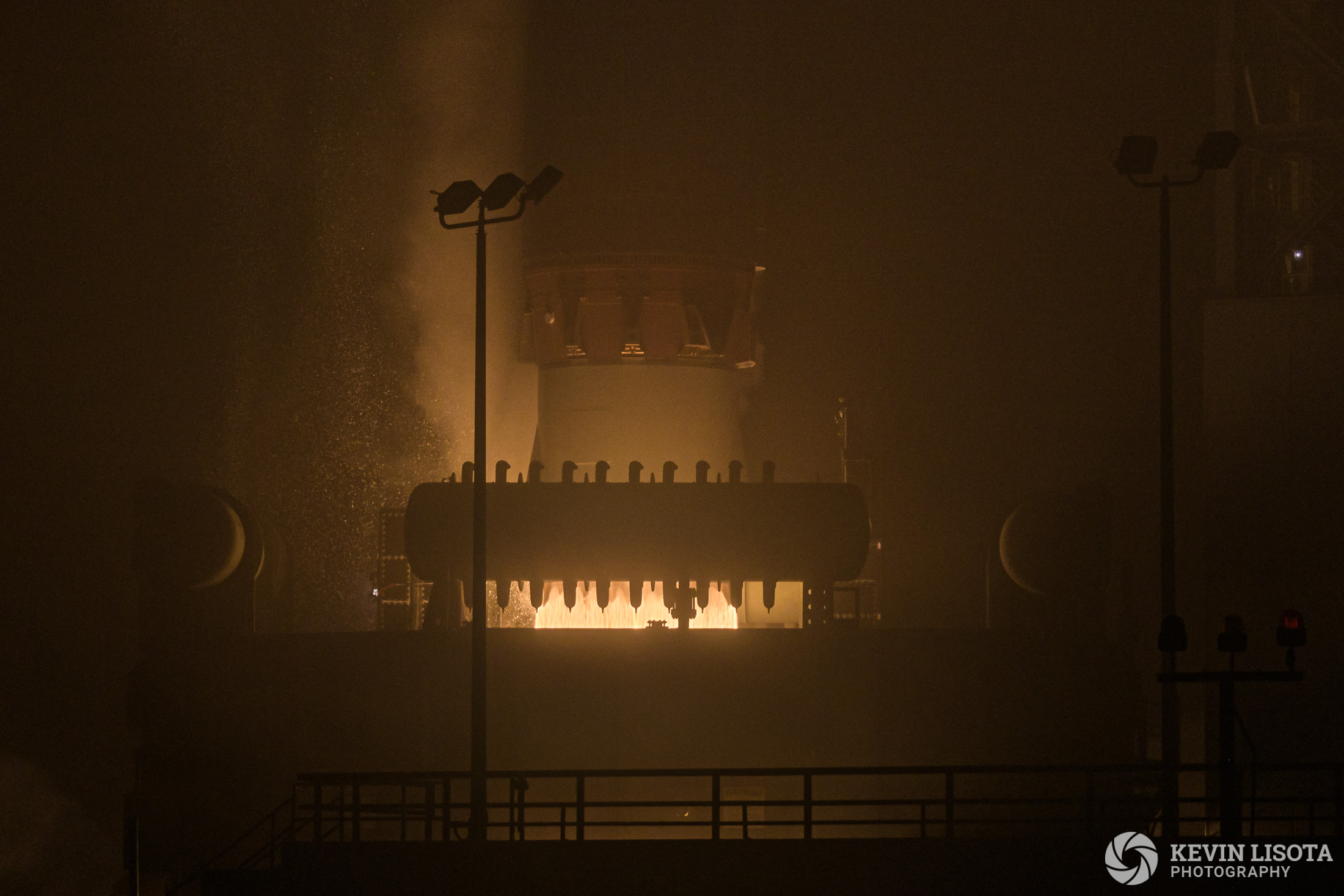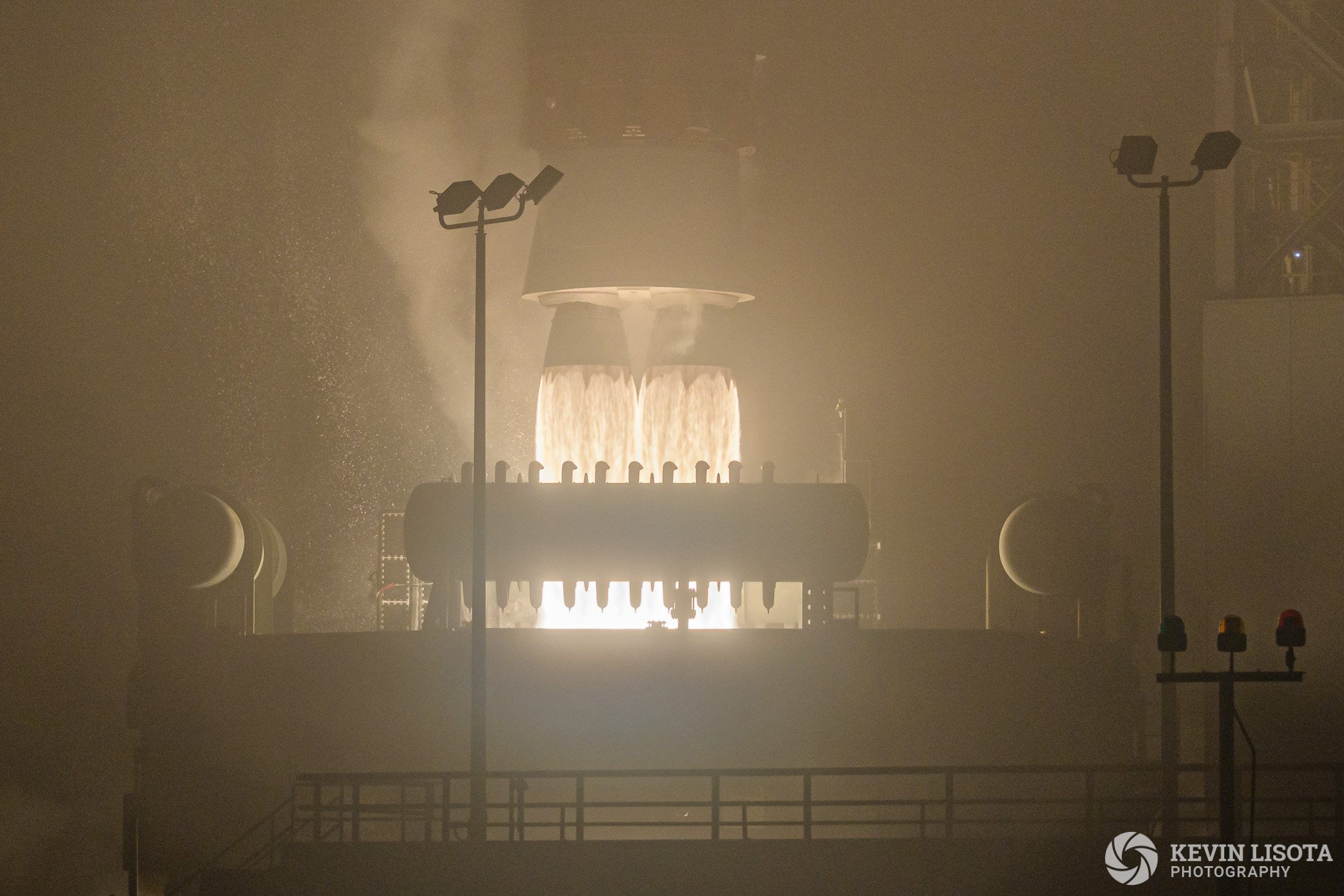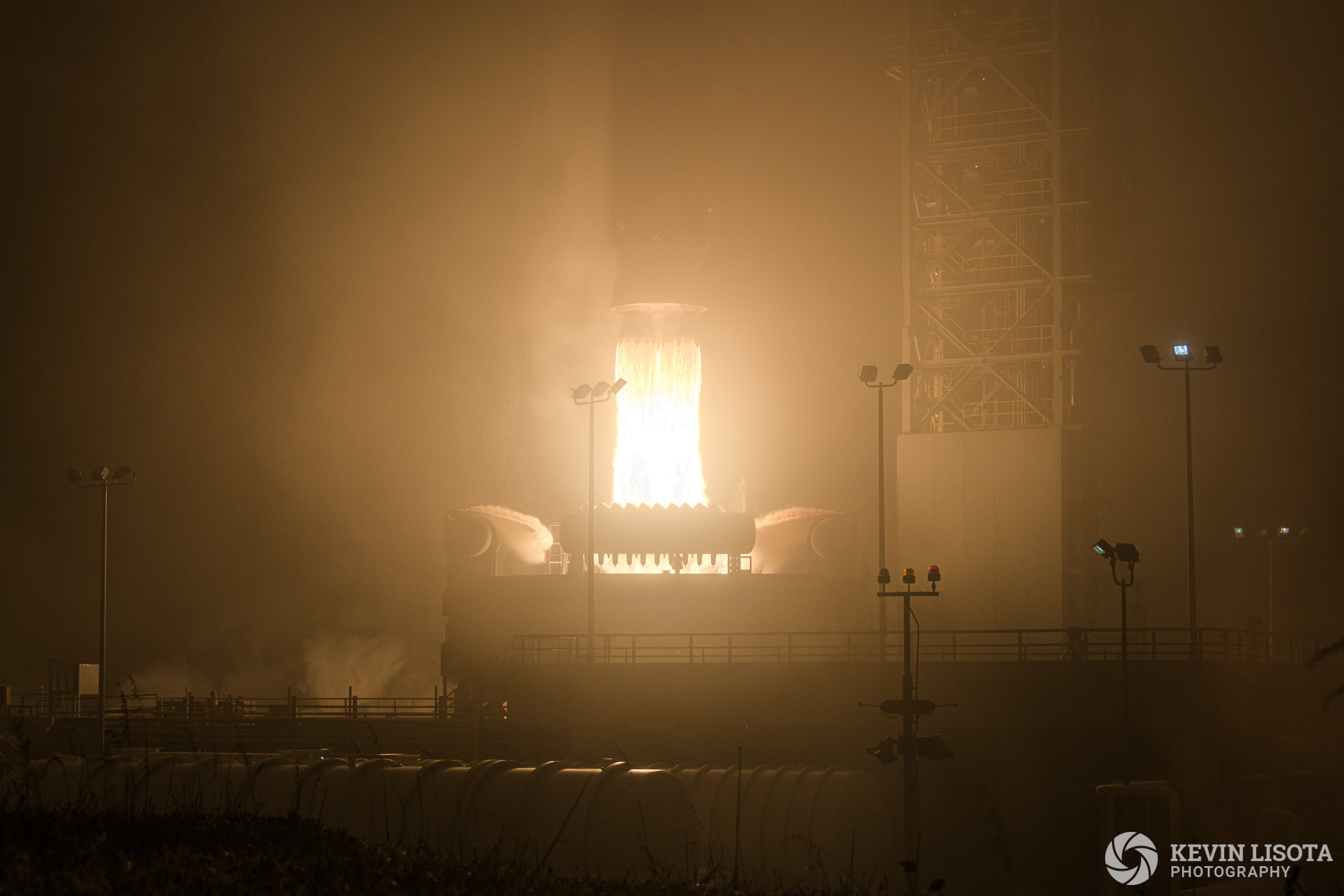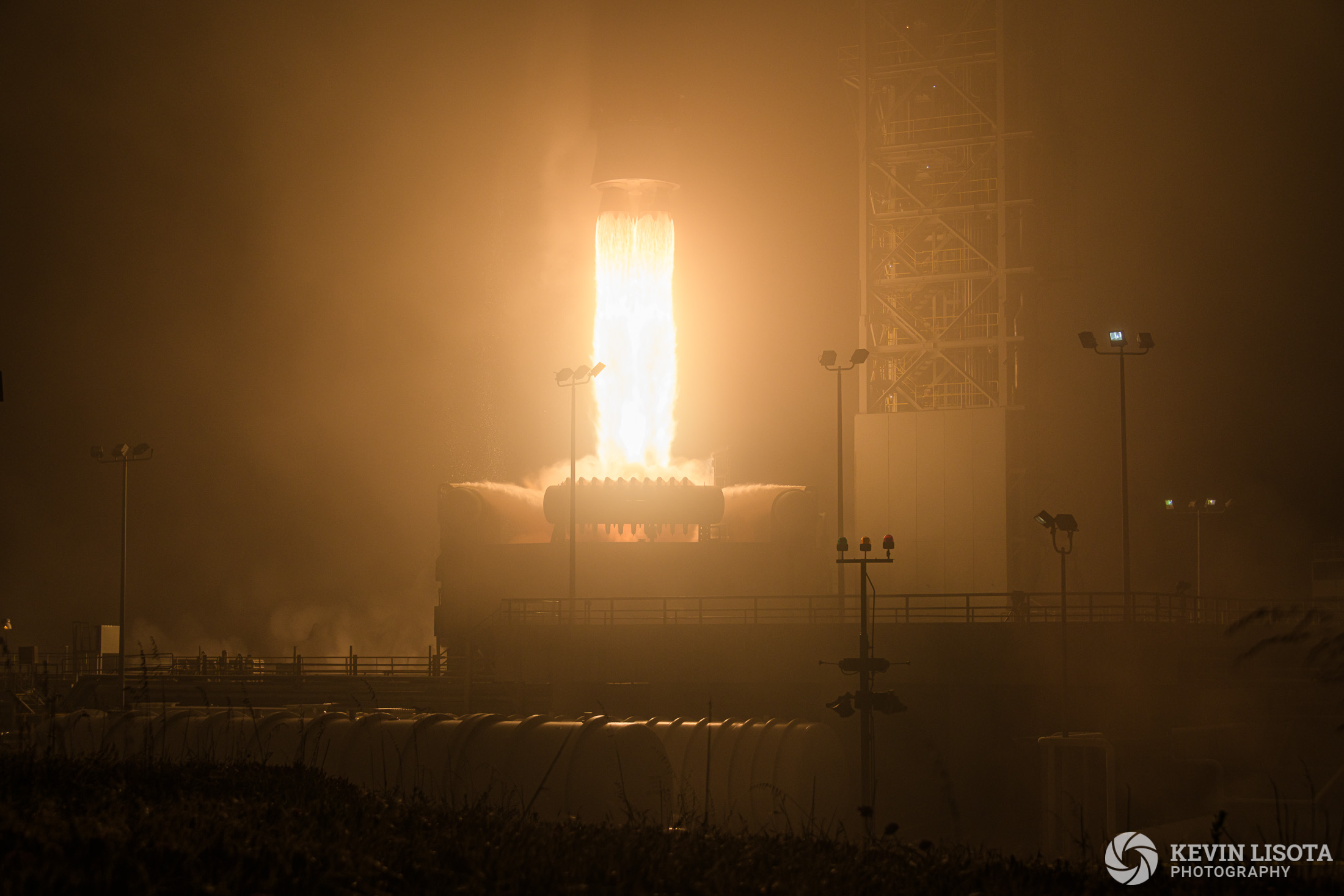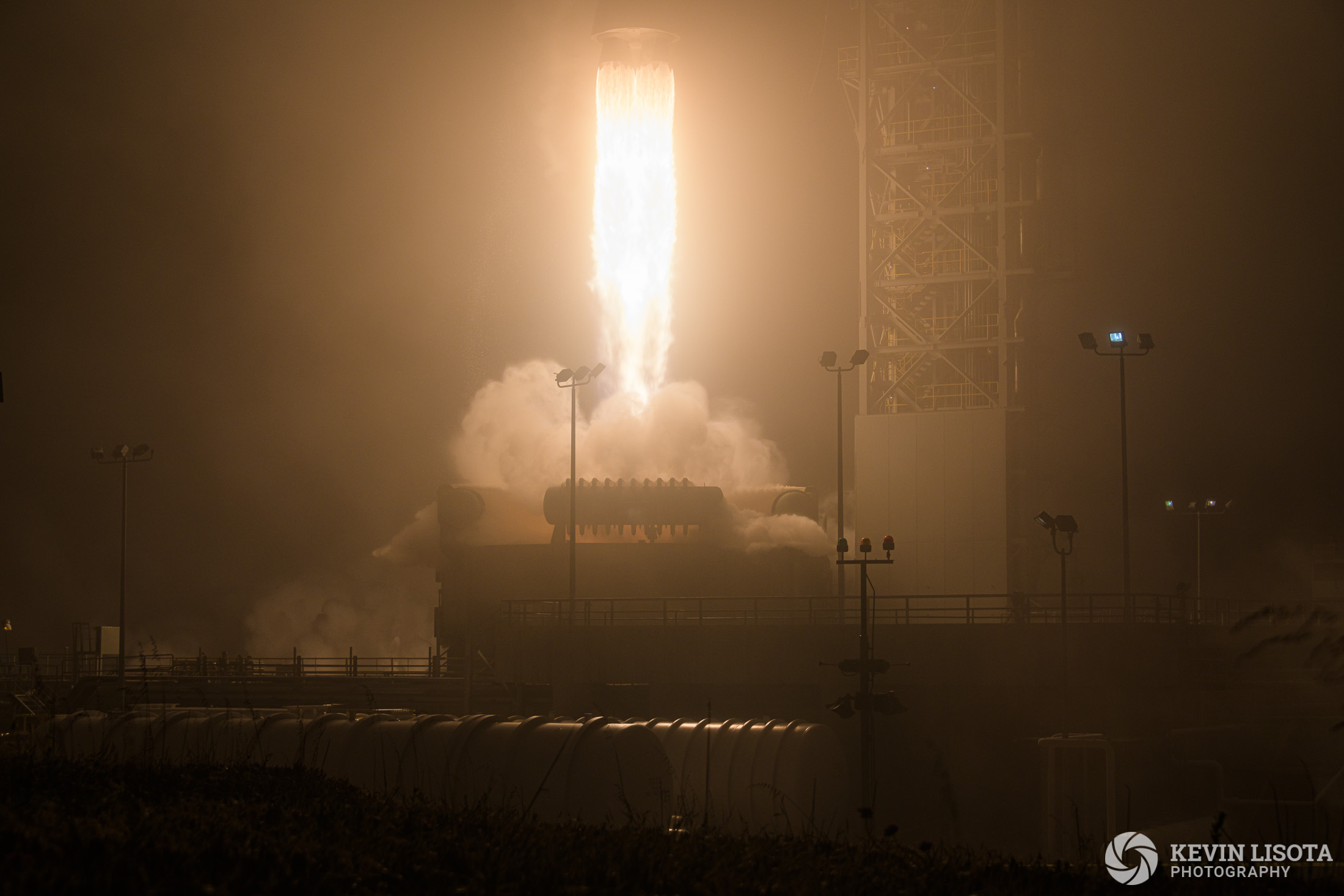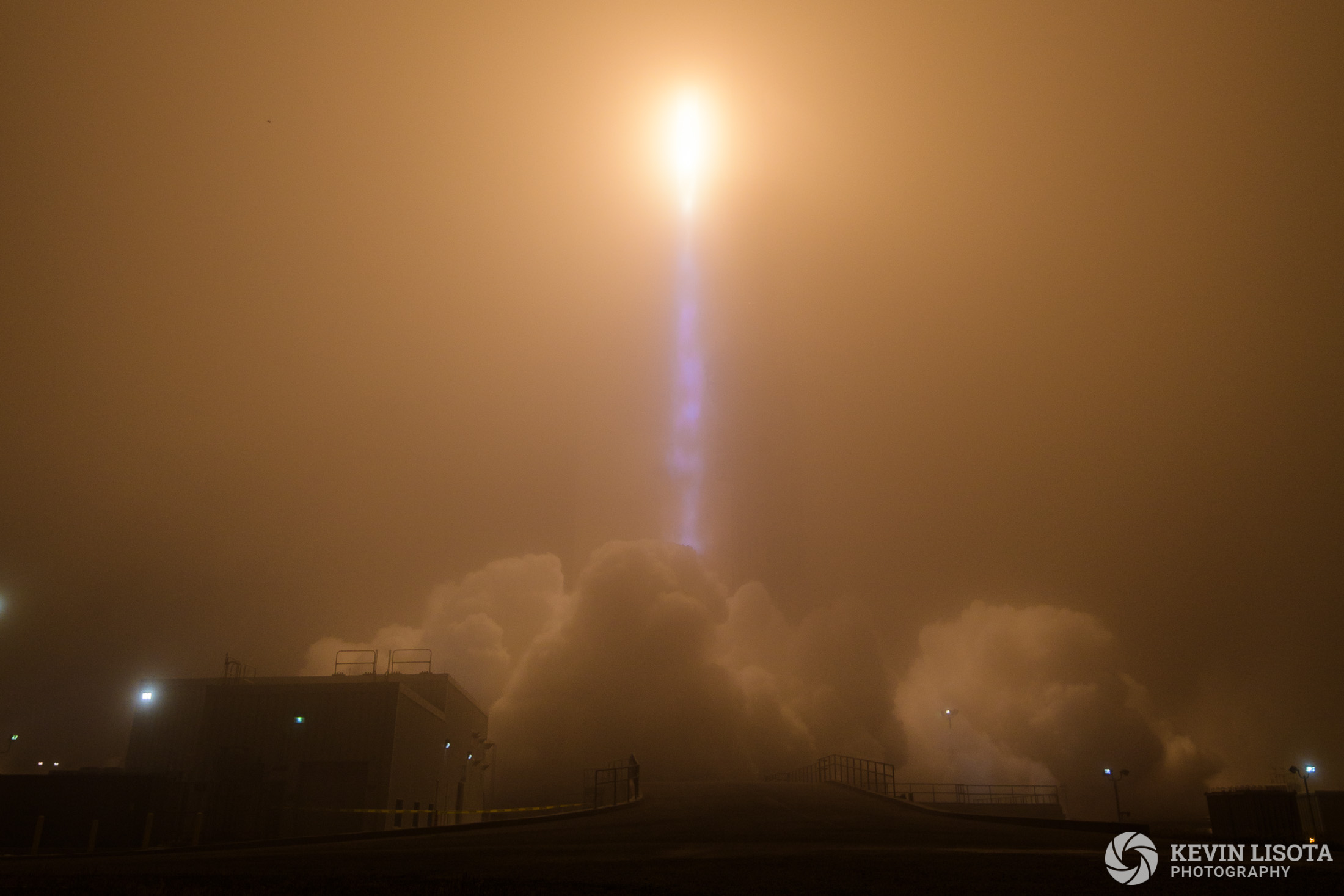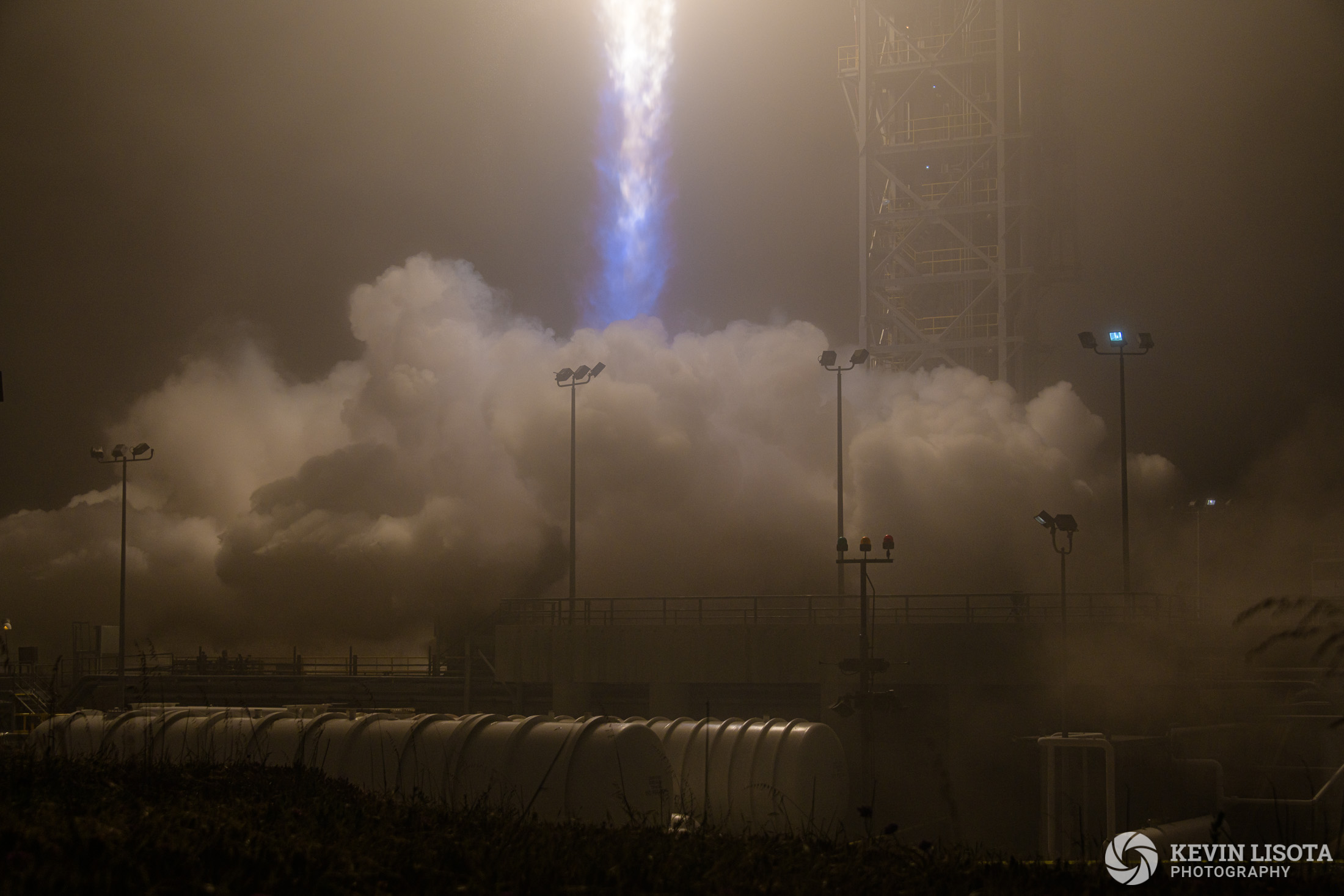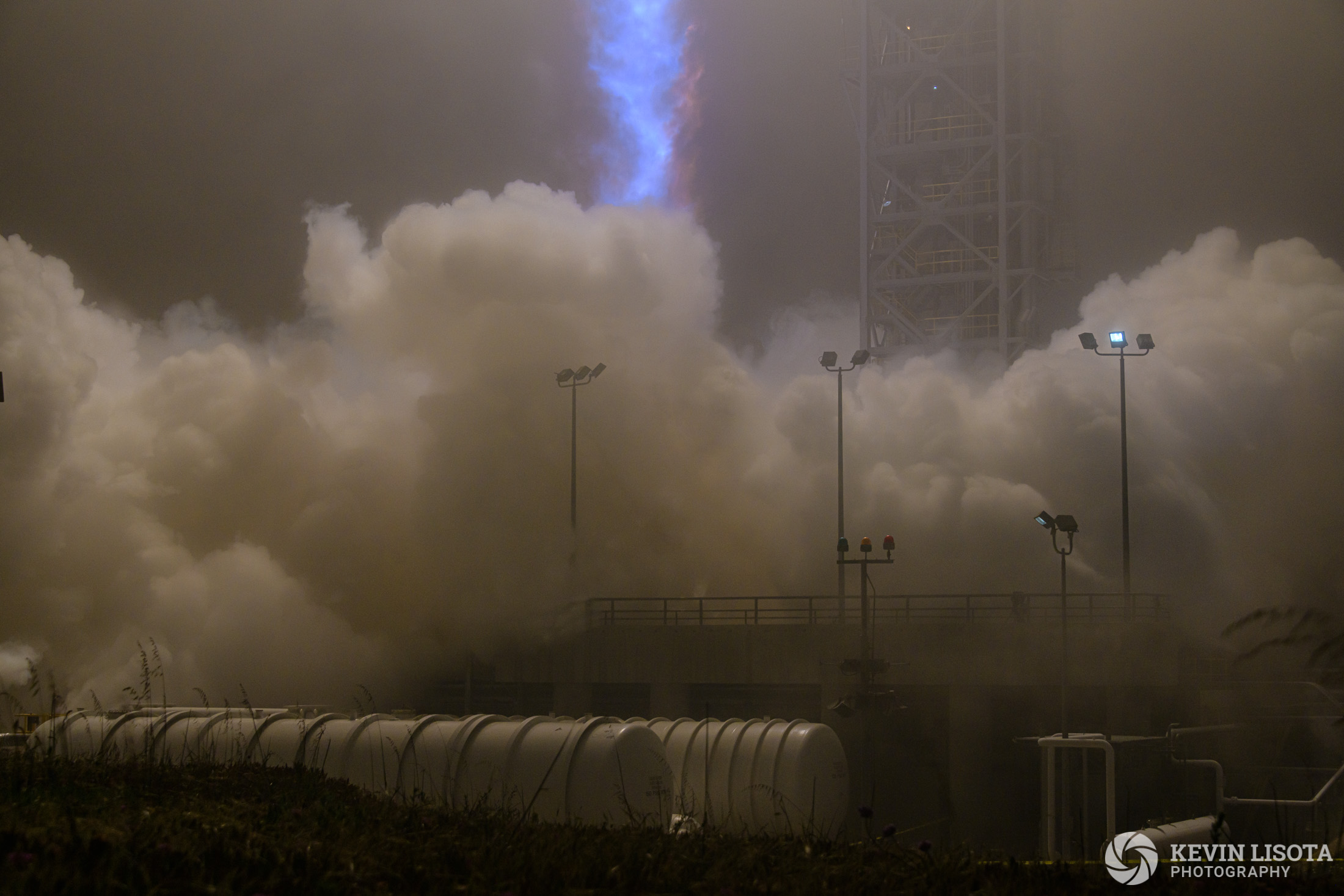 Atlas V at T-1 day to launch, before tower rollback