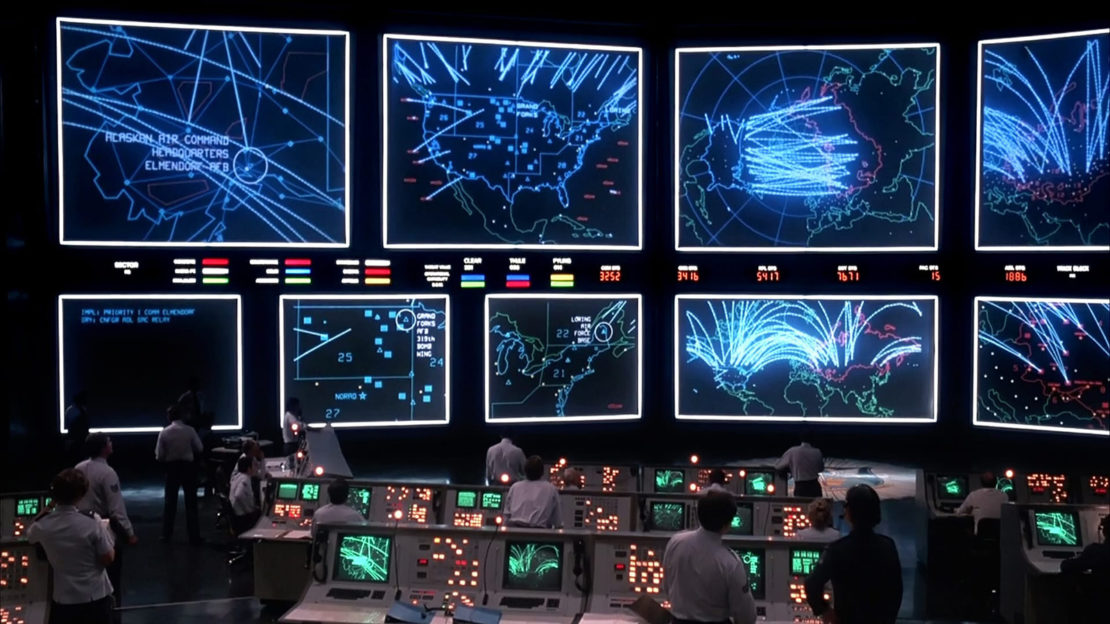 Join Marc Muench, Andy Williams and myself for a discussion about computer monitors for photography on this episode of the reCOMPOSE podcast.
We discuss confusing topics like color spaces, color accuracy, HDR, and wide-gamut displays. We also discuss the importance of monitor calibration for photographers.
Listen and subscribe to more episodes of the reCOMPOSE podcast here.