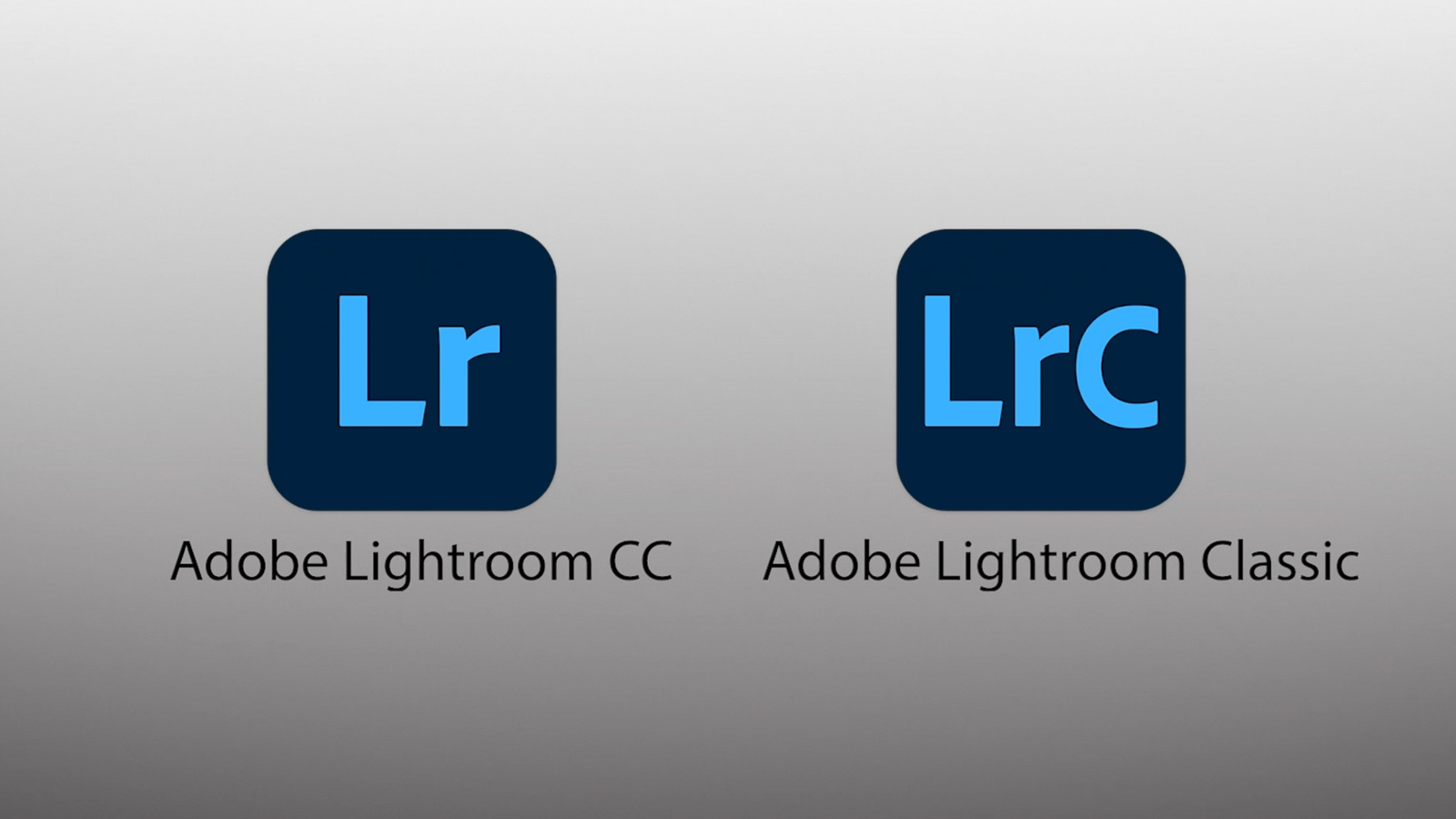 Join Marc Muench, Andy Williams and myself for a discussion about Adobe Lightroom vs Adobe Lightroom Classic on this episode of the reCOMPOSE podcast.
Adobe's new cloud-based Lightroom product has come a long way since its introduction and in many ways is extremely similar to Lightroom Classic. However, there are still some major differences that may make this choice easier for photographers.
Listen and subscribe to more episodes of the reCOMPOSE podcast here.