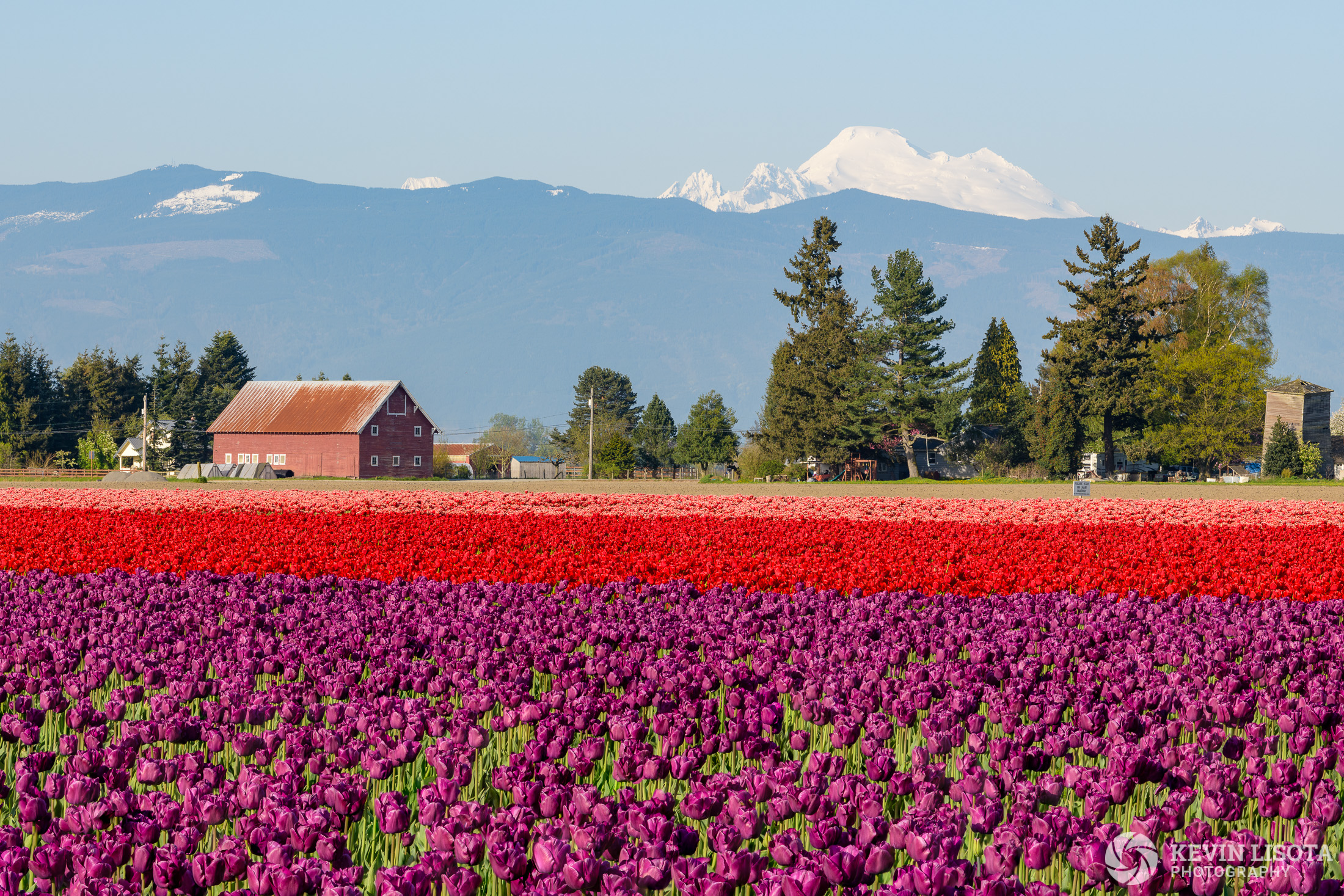 Every April, the fields in Mount Vernon, Washington come alive with an explosion of colorful tulips and daffodils at the annual Skagit Valley Tulip Festival.
The intense rainbow of colors makes for great photos or just a great spring destination.
Click on the gallery below for full-size images. You can also buy prints or visit the full gallery of the Skagit Valley Tulip Festival, or contact me for photo licensing opportunities.