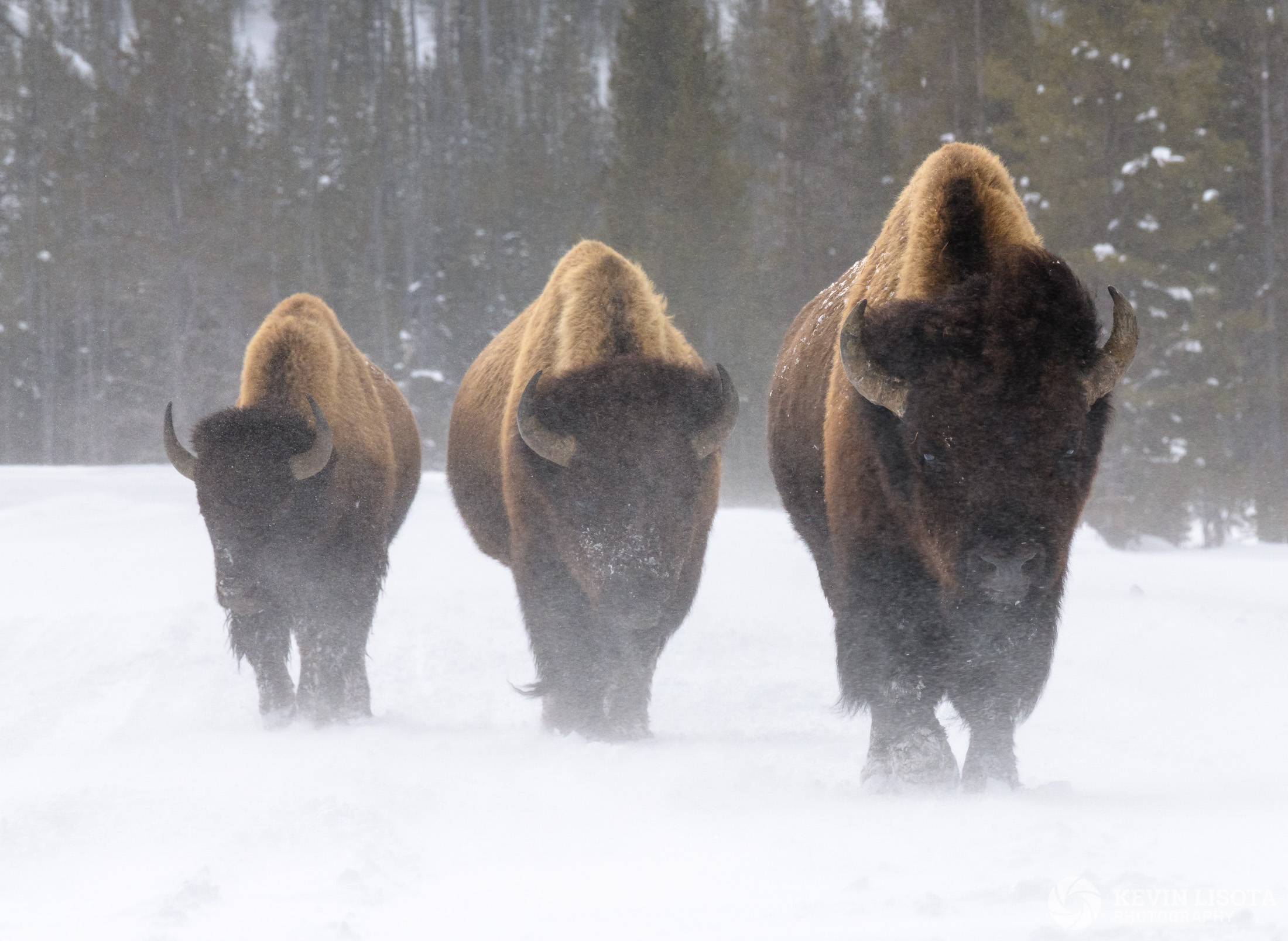 Experiencing the wildlife of Yellowstone National Park is an amazing experience in any season, but winter is particularly unique. Snow and cold temperatures make for few visitors, but you're sure to see lots of animal activity as they struggle through the harsh conditions.
I recently spent a week in Yellowstone during January, exploring north end of the park via road, and then the interior of the park aboard snow coaches, since the roads aren't passable. Though even on a snow coach, the occasional bison traffic jam can still keep you waiting.
The most memorable encounter of the trip was a group of three river otters who spent nearly an hour frolicking, grooming, napping and swimming right in front of us. If you've never spent time observing otters, they are playful and hilarious.
You can purchase prints and view the full gallery of Yellowstone animals in winter, or contact me for photo licensing opportunities. Also, check out the winter landscapes and geothermal features during the winter.
Click on the galleries below to bring up full-size images.
Bison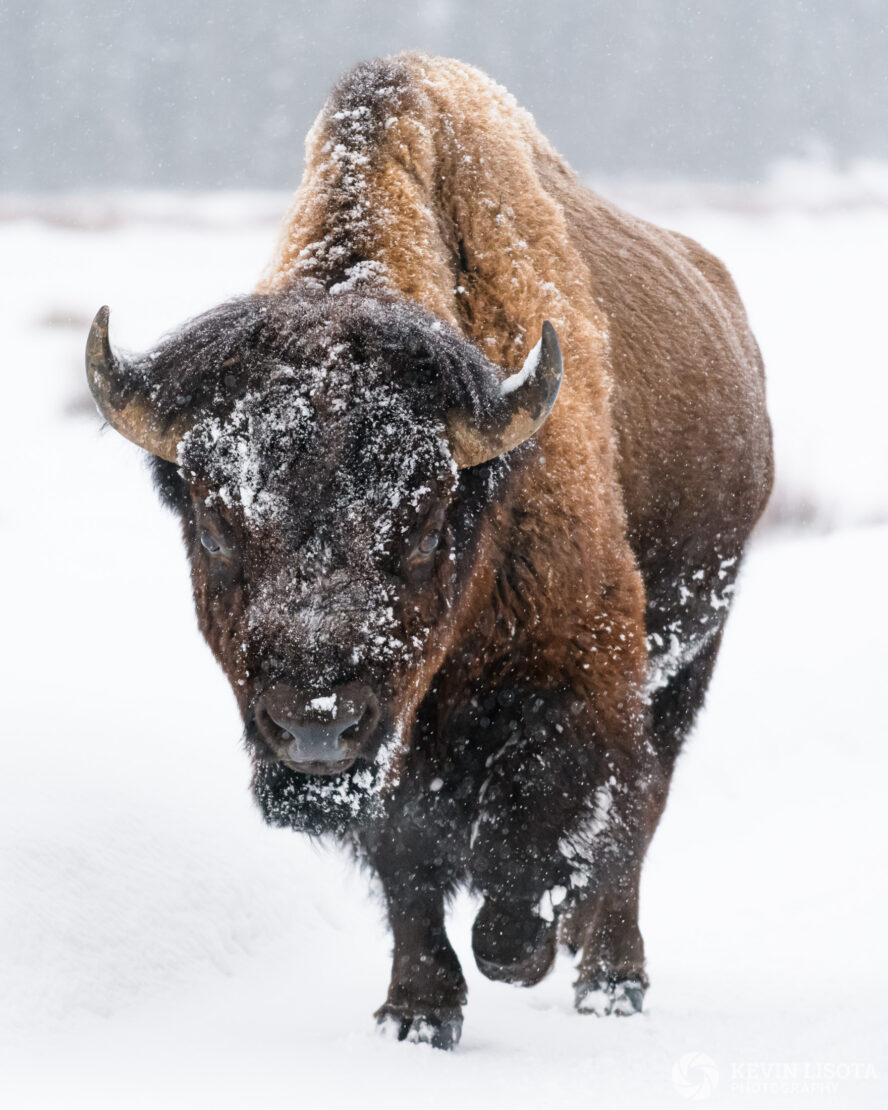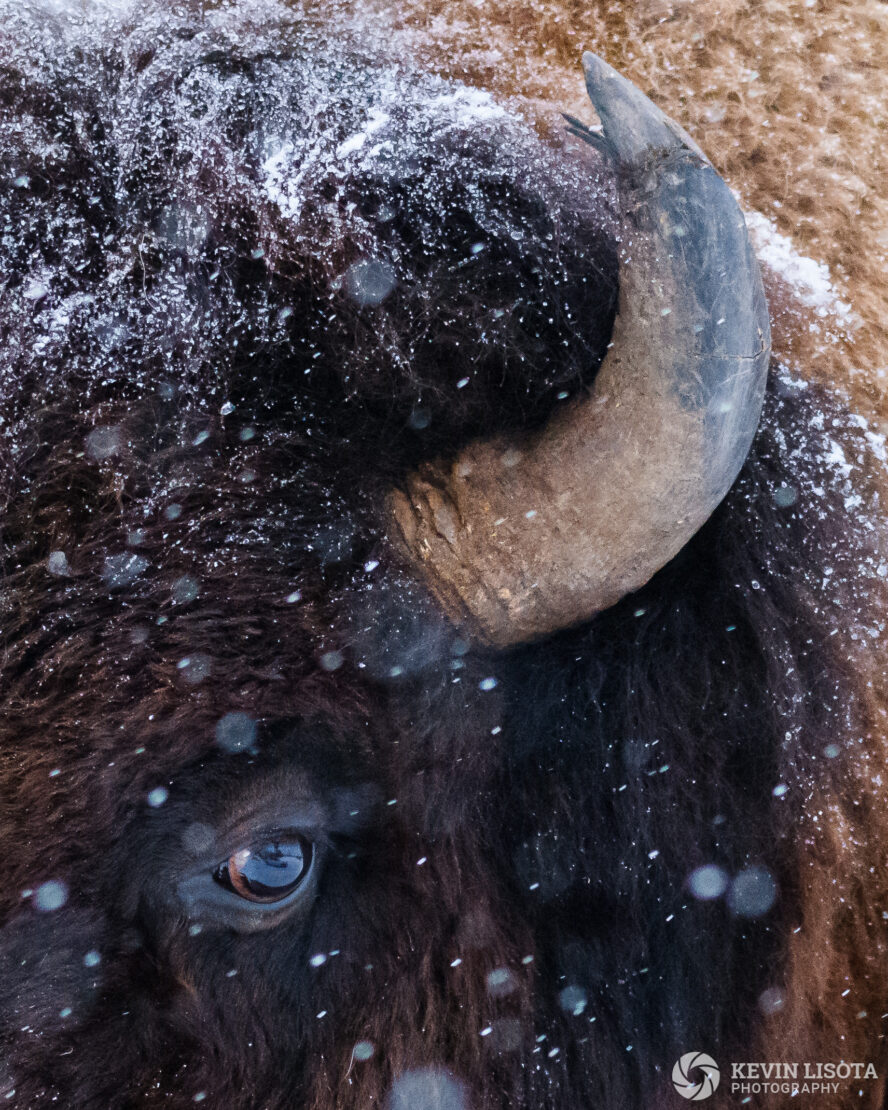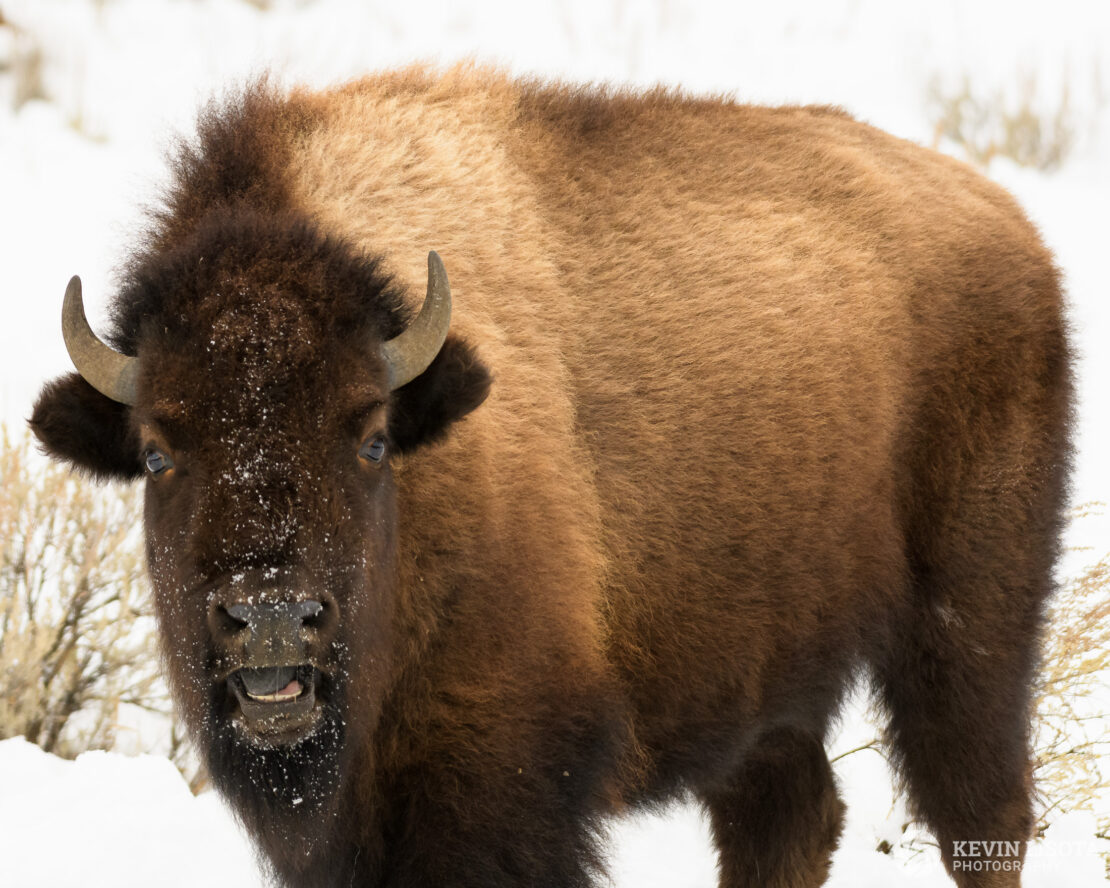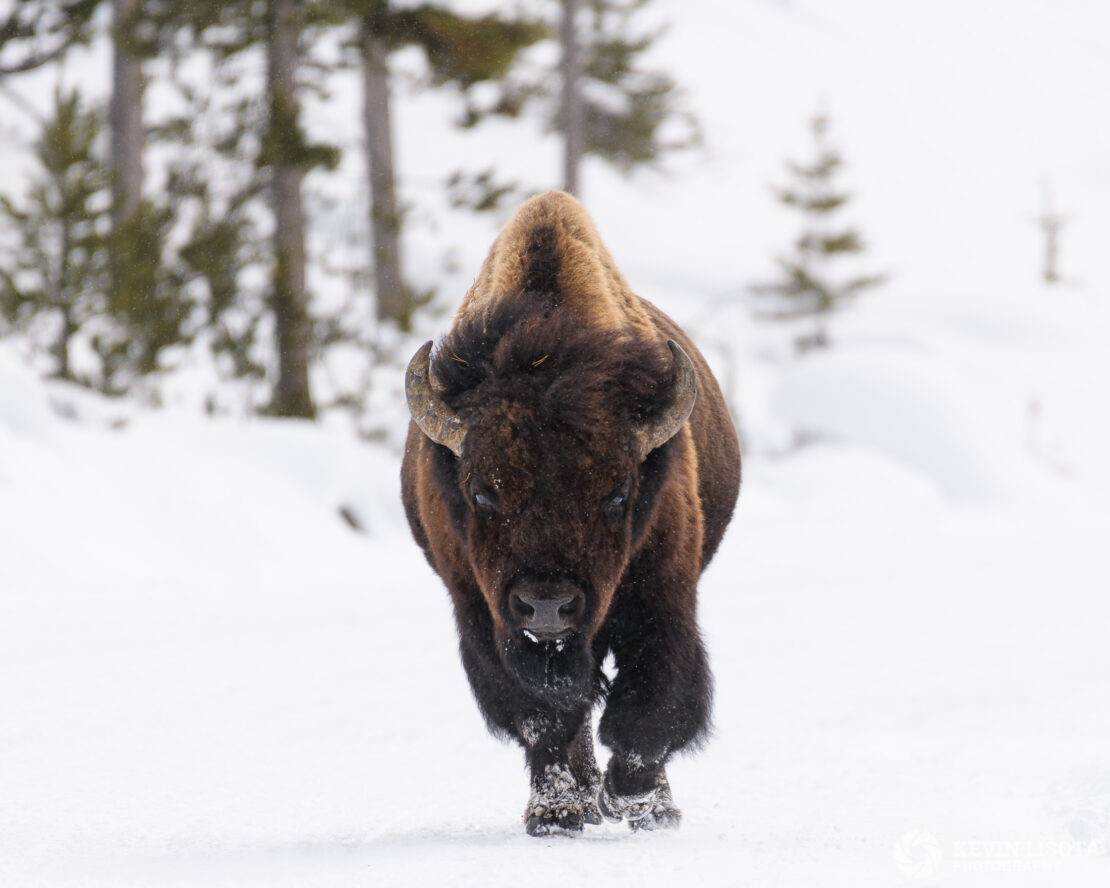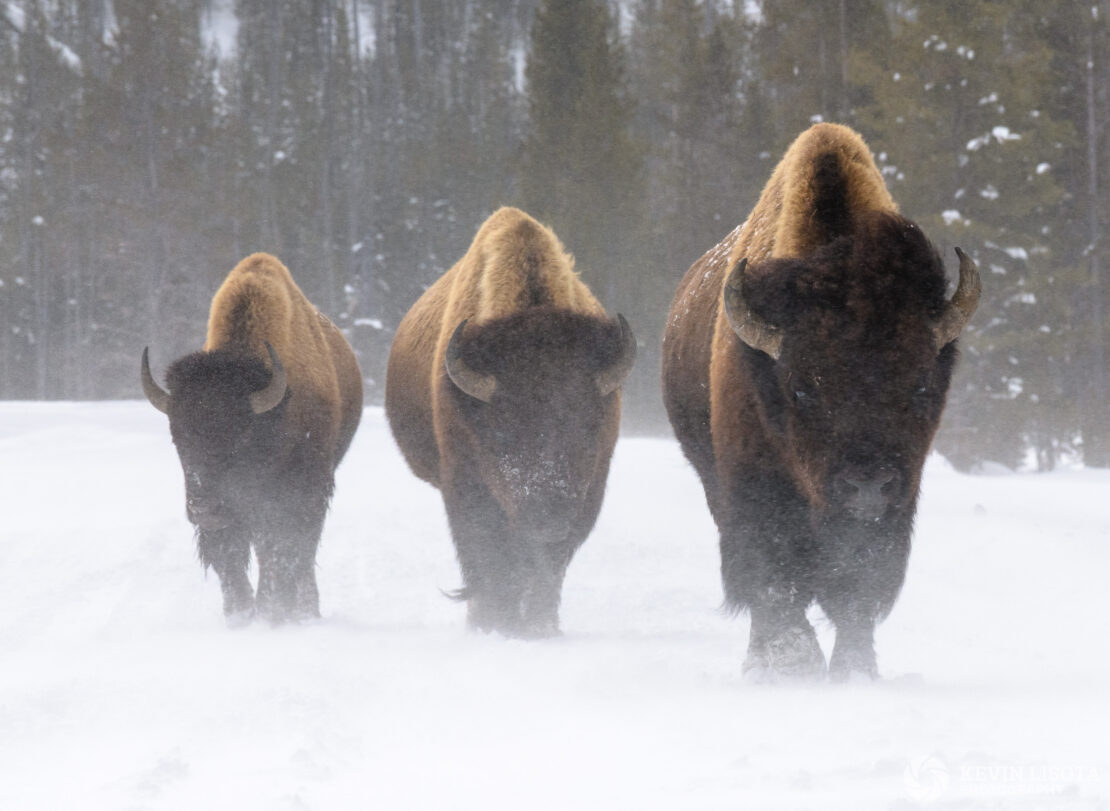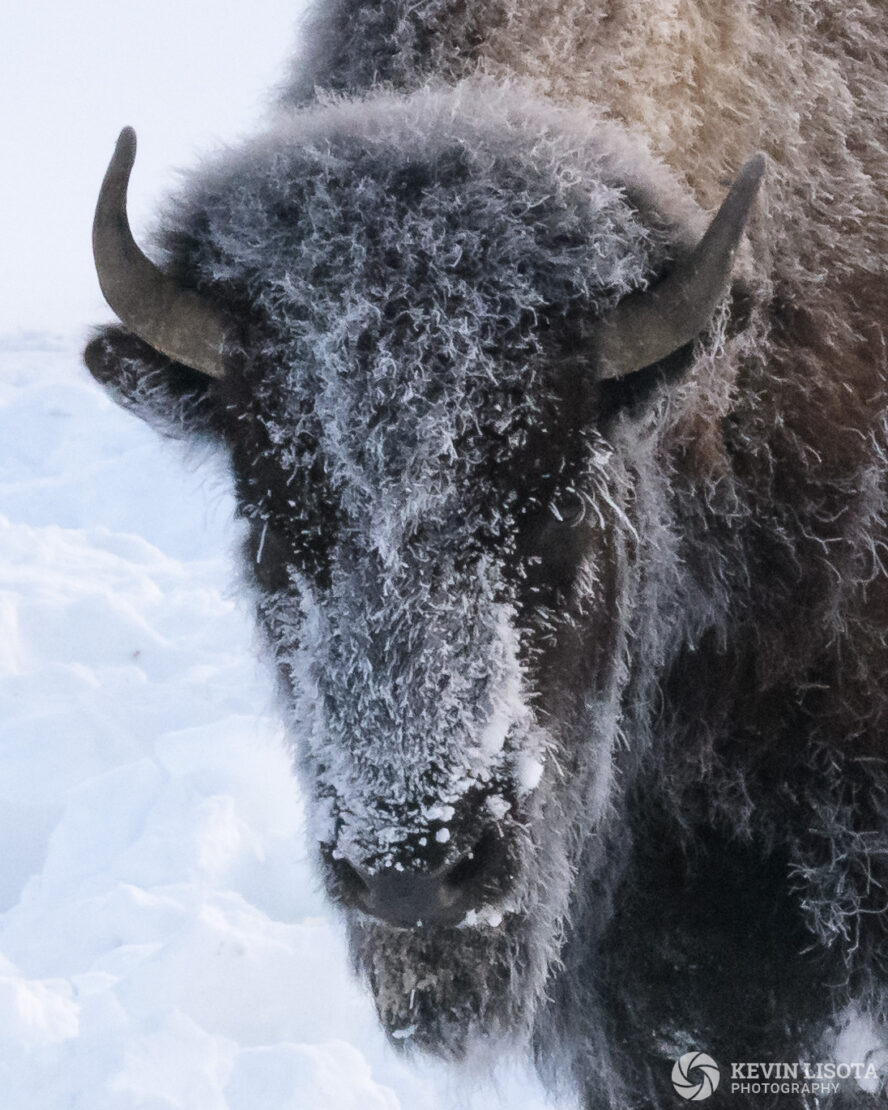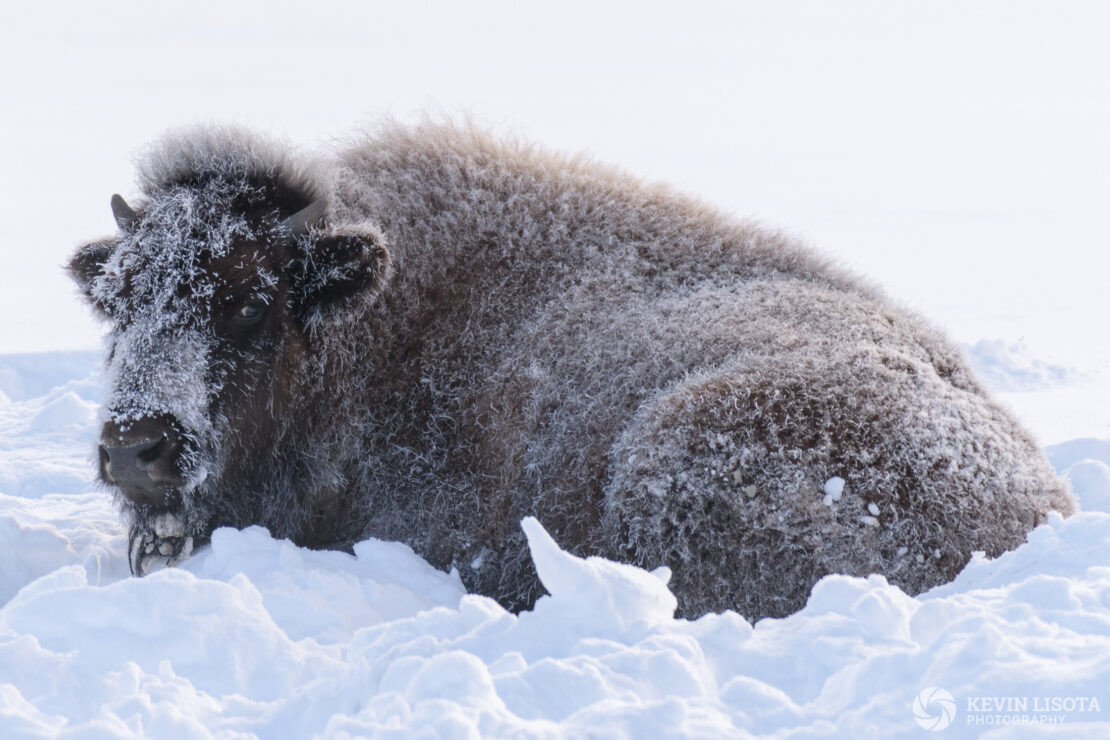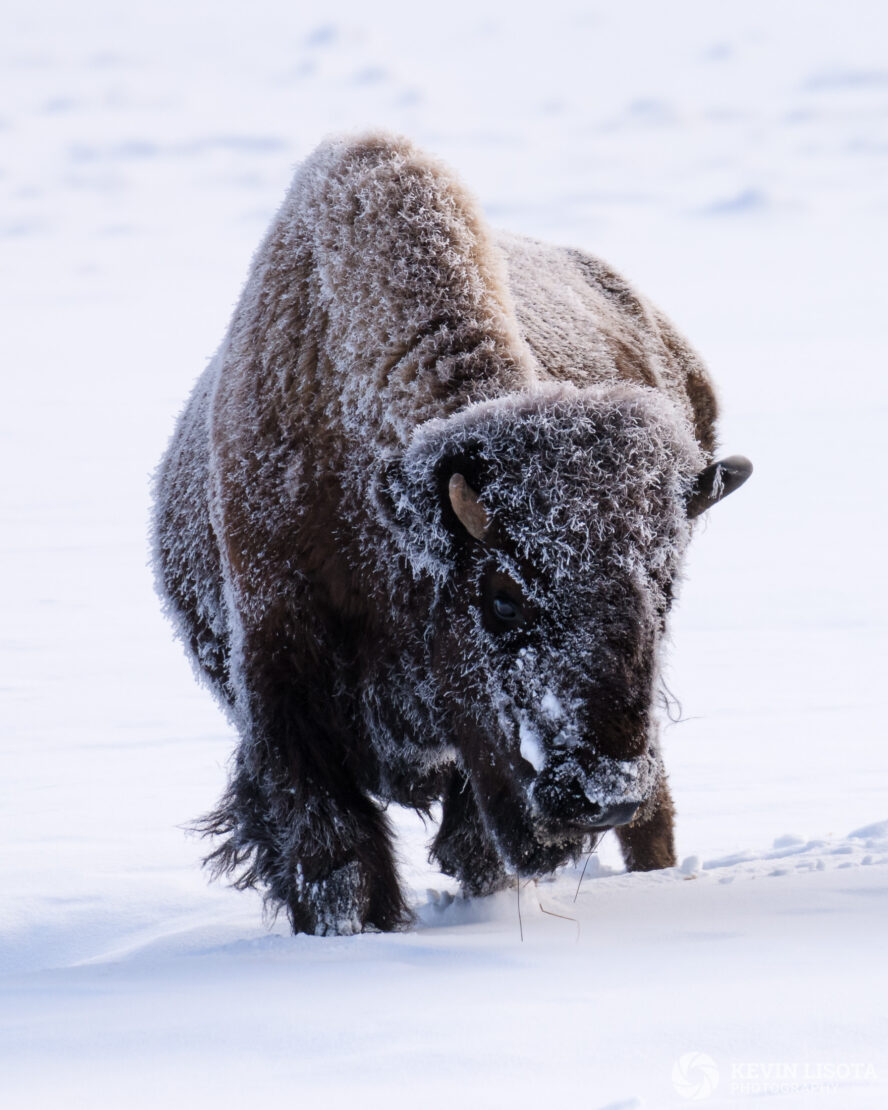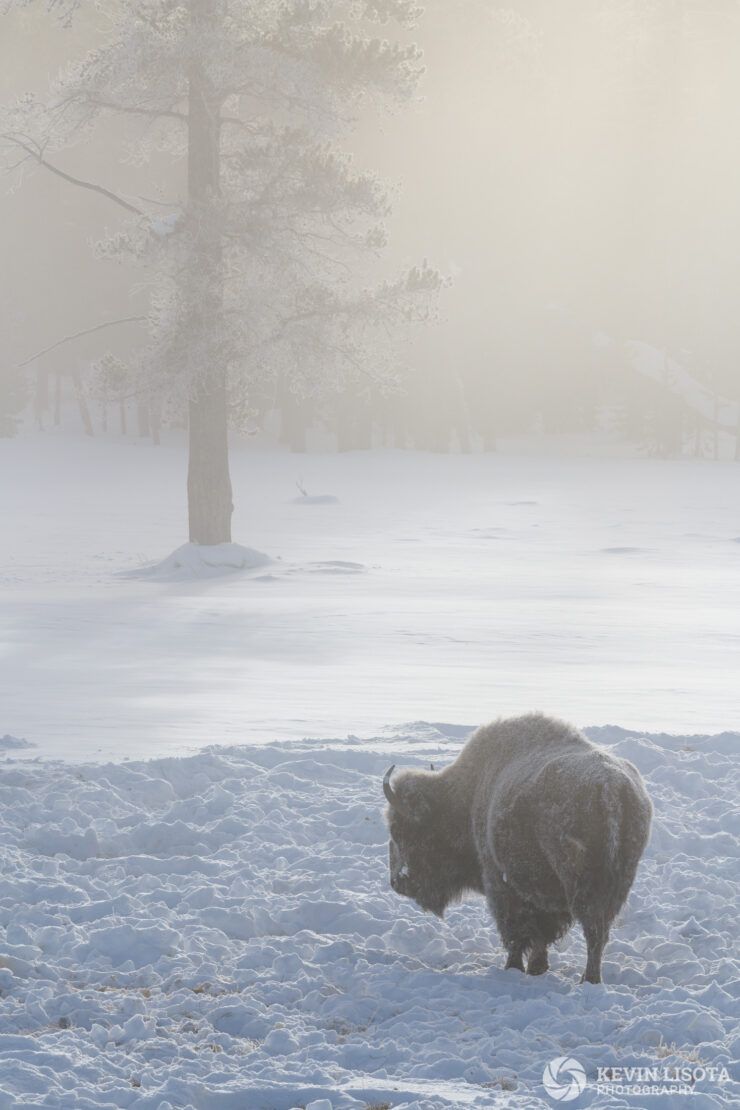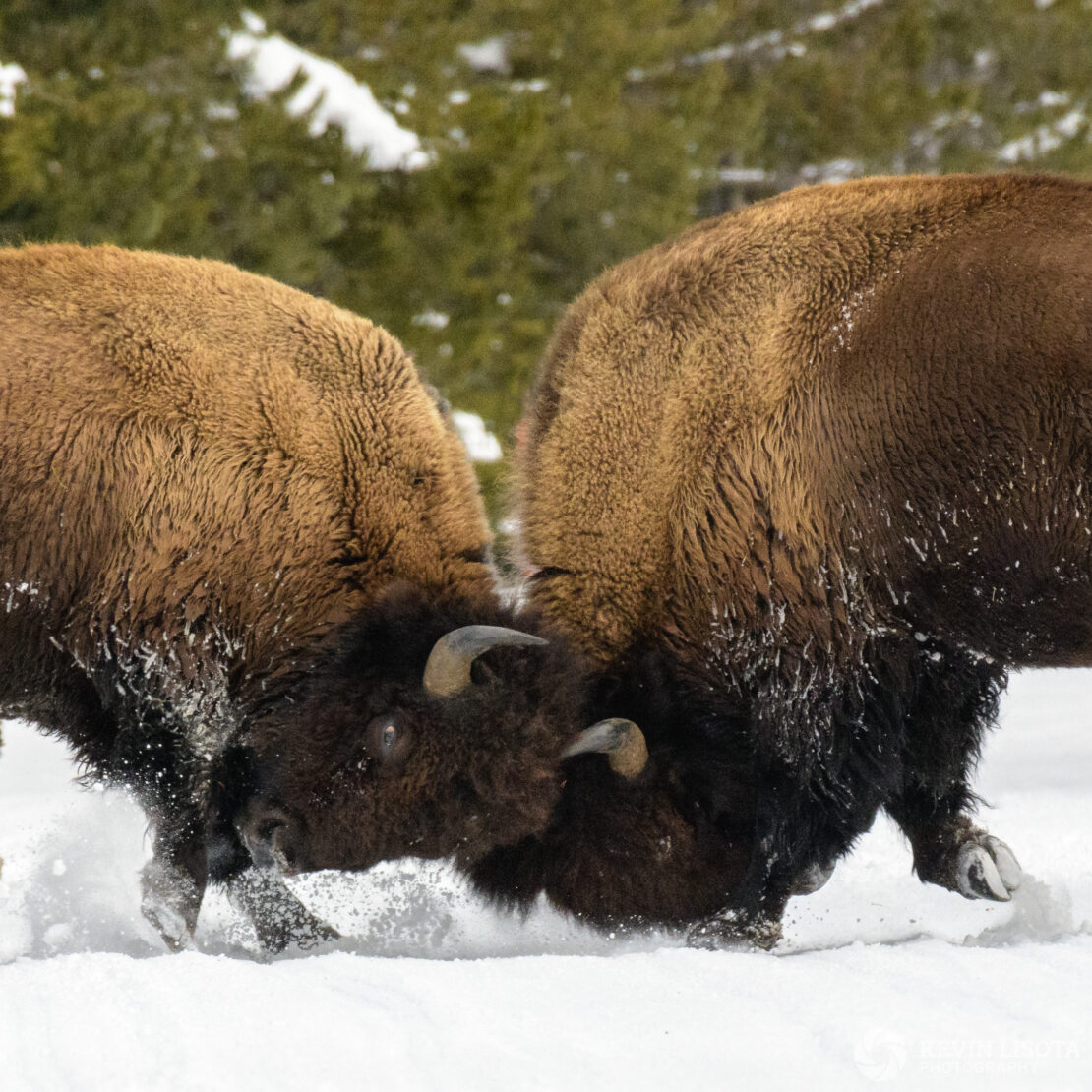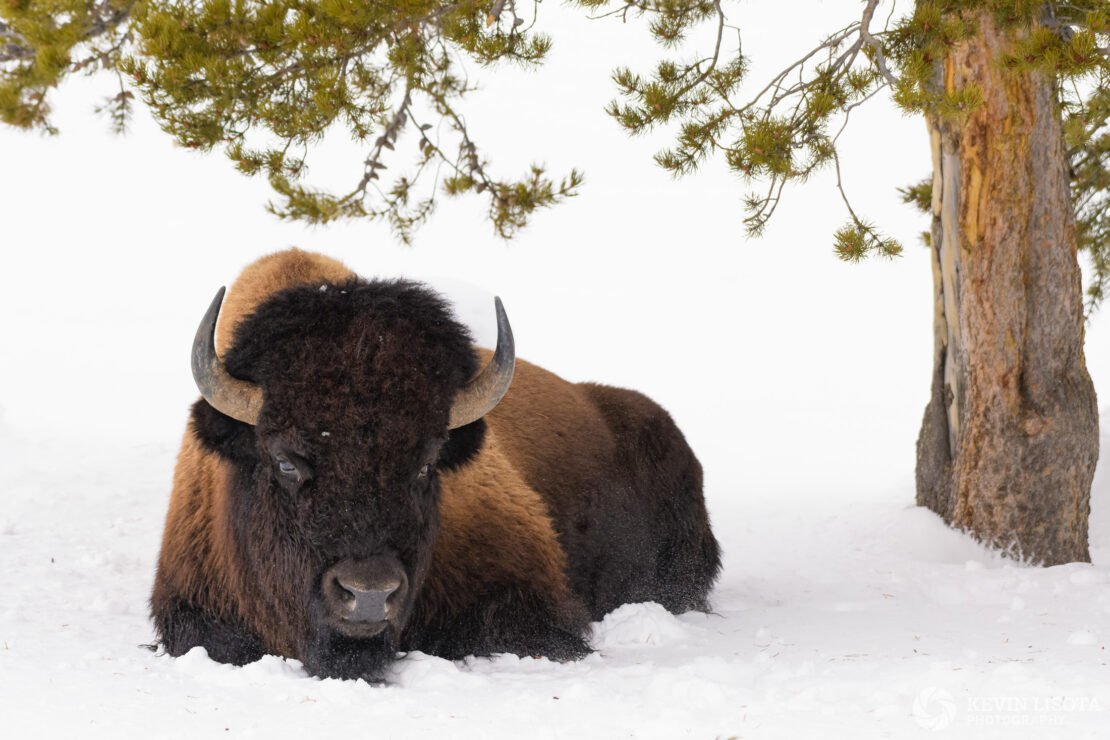 Coyotes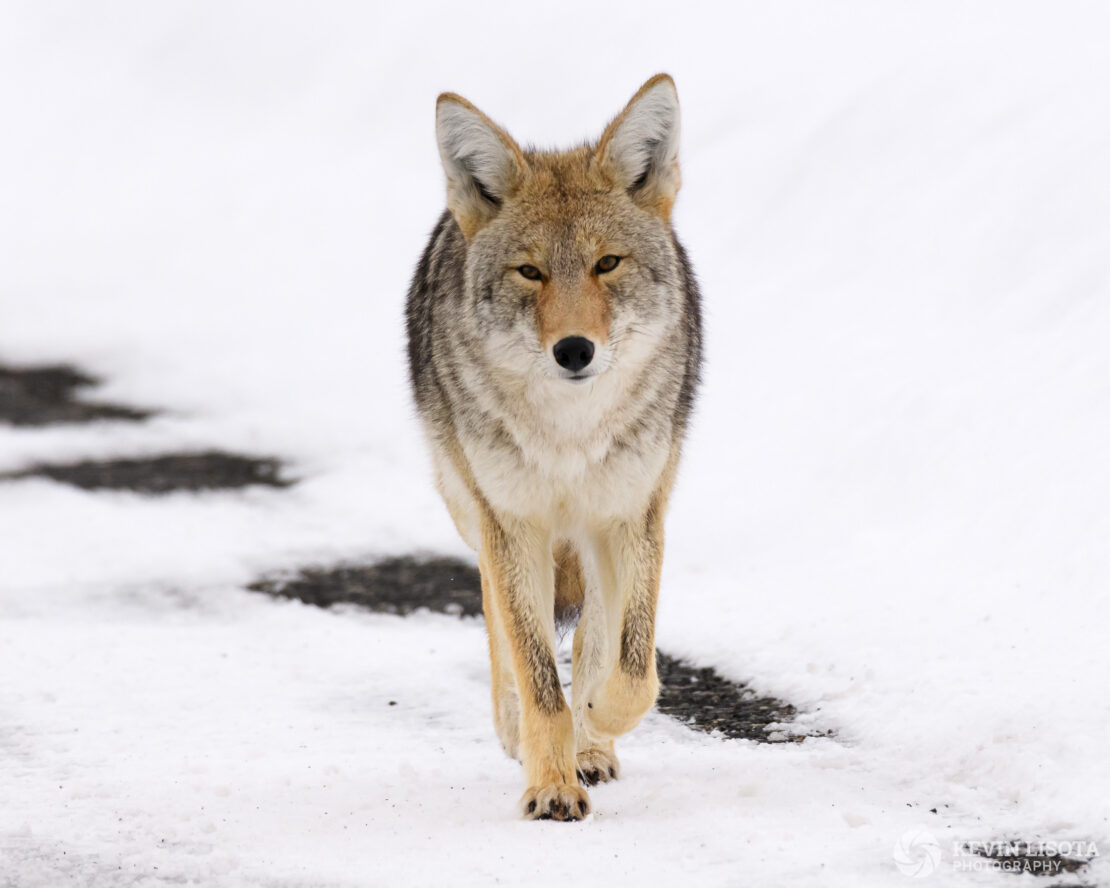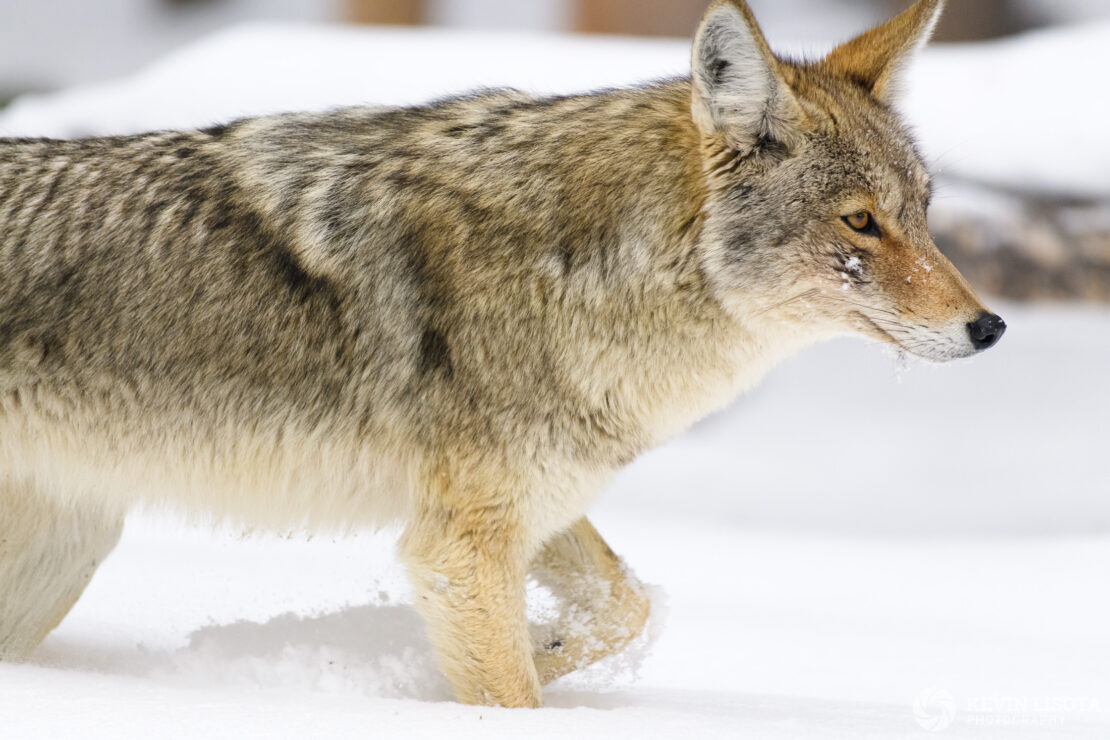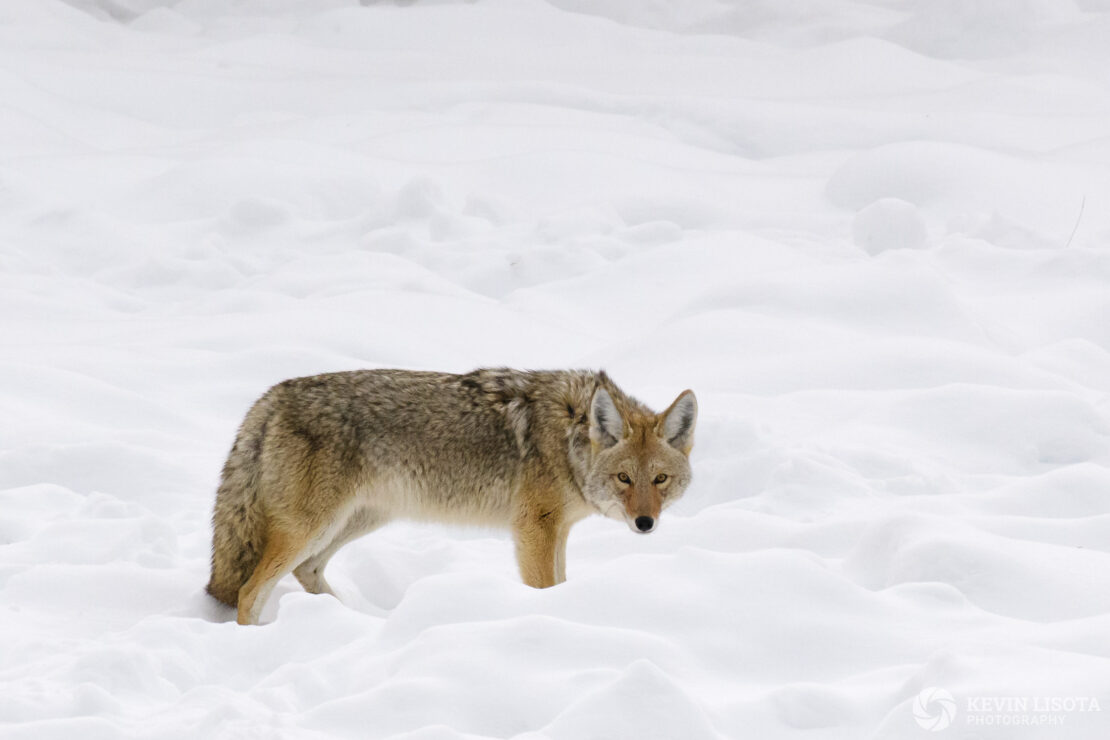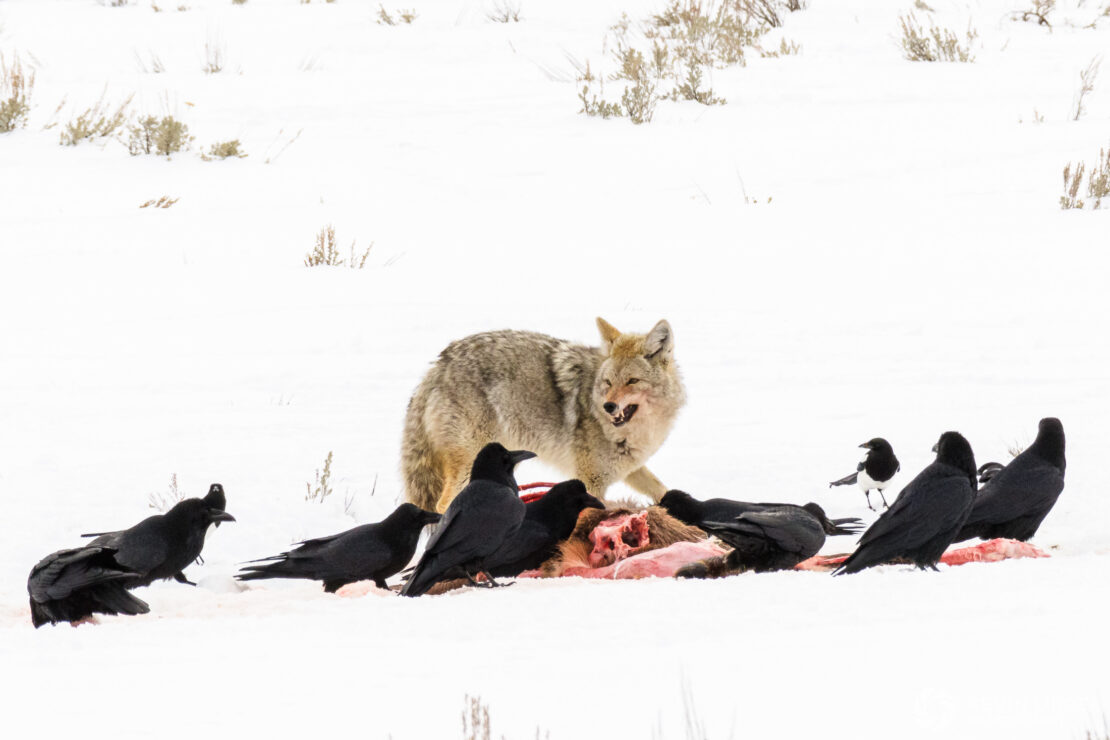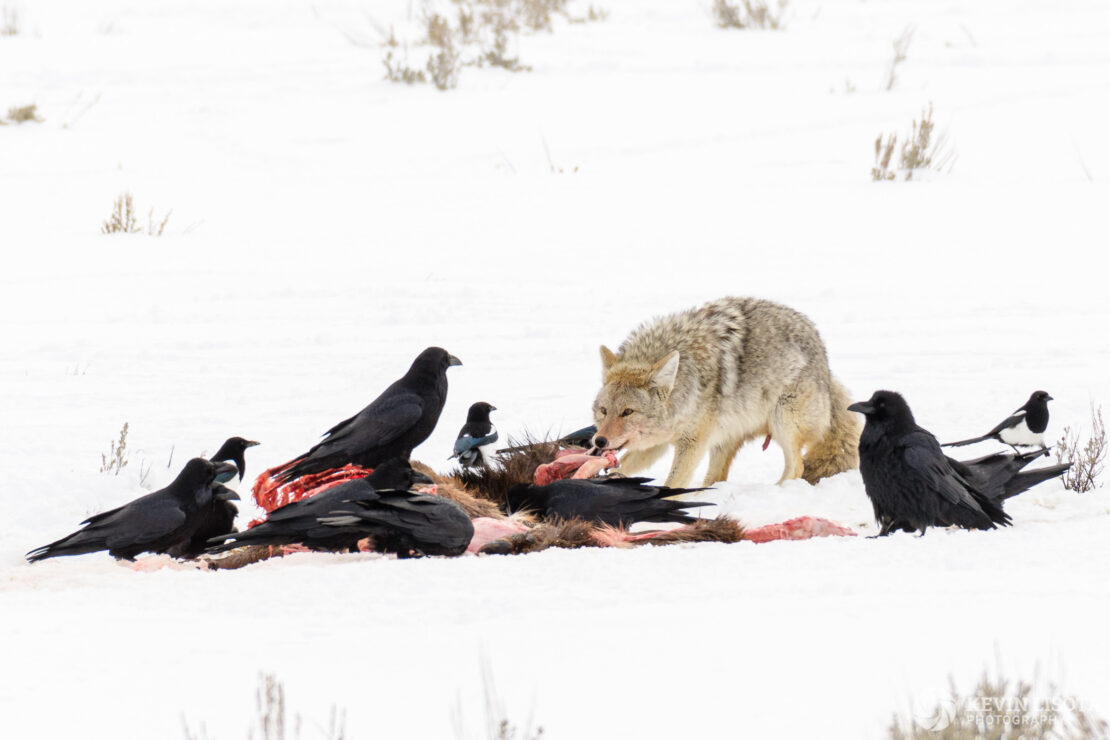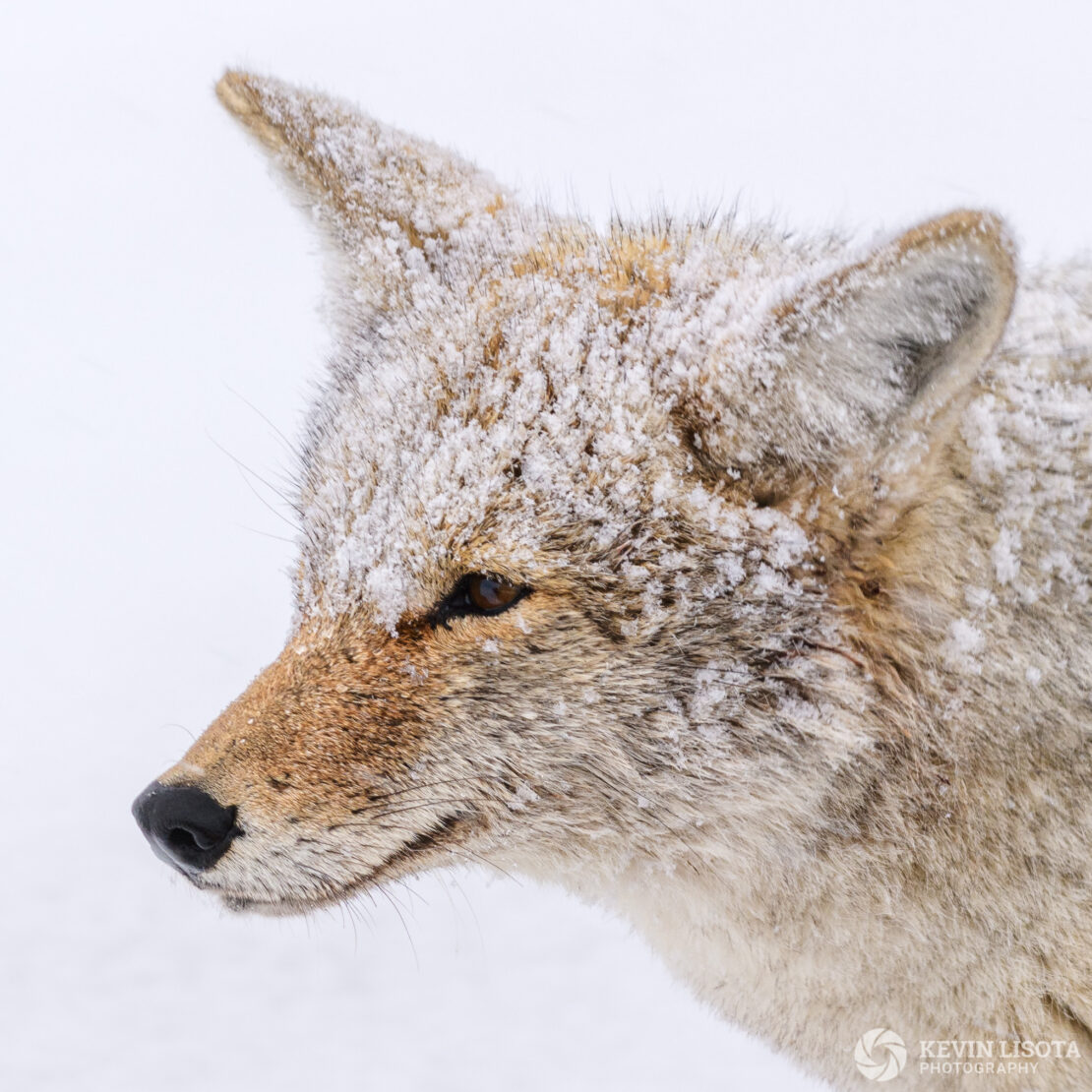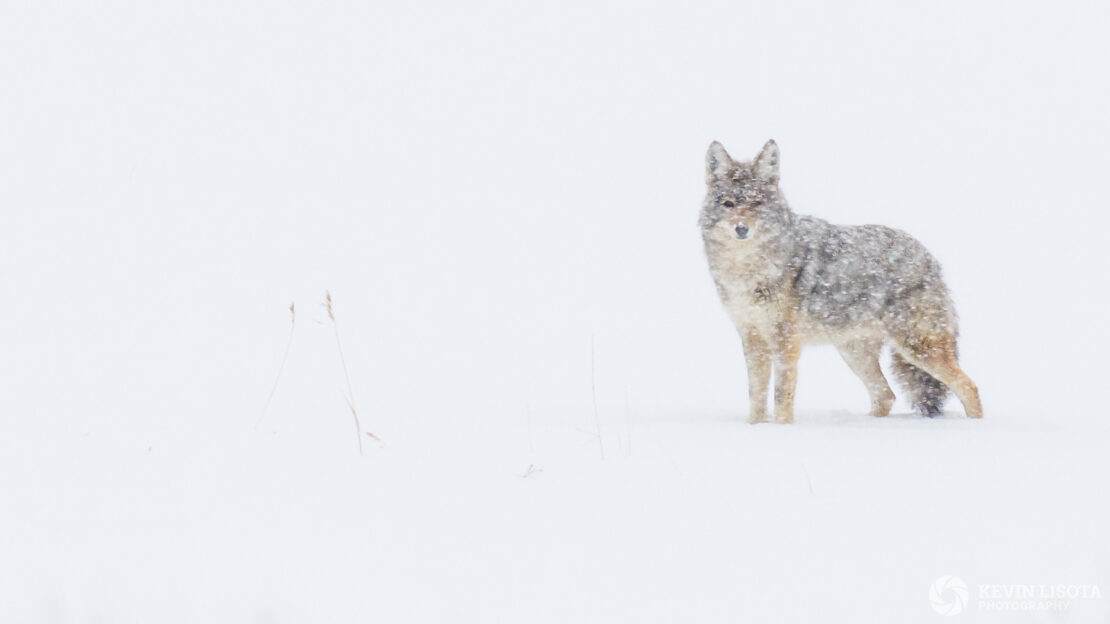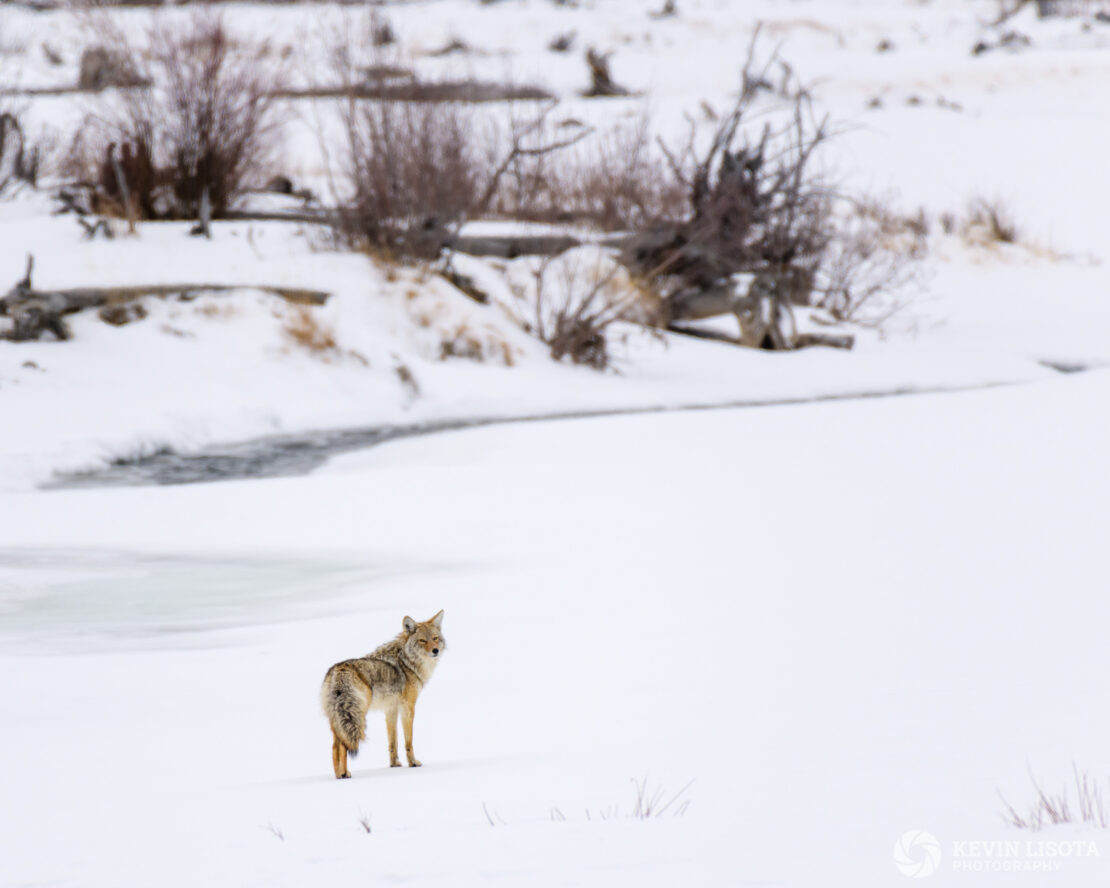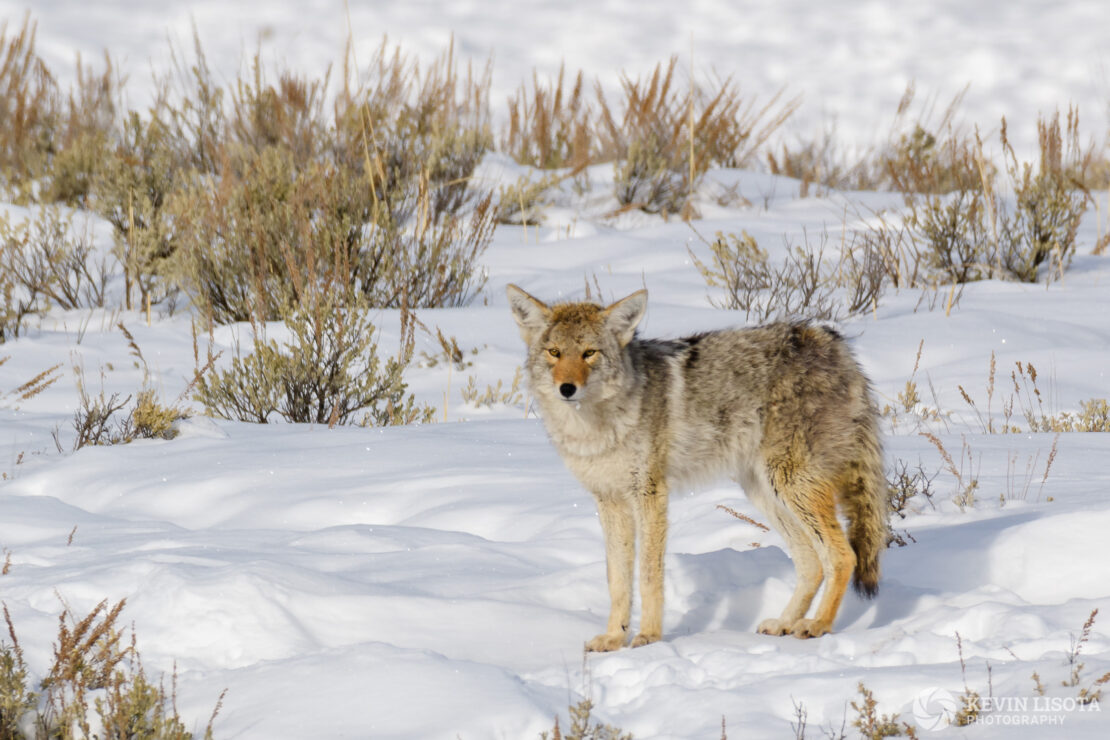 Otters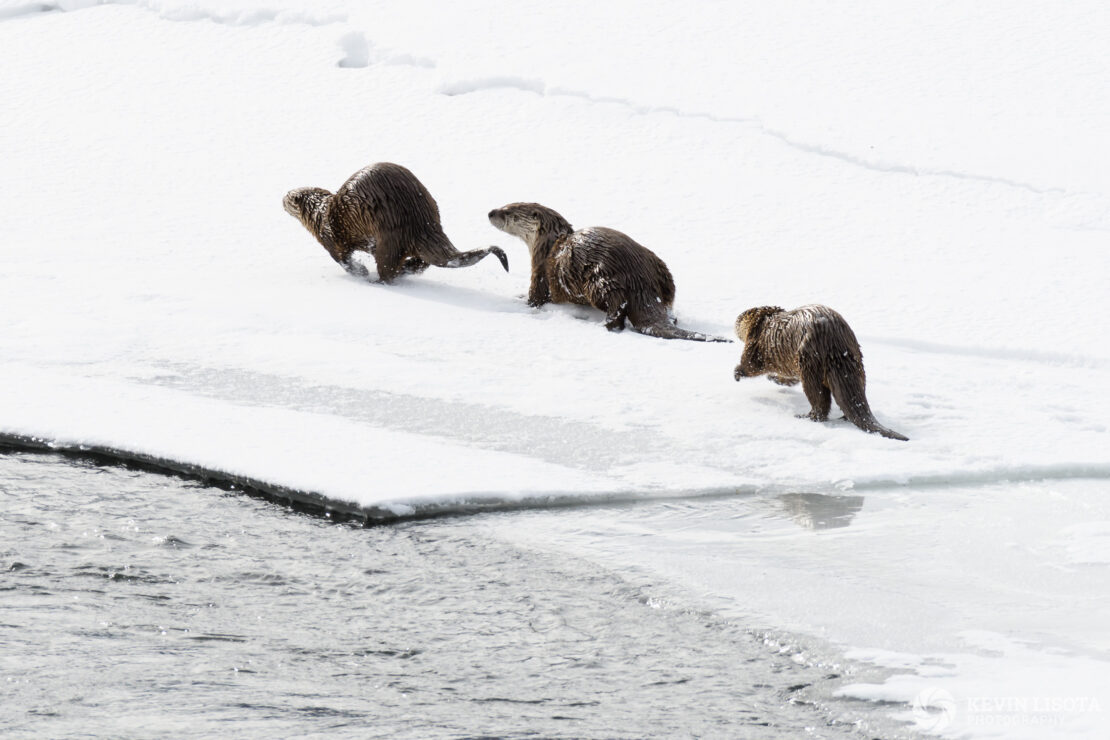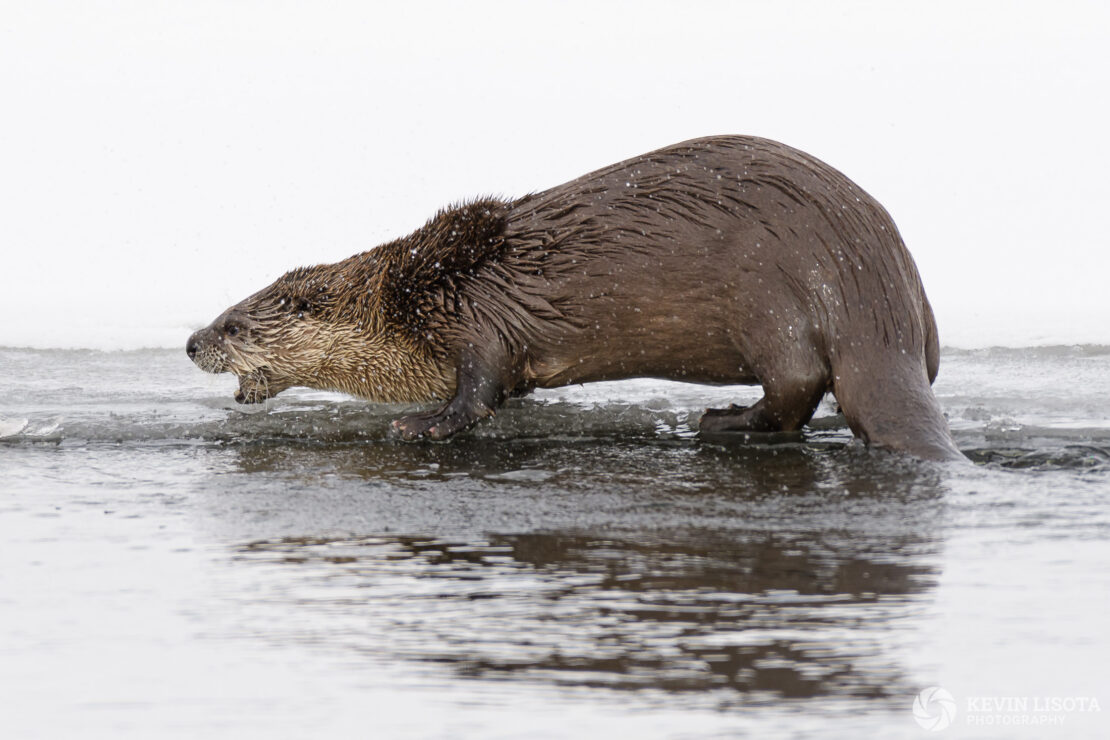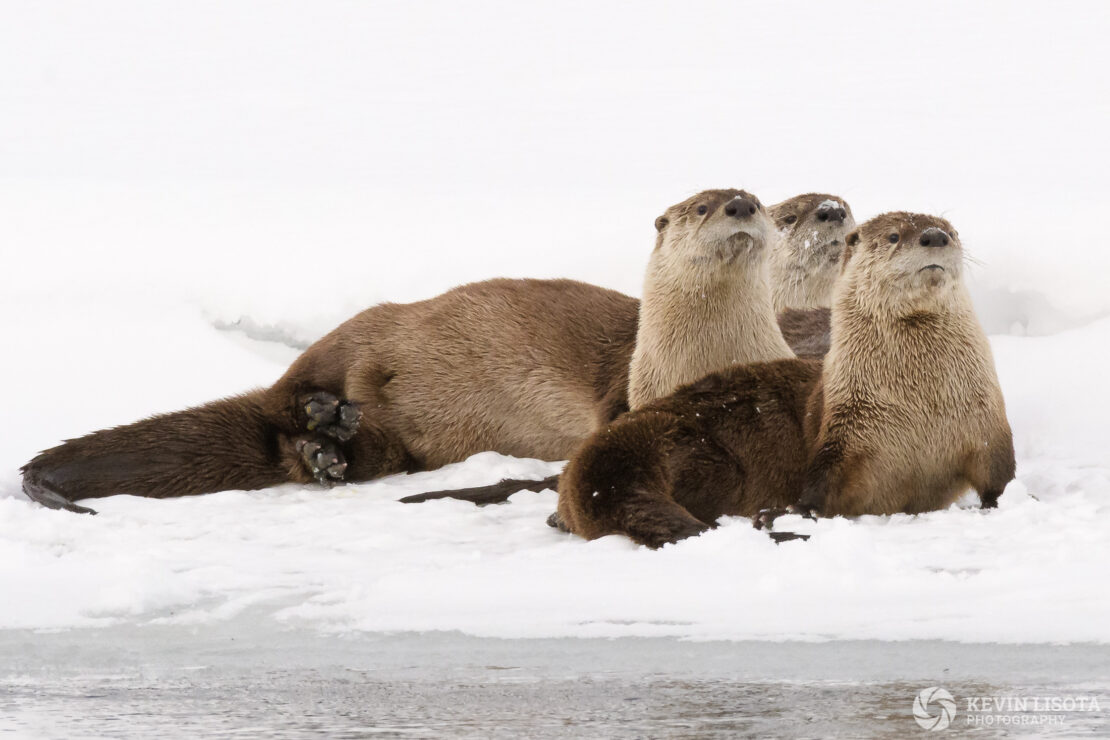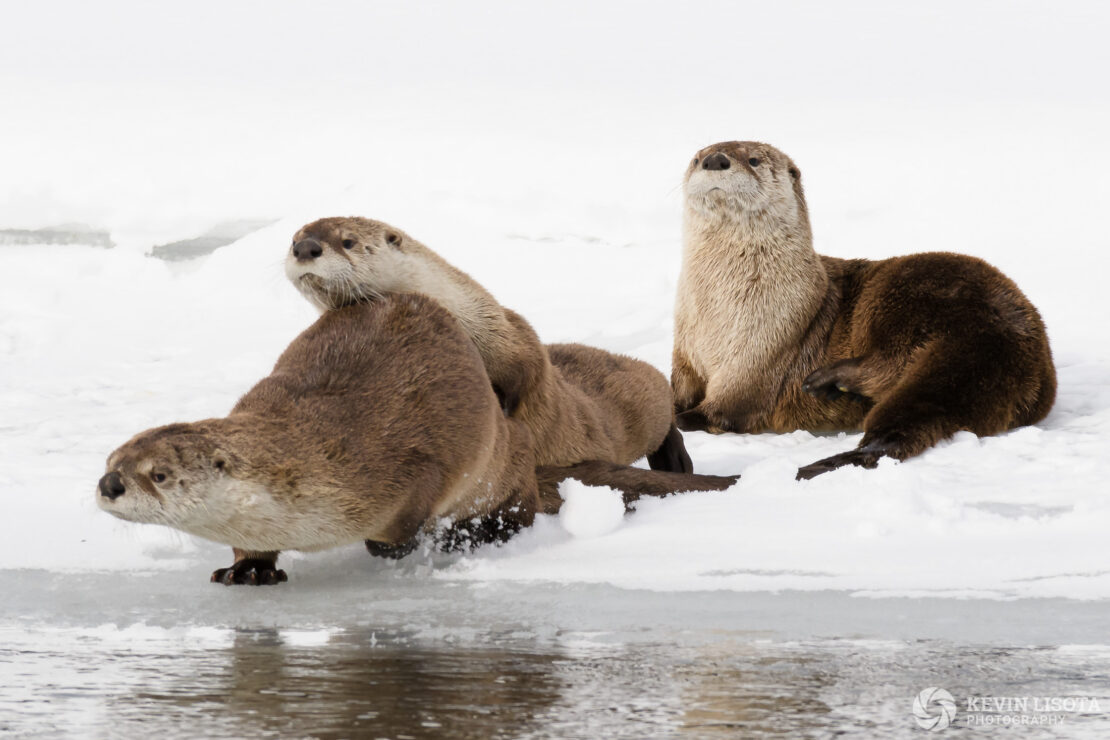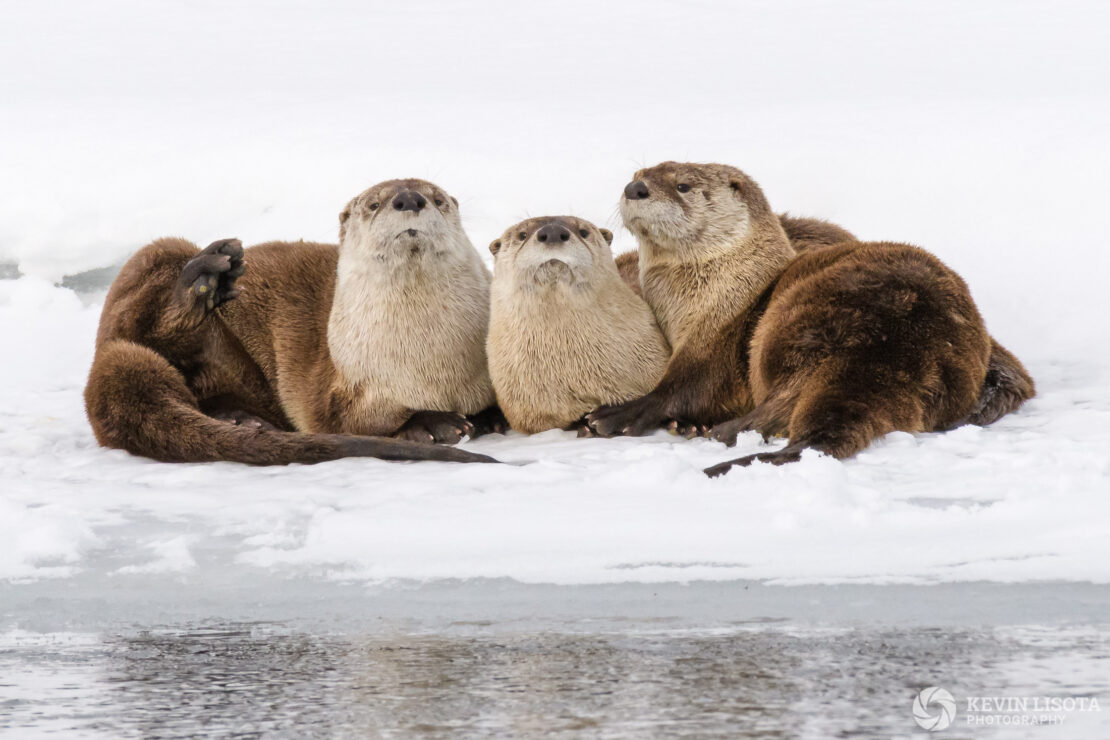 Bighorn Sheep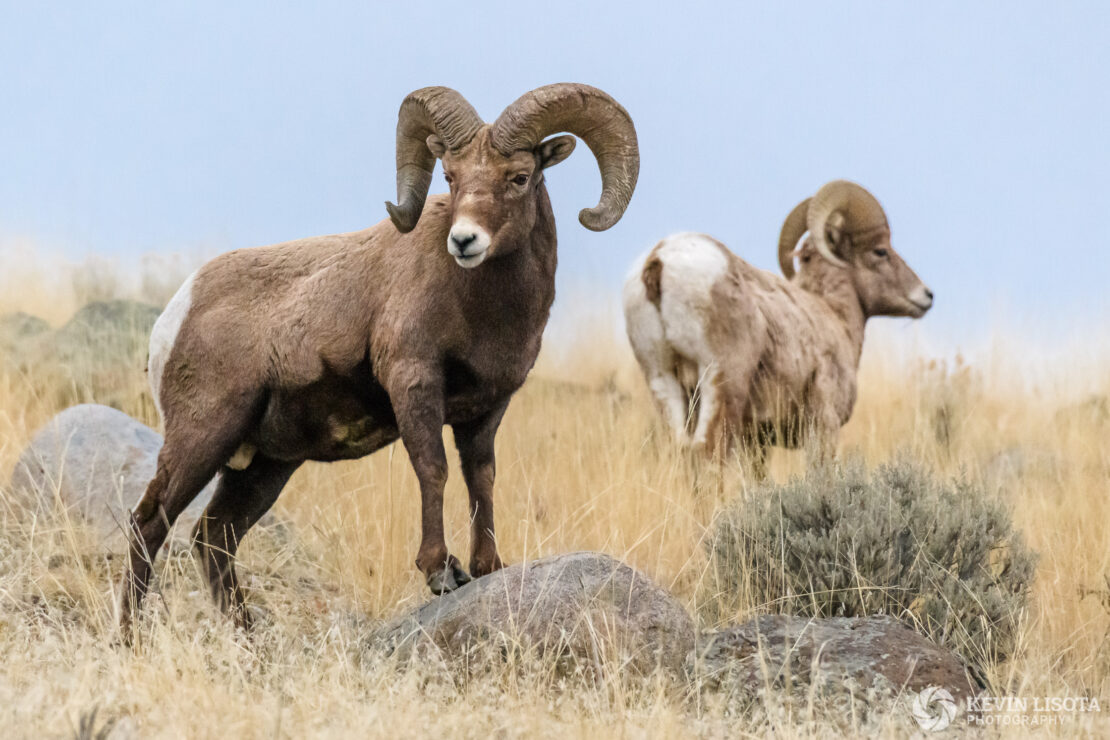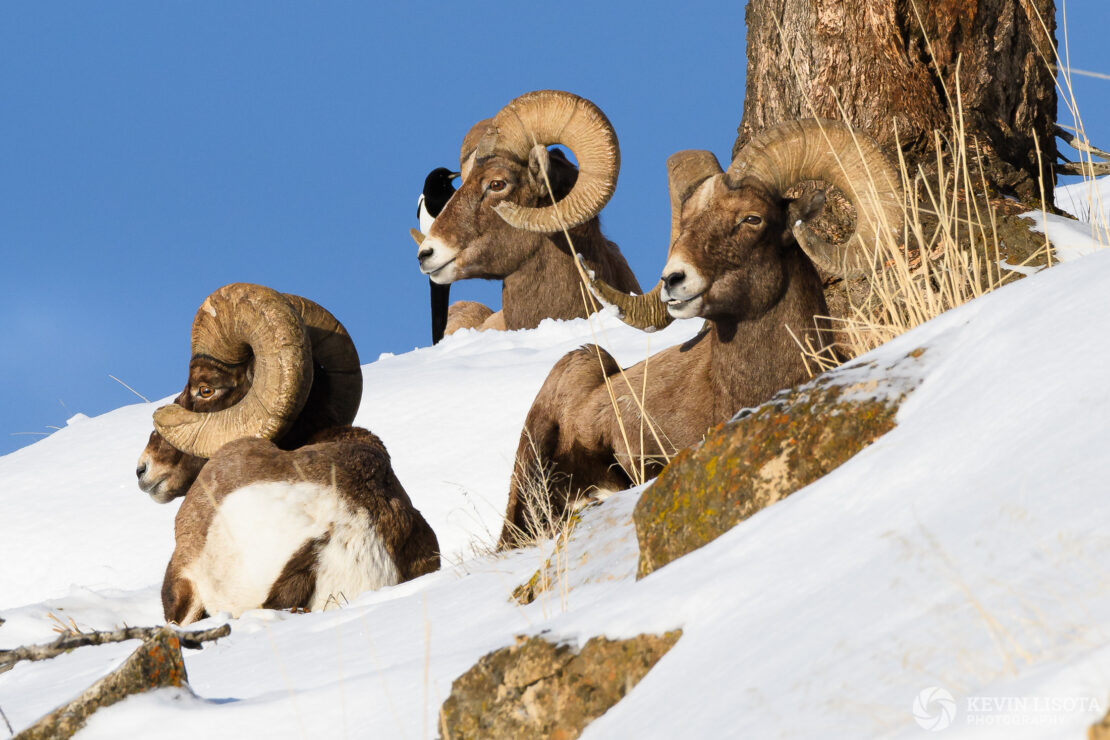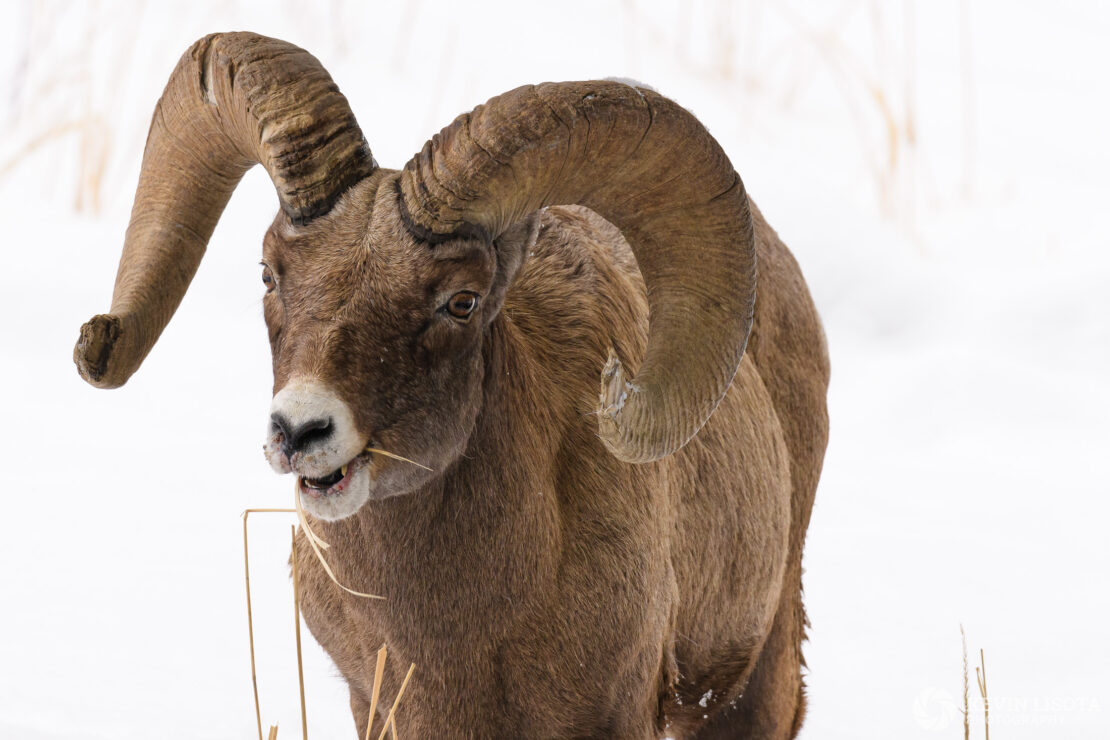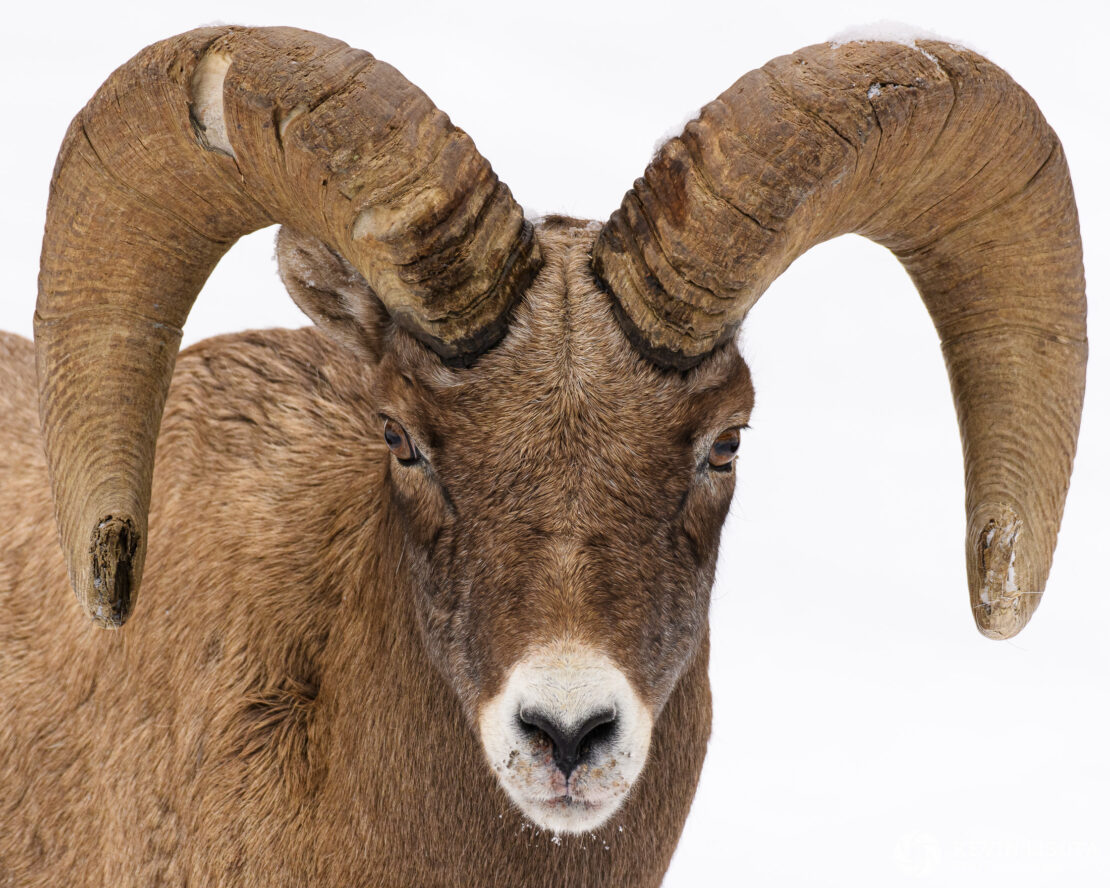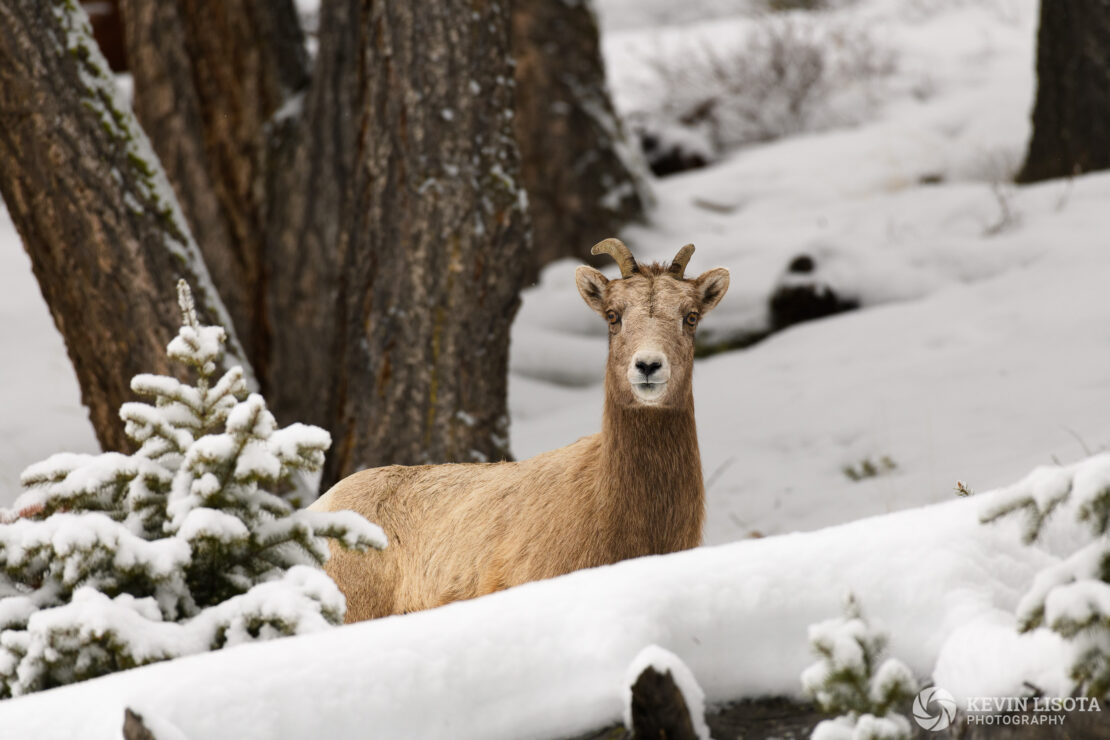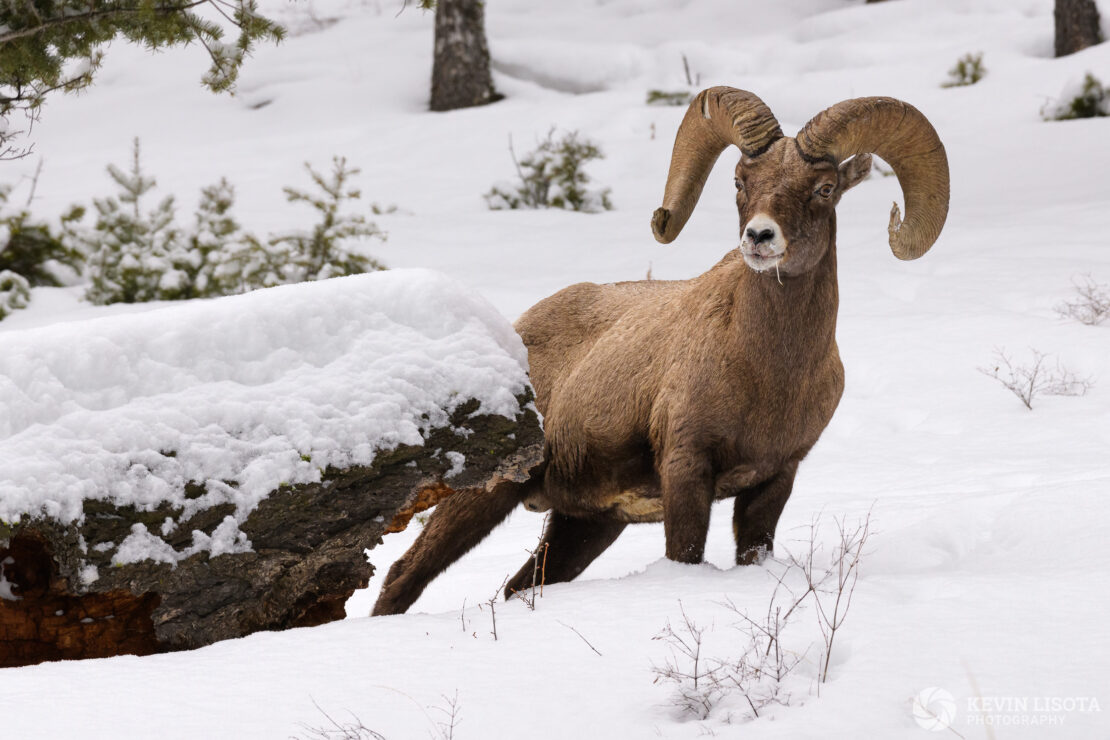 Moose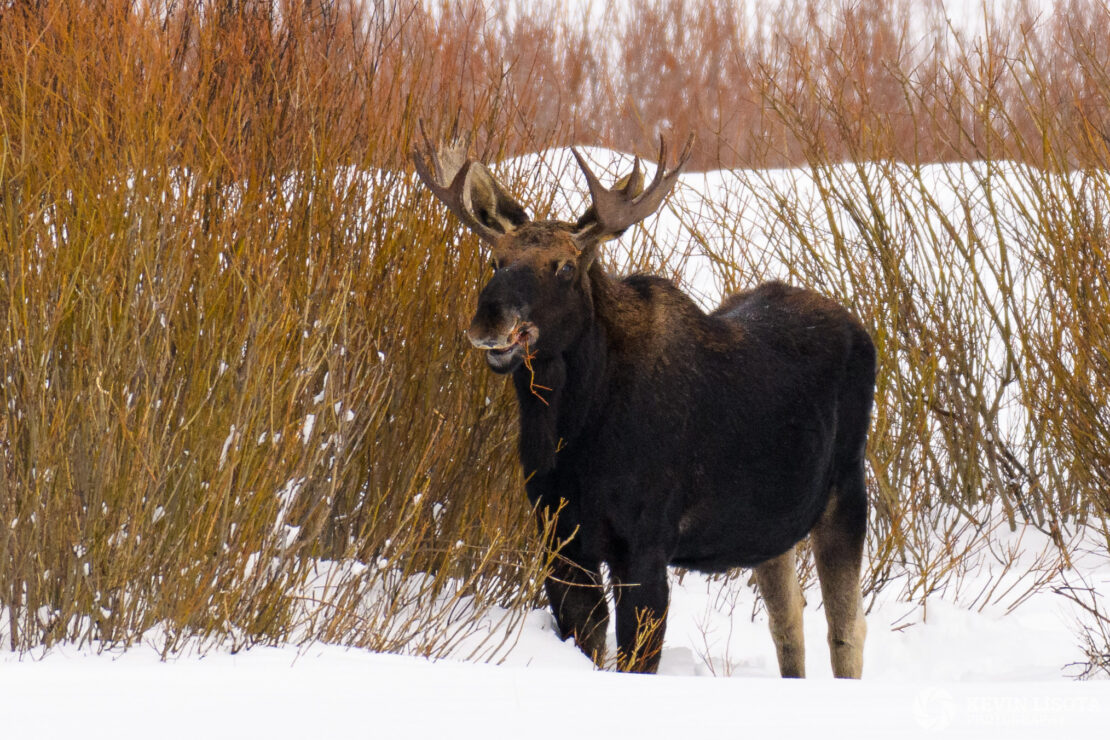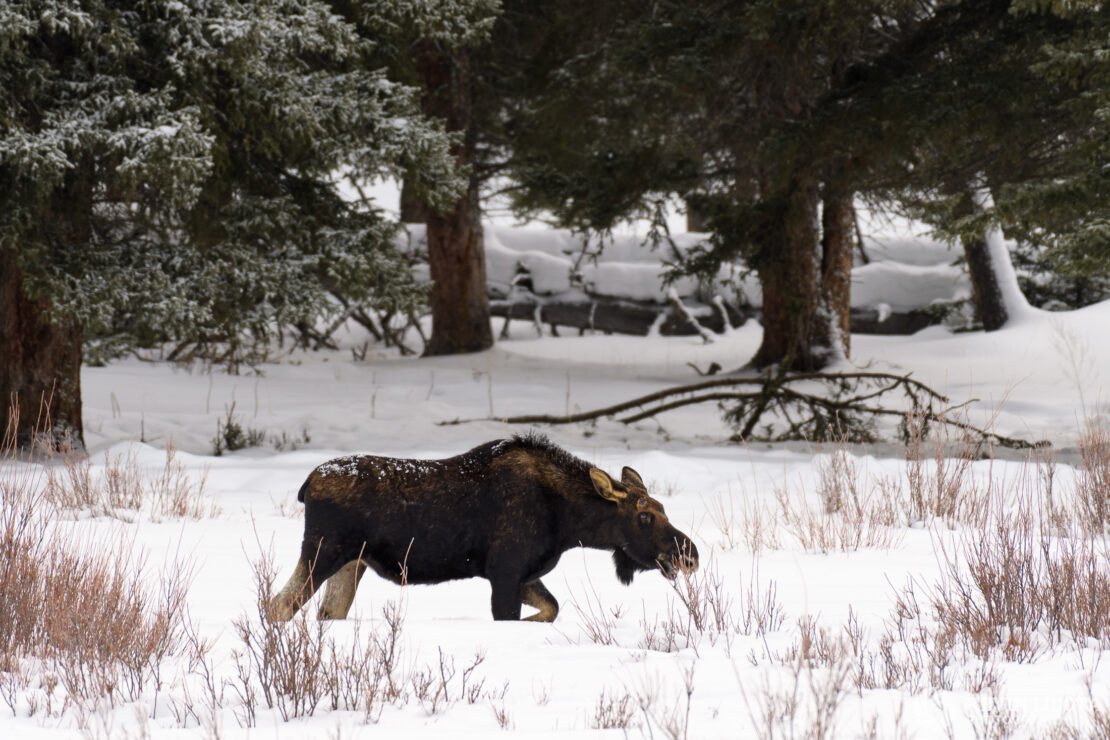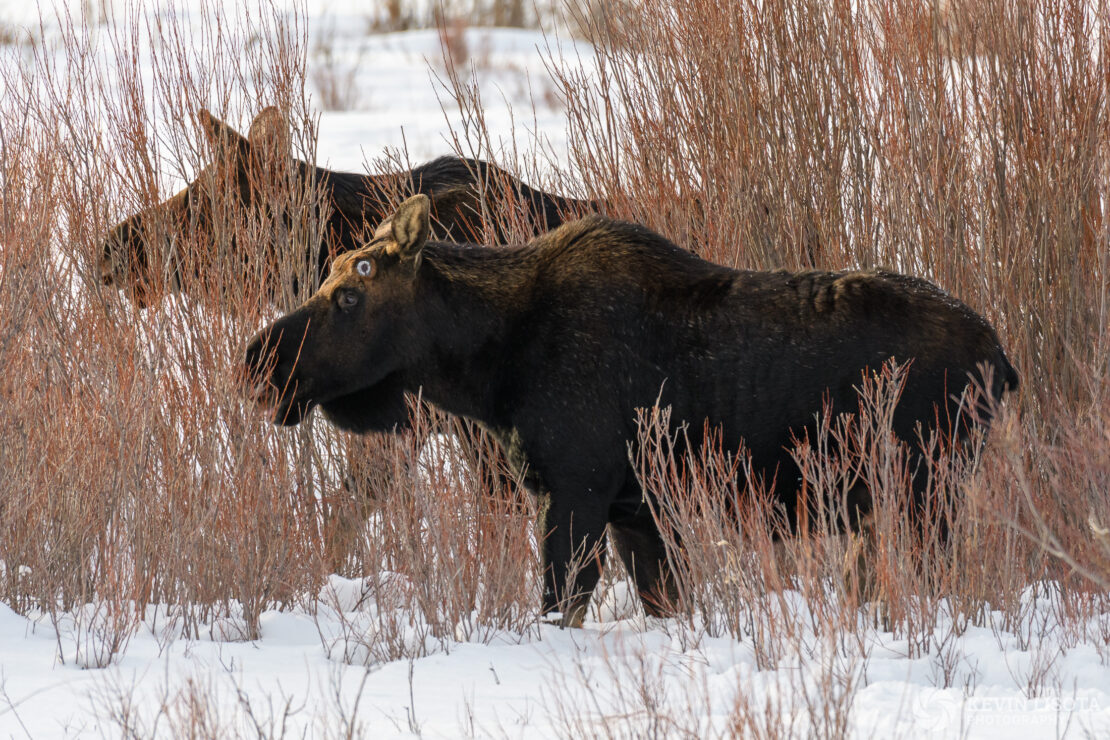 Fox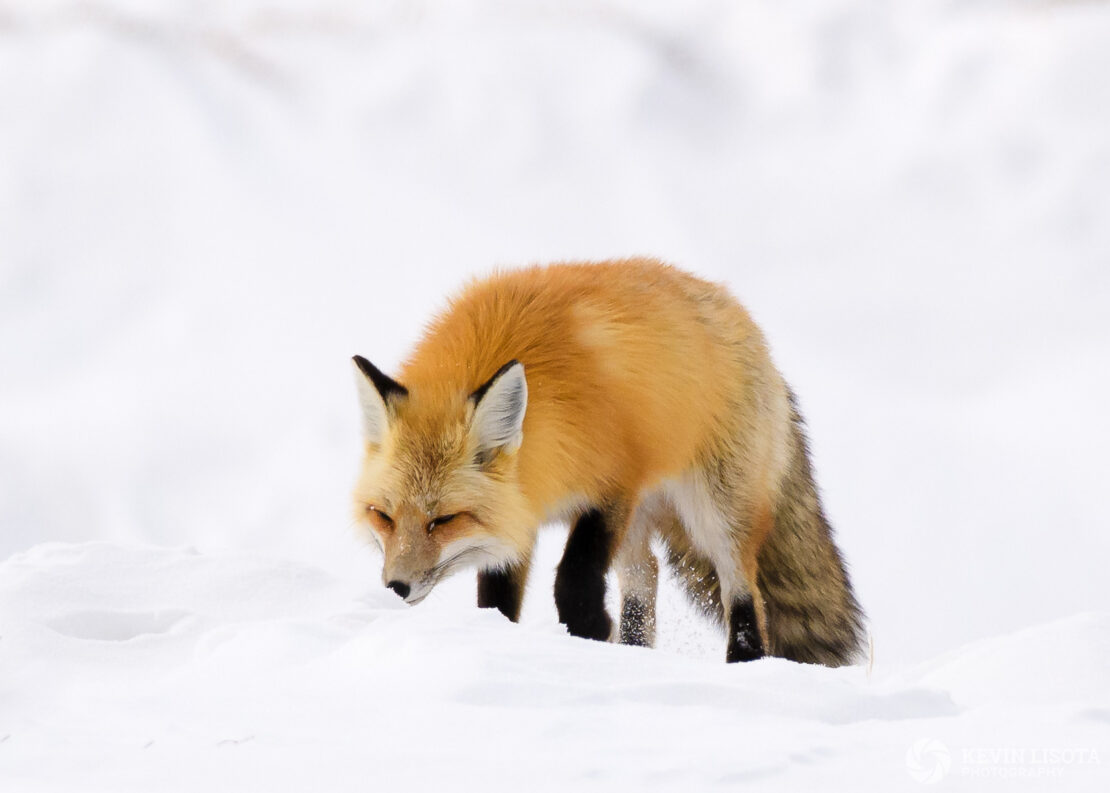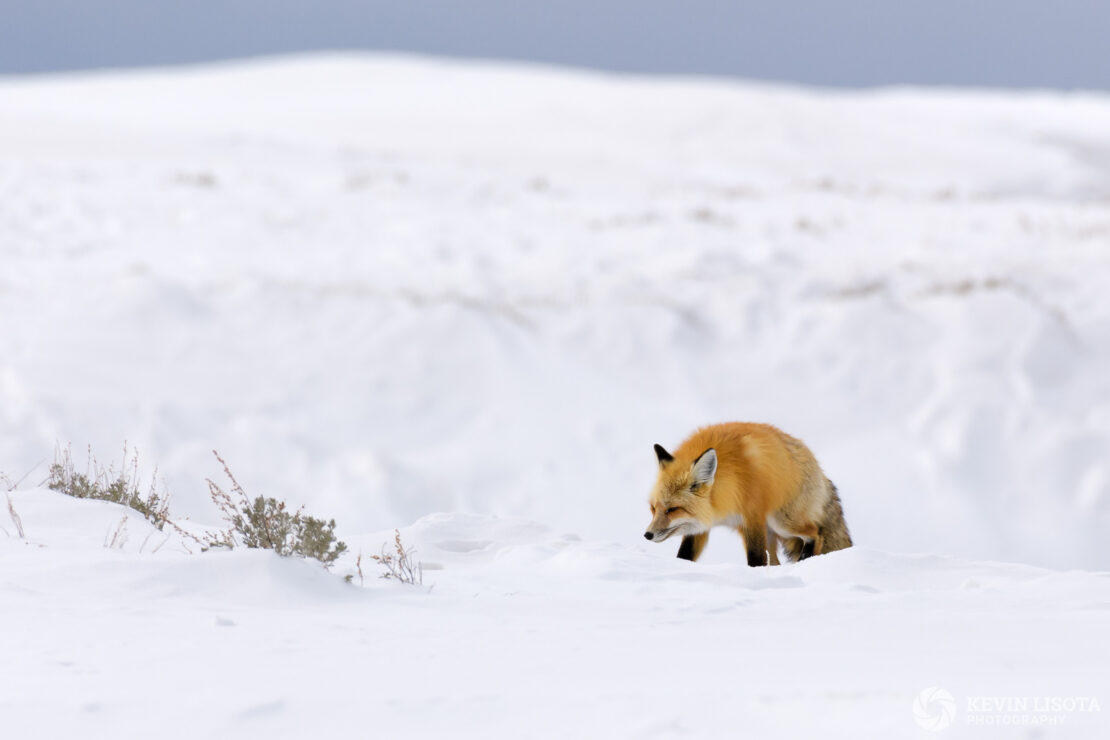 Elk, Deer & Pronghorn